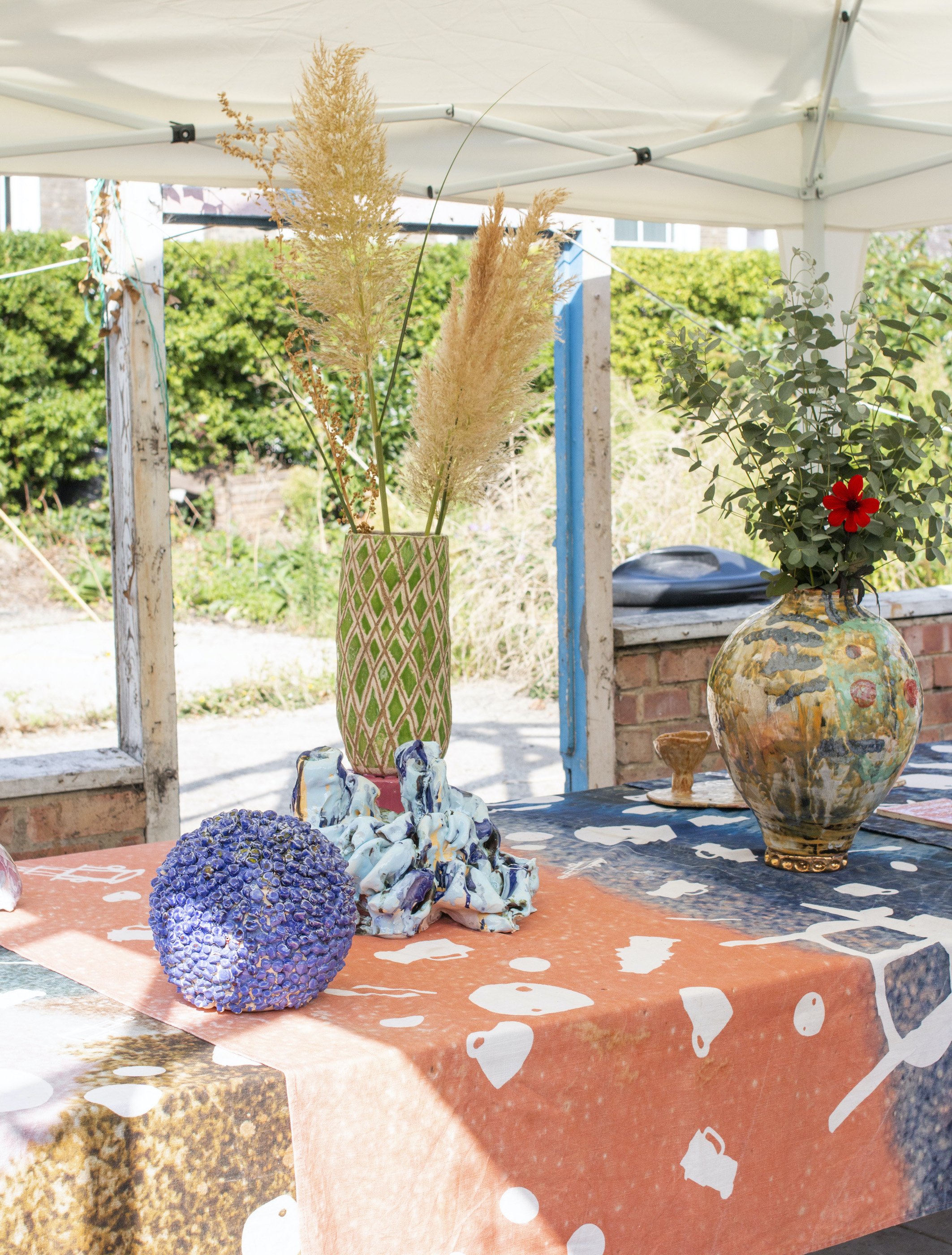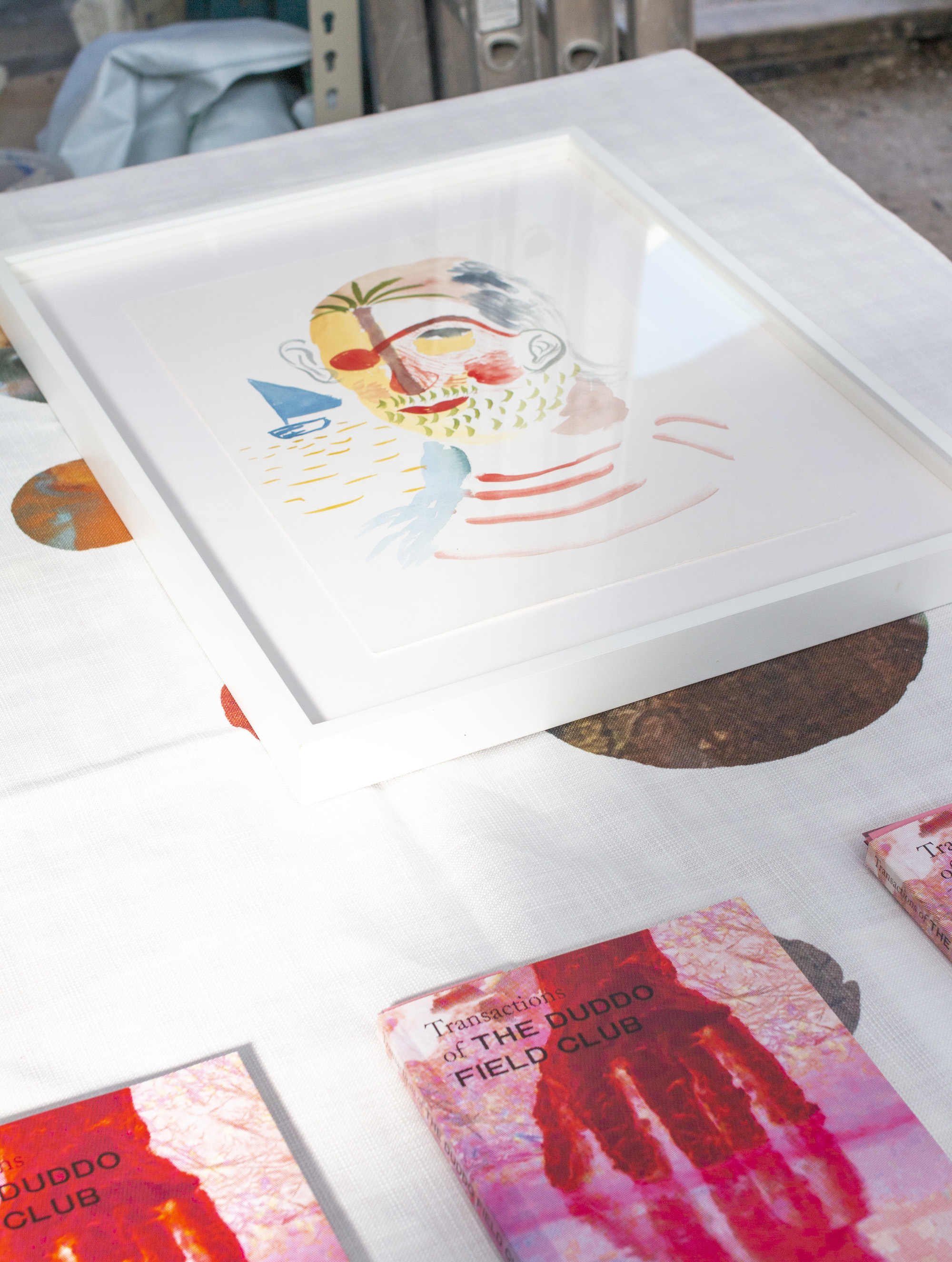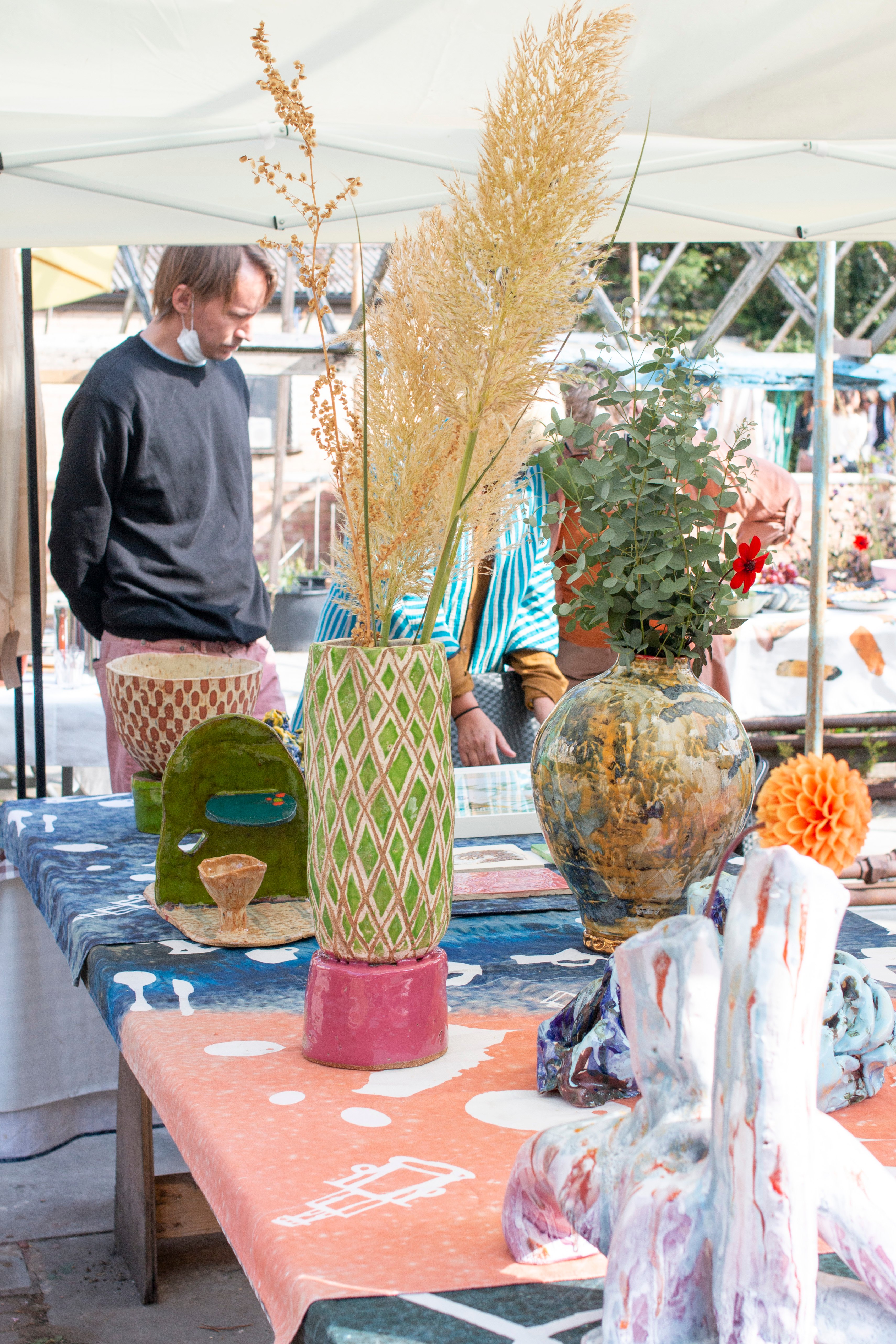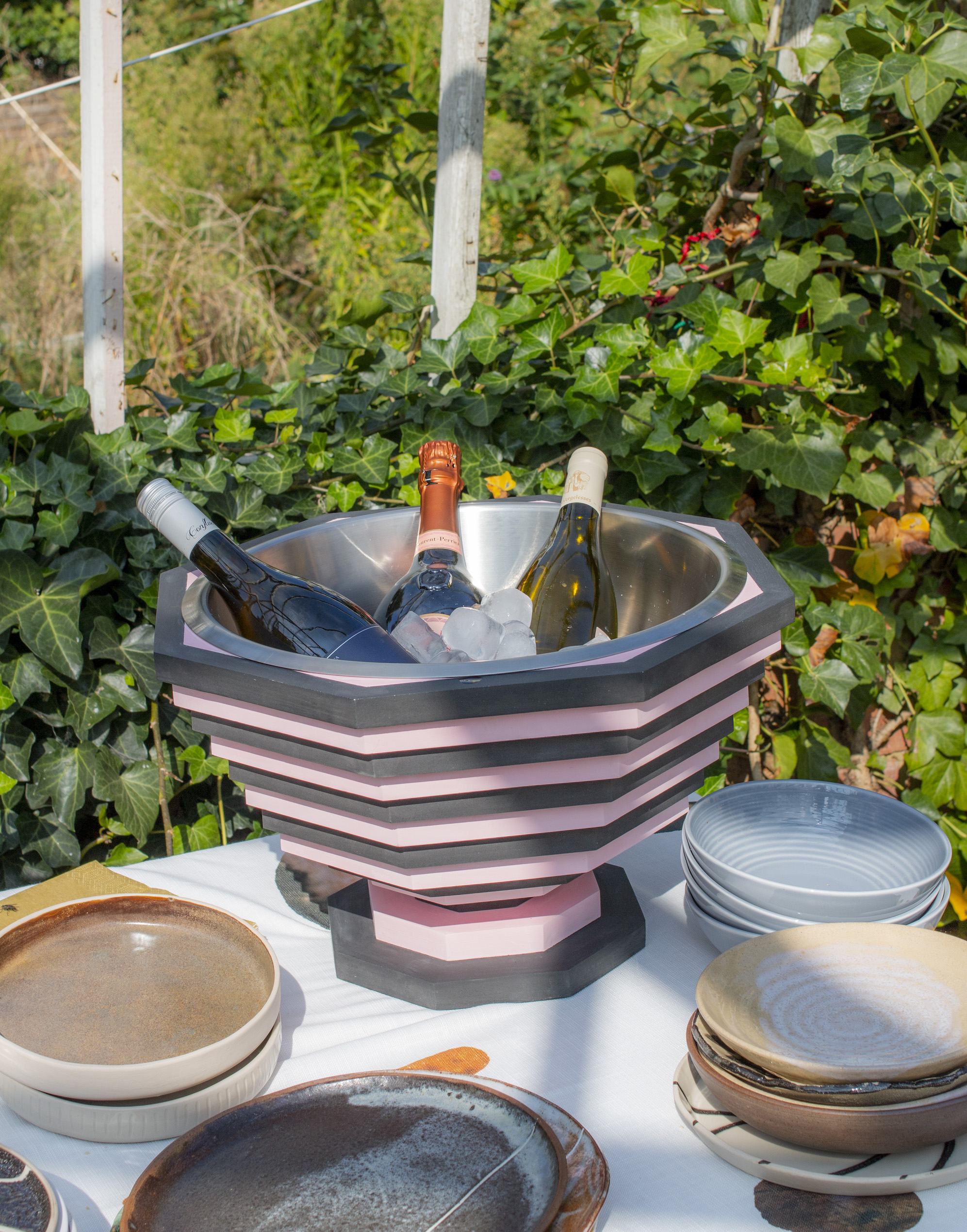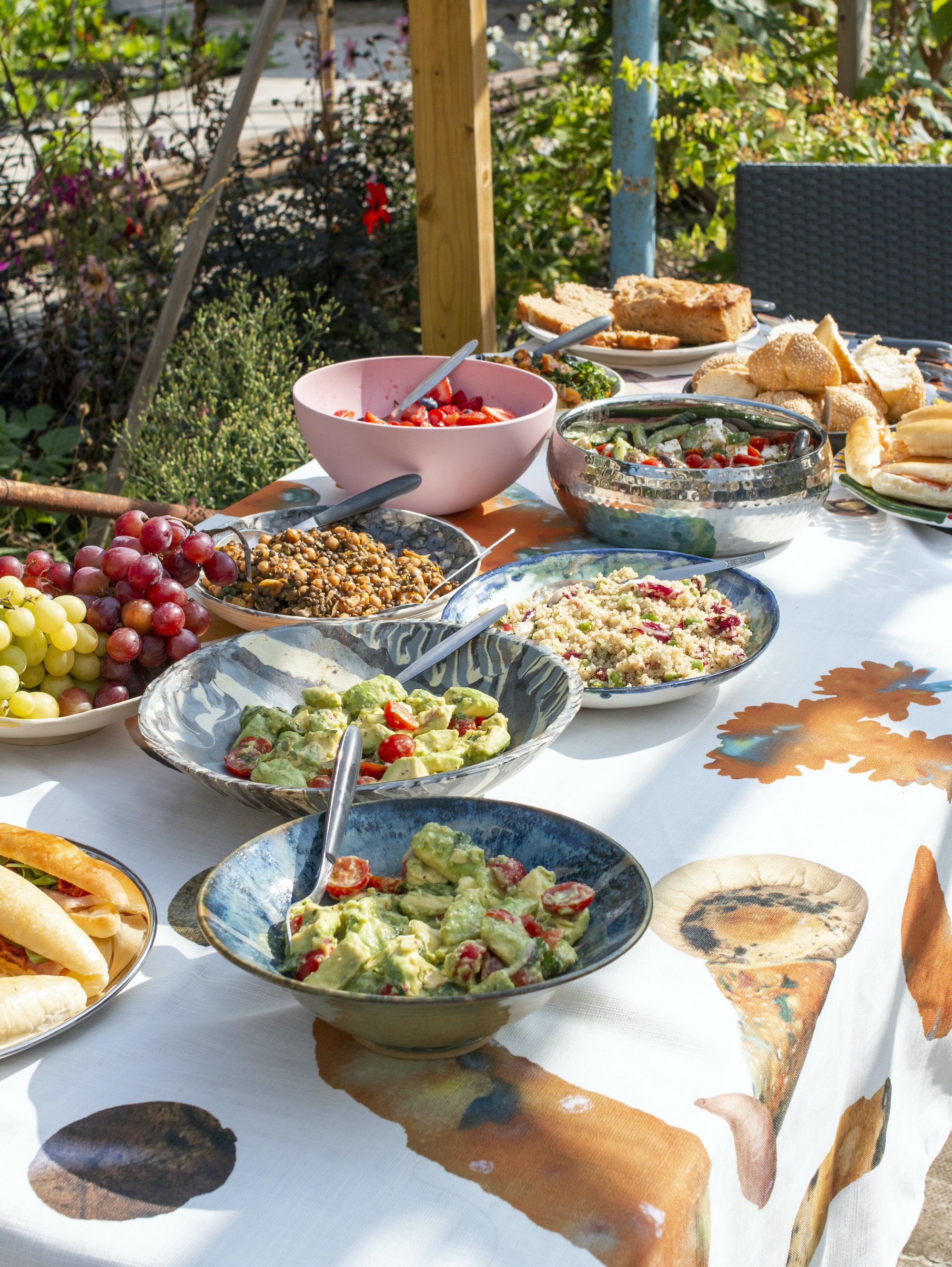 Event
Ceramic at Rochester Square
Canopy Collections is delighted to host its first ceramic event in collaboration with Rochester Square, for Spirit Now! London. Created in 2016, Rochester Square has become one of London's leading ceramic centres. Bringing people and communities together through ceramic facilities and socially engaging projects, its creative programme focuses on activities that involve a natural cycle from the earth (clay) to plants (garden) to plates (food).
Founded in 2015 and directed by Marie-Laure de Clermont-Tonnerre, Spirit Now! London is a non-profit organisation which helps fund cultural institutions and support emerging artists. By invitation only, it is a private and international circle of benefactors, collectors and friends, which offers to its members the opportunity to meet with exceptional personalities in contemporary art, design, culture and science. 
With works by Francesca Anfossi, Penelope Clayden, William Cobbing, Iain Hales, Paulina Michnowska and Tamara Van San. In the presence of the artists.
This is an exclusive event for the members of Spirit Now! London.