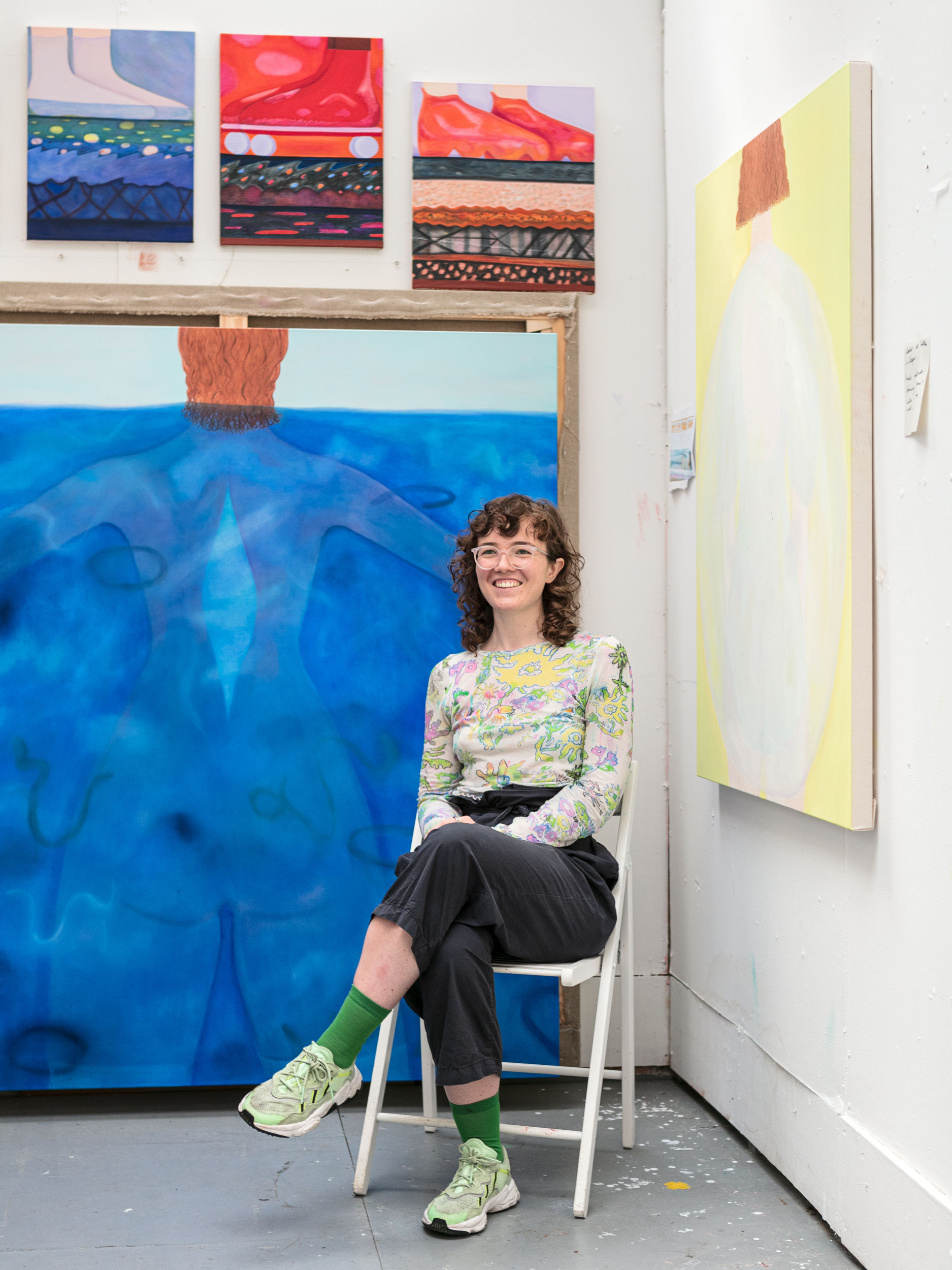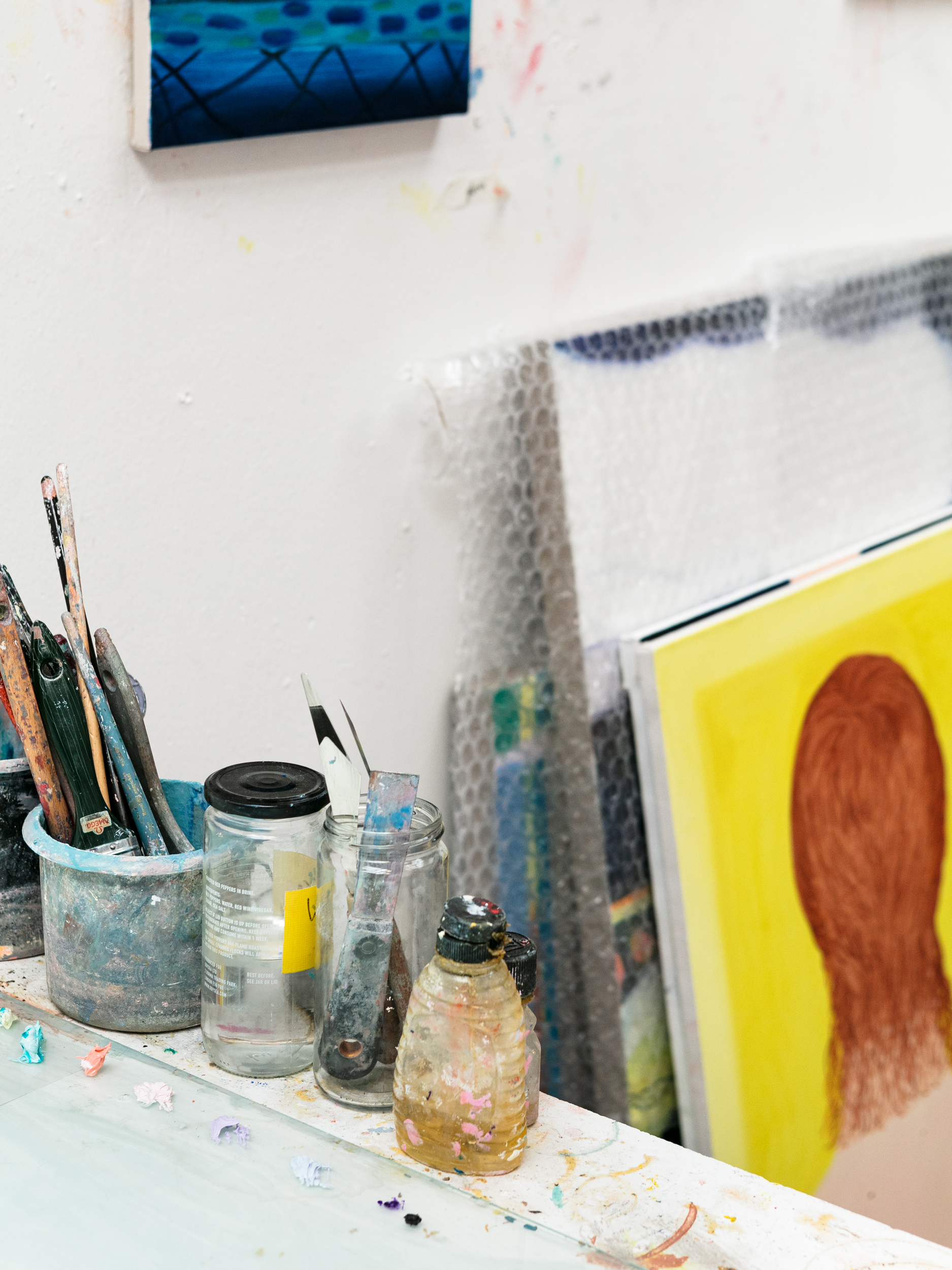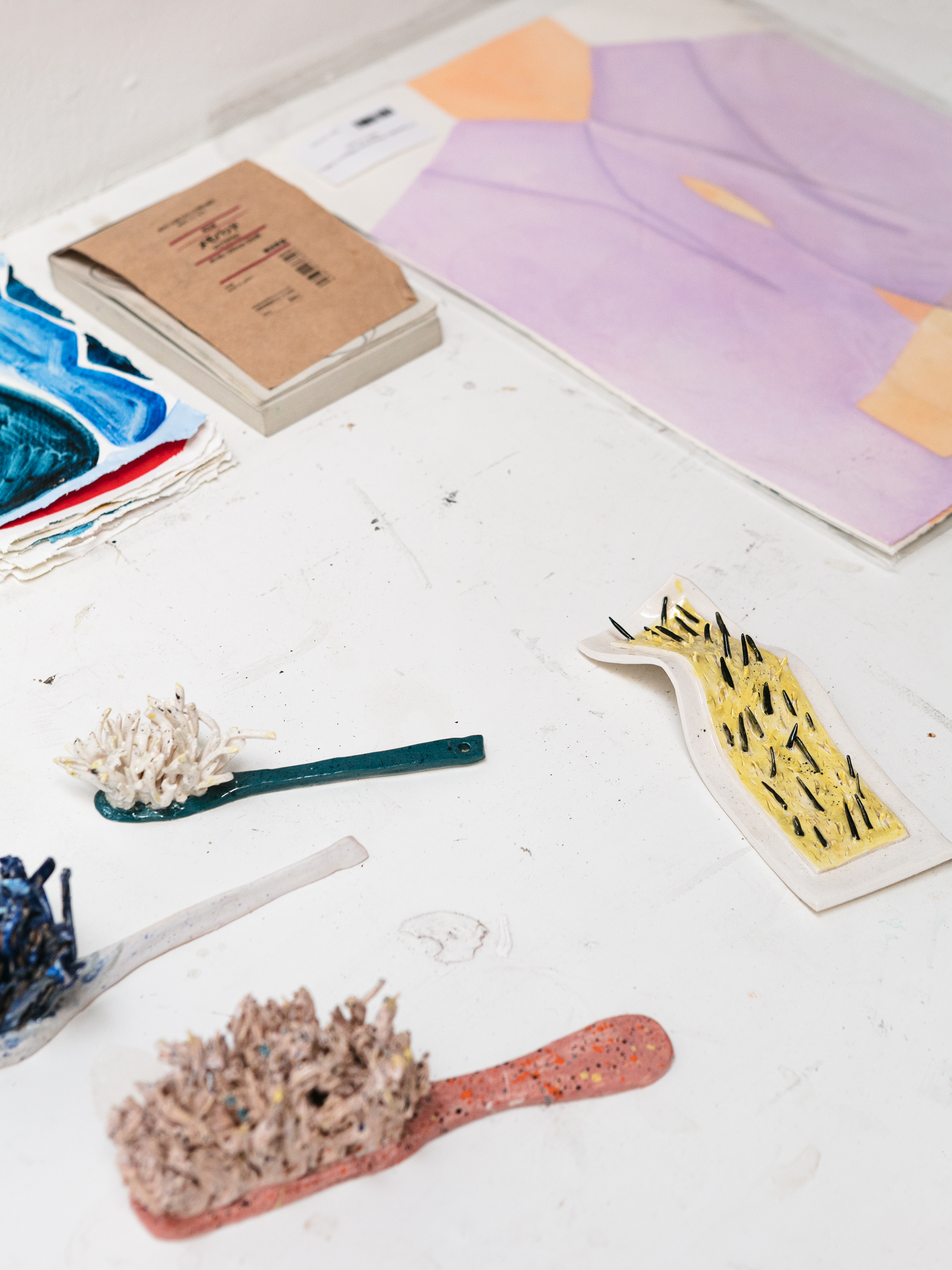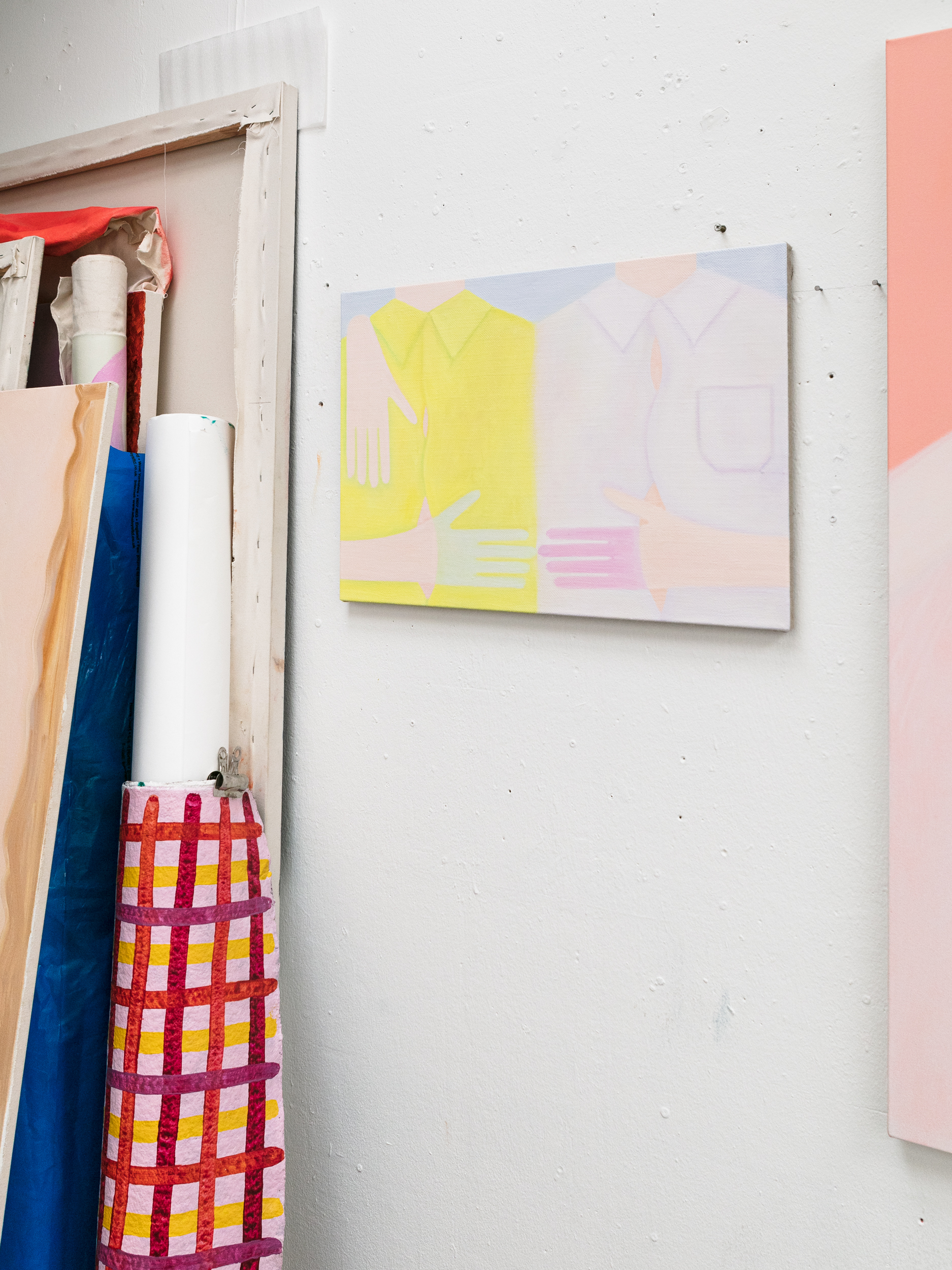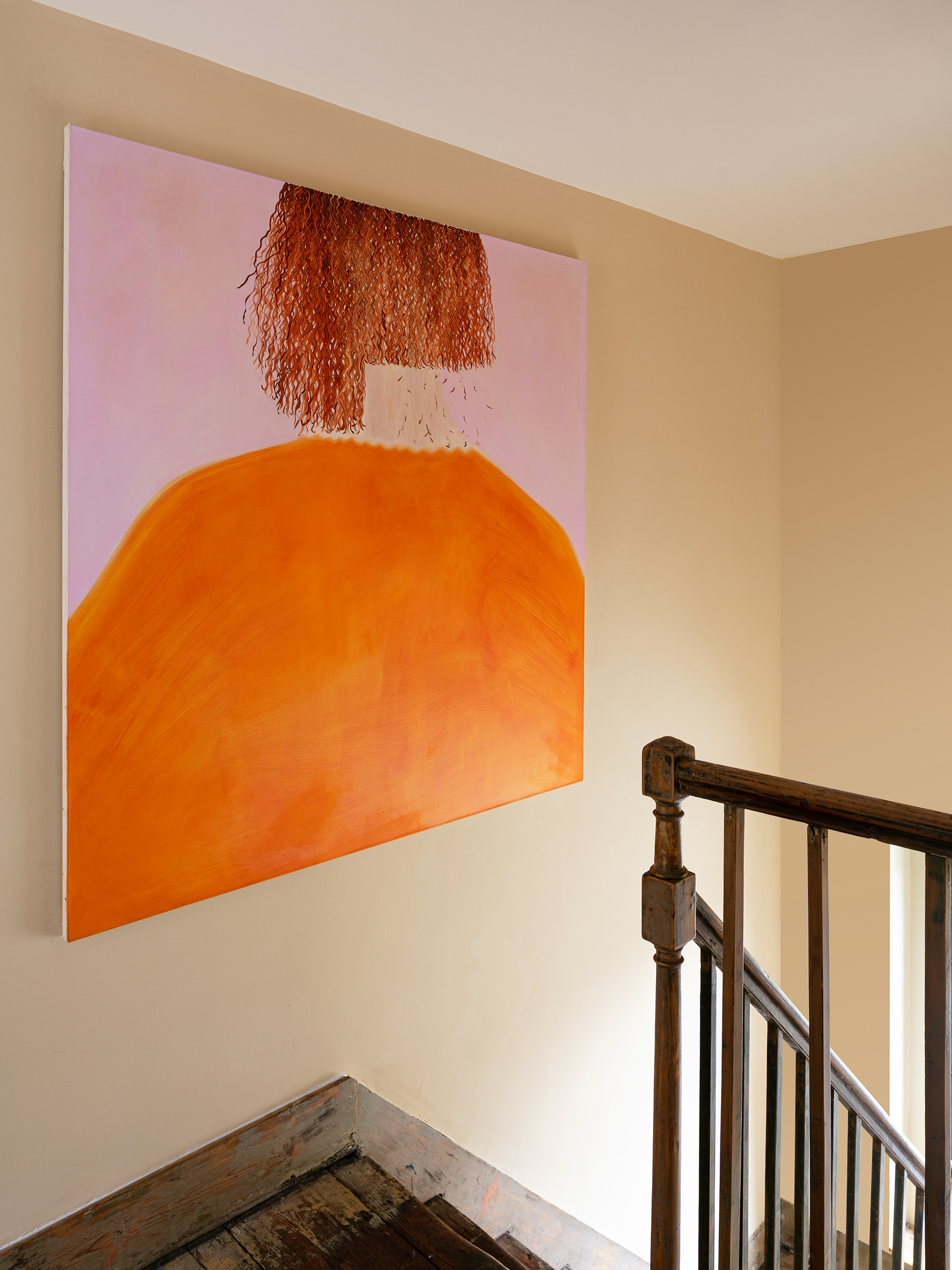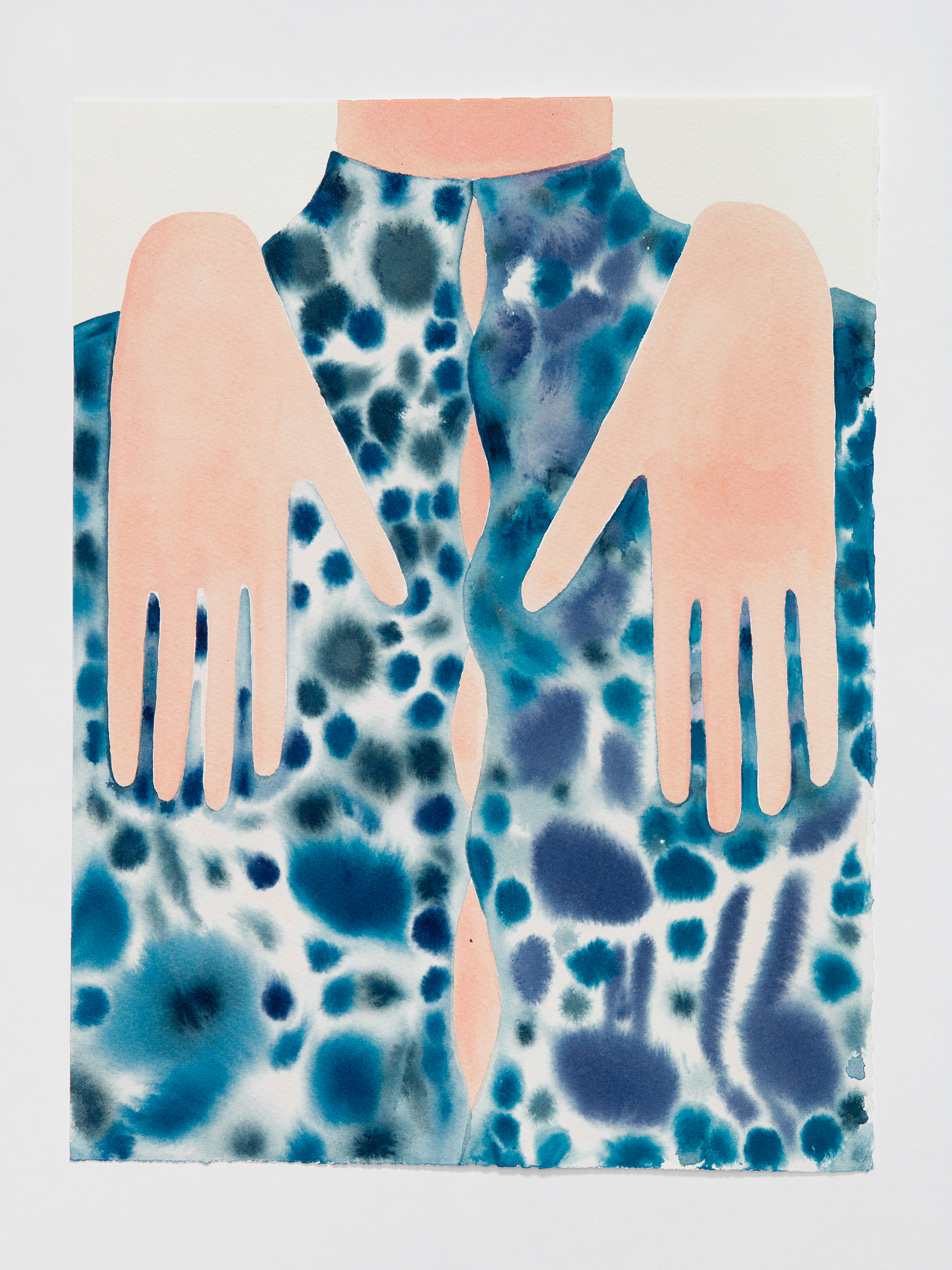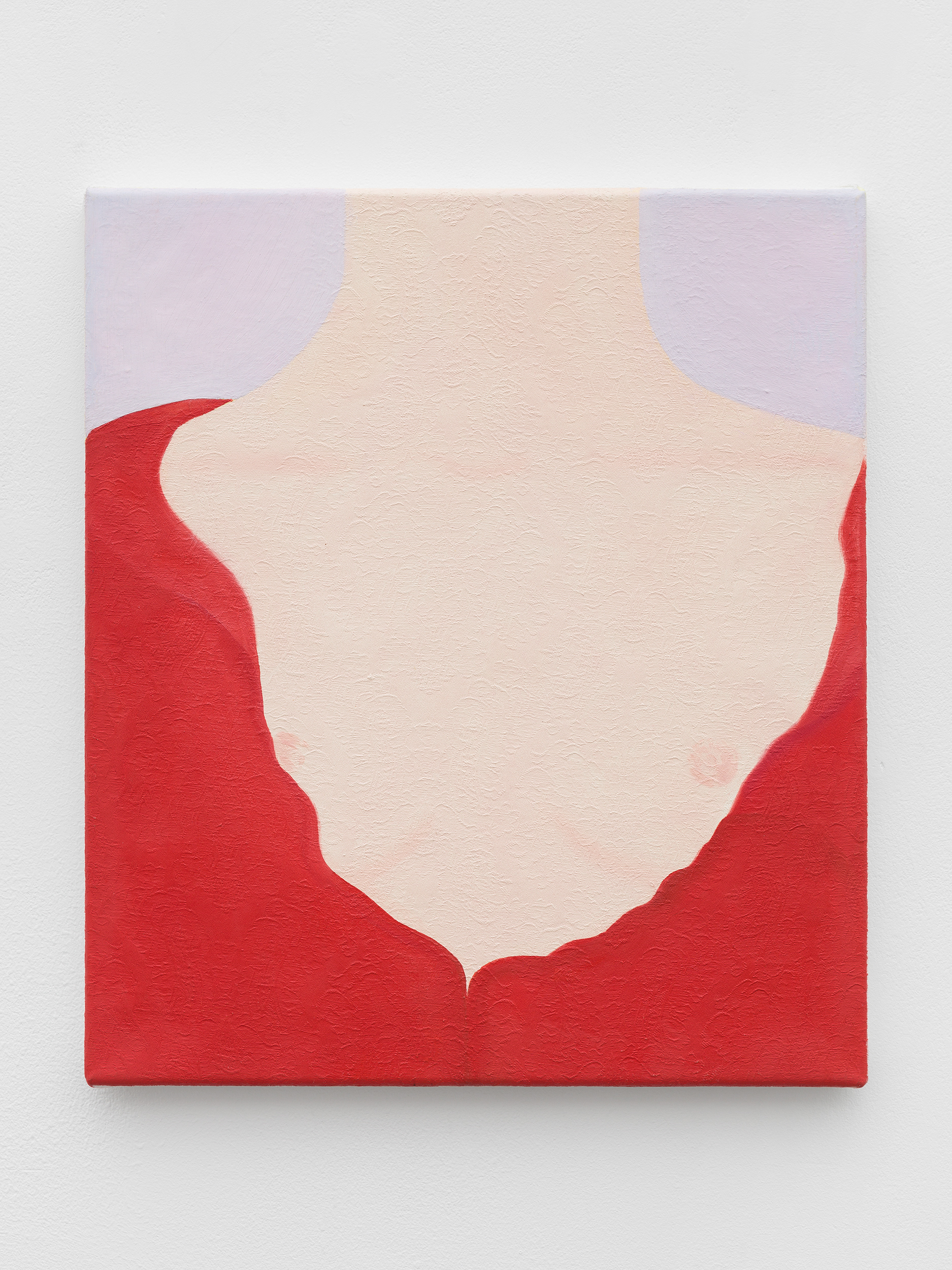 Meet the Artist
Ellie MacGarry
Can you describe your work in three words?
Soft, introspective, haptic.
What got you into the arts? How did you become an artist?
For as long as I can remember, I have been interested in the arts — music, writing, art and design all appealed to me while growing up. As a teenager I thought I might like to work in fashion so I studied textiles, but during my Art Foundation I was really drawn to printmaking and eventually painting so I went on to study Fine Art. Painting just kept pulling me in. For my MA at the Slade in London, I decided to study painting specifically — it was great to pick up a lot of new technical knowledge at that stage and be surrounded by so many other people who were passionate about painting, and to see how that manifested in very different ways. 
What drew you to painting, and especially figuration? 
What continues to draw me to painting is how much you can do within a simple rectangular plane. Each painting is an opportunity for something new. It contains just the right amount of constraints so that I can begin freely and see where it takes me. My paintings only became figurative during my MA at the Slade; it almost felt involuntary and it happened gradually. I kept using bodily experiences, like eye tests and haircuts as my starting point for paintings but the results were ultimately still abstract paintings. Slowly figurative elements entered, and what might have been an expanse of colour or pattern before became an expanse of hair, fabric or skin. I think I was nervous of how exposing figuration seemed as I really didn't have a background in representation. But I realised how liberating it could be to be so direct. The viewer's response to the works seemed to really align with the thoughts I was having while making the works, which excited me. While I appreciate that this allowed the work to communicate something more precisely, it is important to me that meaning or narrative isn't too fixed in any of my works. 
Your work often depicts bodies in the midst of a transformation or unveiling — a haircut, getting undressed… How do you compose your paintings? What is the process? 
I usually start with a surface of skin which I slowly cover up. Often I begin with a neck, which functions as this kind of central structural column for the rest of the painting. I tend to have a good sense of what I want to happen in a painting before I begin but decisions continue to be made through the process. At the moment I am making little A6 drawings which are almost like scribbles, with notes and question marks and initial ideas about colour and composition, trapping a thought or an idea onto a piece of paper so it doesn't drift away. I then use these sketches as a starting point for the painting, but I don't stick to it rigidly. 
What interests you in the relationship we all have with our body and private self?  
I like playing with the boundaries of what is seen and unseen, whether through clothing, or cropping and framing in painting. I am interested in the way we cover or uncover ourselves, and the erotic possibility the body holds, as well as the potential embarrassment or humour around revealing the body. 
Who are the women and men in your paintings? Are they inspired by real people or are they just imagined characters? 
The figure that emerges the most is very close to my own but I don't necessarily see those works as self-portraits, it's more like I am just using the body I know best as a tool. I like the way Claude Cahun described her work as a mise en scène — setting scenes in which her body was placed, not always to speak about her own identity but using her own body to cover, mask and rearrange, in order to explore different scenarios and identities. 
Who are the artists that have inspired you most? 
Luchita Hurtado, Piero della Francesca, Claude Cahun, Domenico Gnoli, Hieronymous Bosch, Rose Wylie. At the moment I am particularly looking at Bonnard's bath paintings. Katherine Bradford's swimming paintings, Milton Avery, Craigie Aitchison and Grace Weaver.
What interested you about joining Canopy Collections?
It is quite unusual for viewers to see artists' works come together in a domestic space so I think it is an interesting and generous way to approach displaying and selling art. I like the idea of seasonal collections too, in part because of my interest in fashion but also because I am very guided by the seasons and the sense of change and renewal that they bring. 
Do you collect art from other artists? How important is it for you to live with art?
Yes, I have a few works by other artists — mainly works on paper and small ceramics. They enrich my life and my spaces so much. I particularly enjoy combining prints and paintings with ceramics, design objects and plants. Just recently I moved different artworks around in my bedroom and it has provided a freshness and slightly different mood which I so needed. 
Any projects in the pipeline?
I have an exhibition coming up at Steve Turner in Los Angeles in November so that's my main focus at the moment. I am making new paintings of bodies submerged in water which materially may have developed from the series of watercolours I began last year. Working with water as a material for the first time in a long time was liberating in that it is harder to control and inherently has transparent qualities, so I have been channelling some of these qualities in these new oil paintings. I also have some new small paintings in a group show in a new artist-led space in Leeds called Hyde Park Book Club, which are hung on top of a mural by a friend of mine, artist Rosie Vohra.