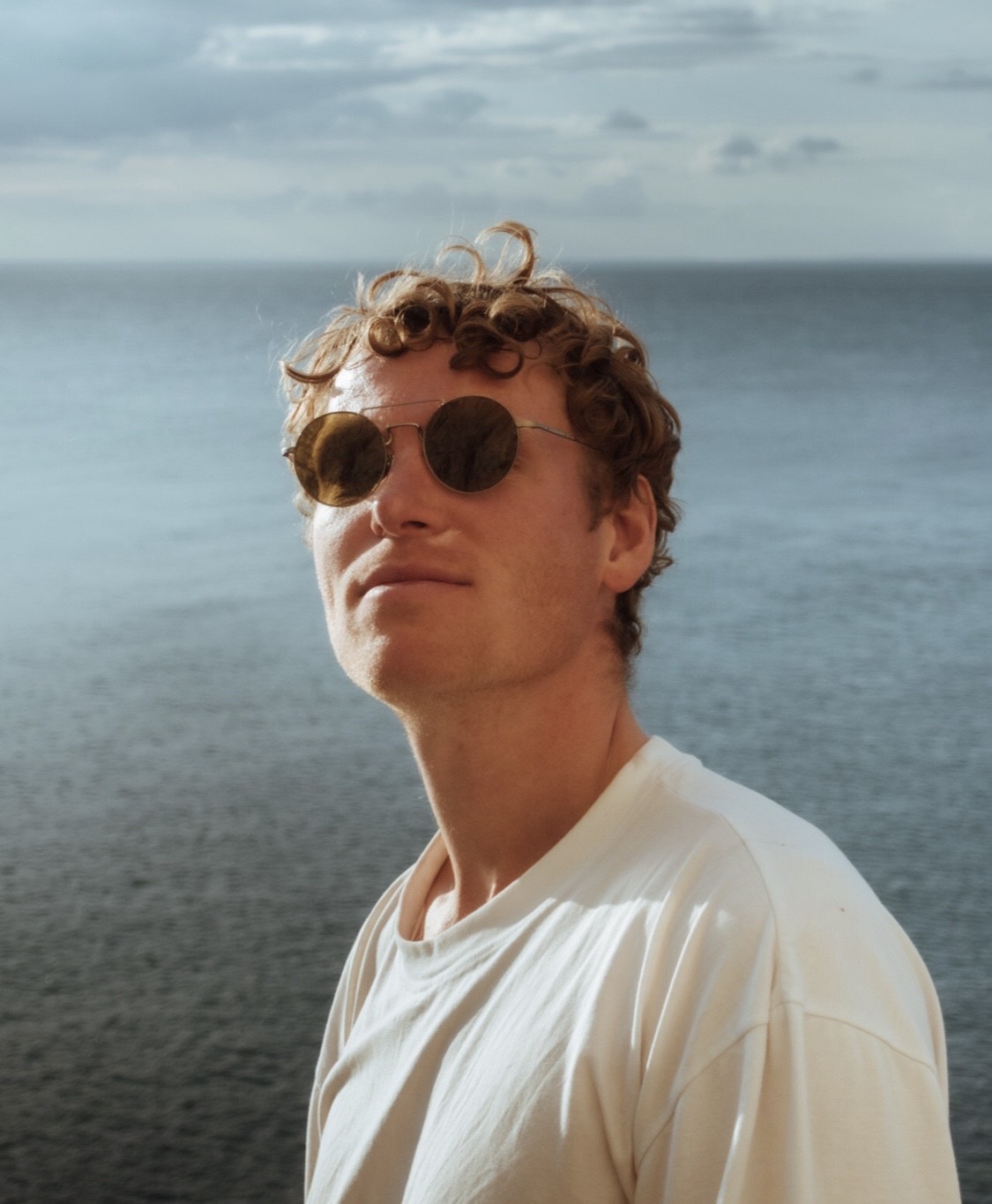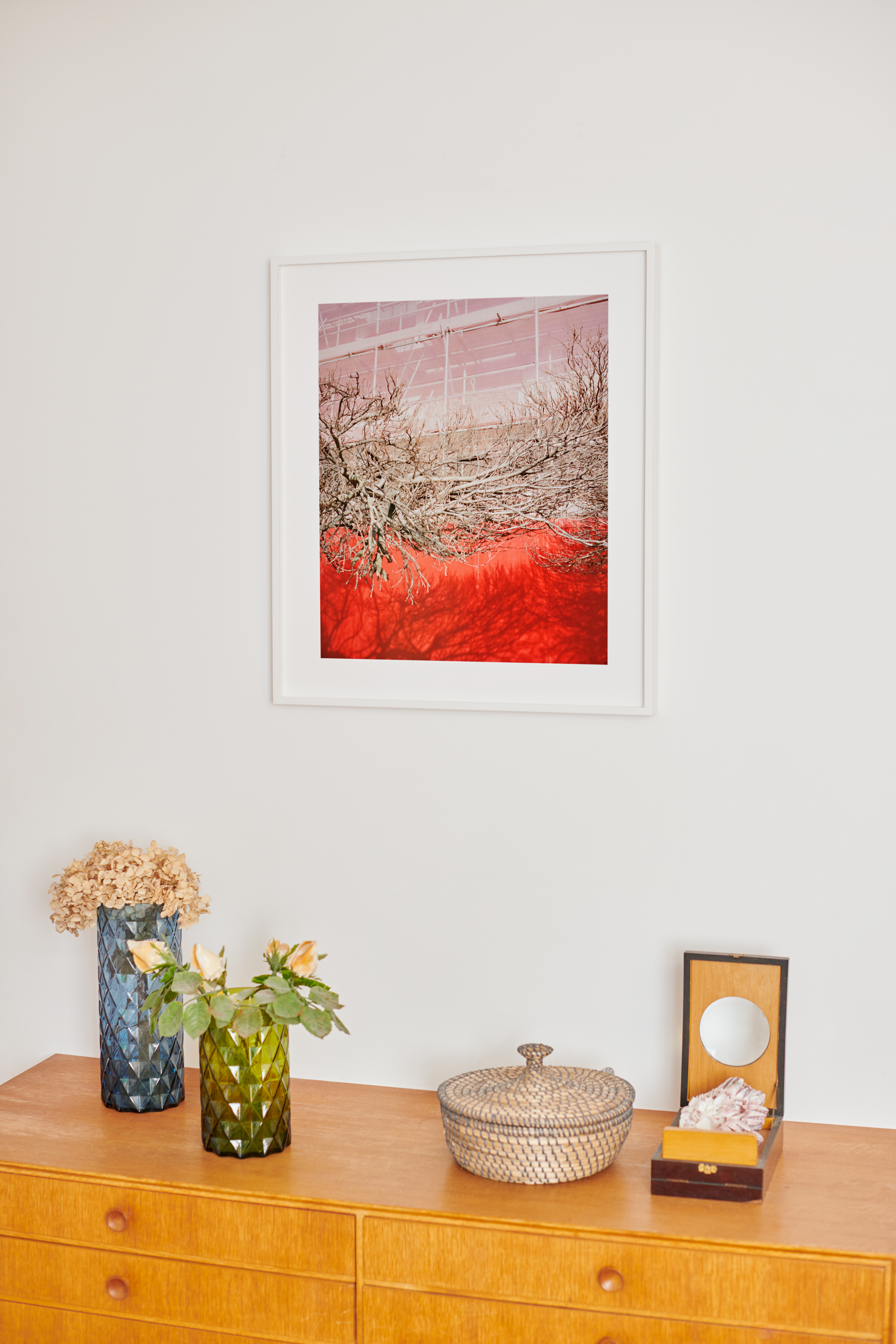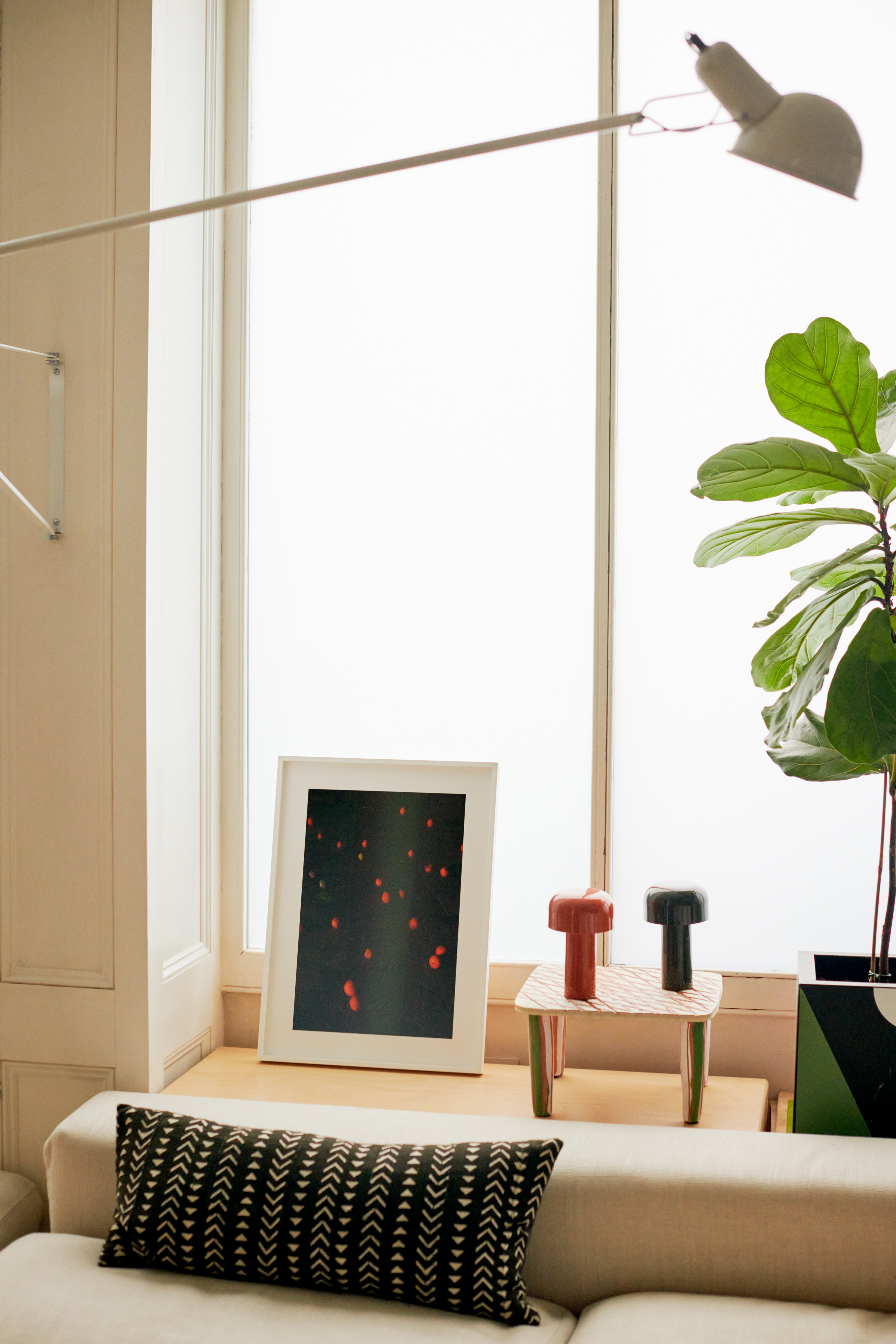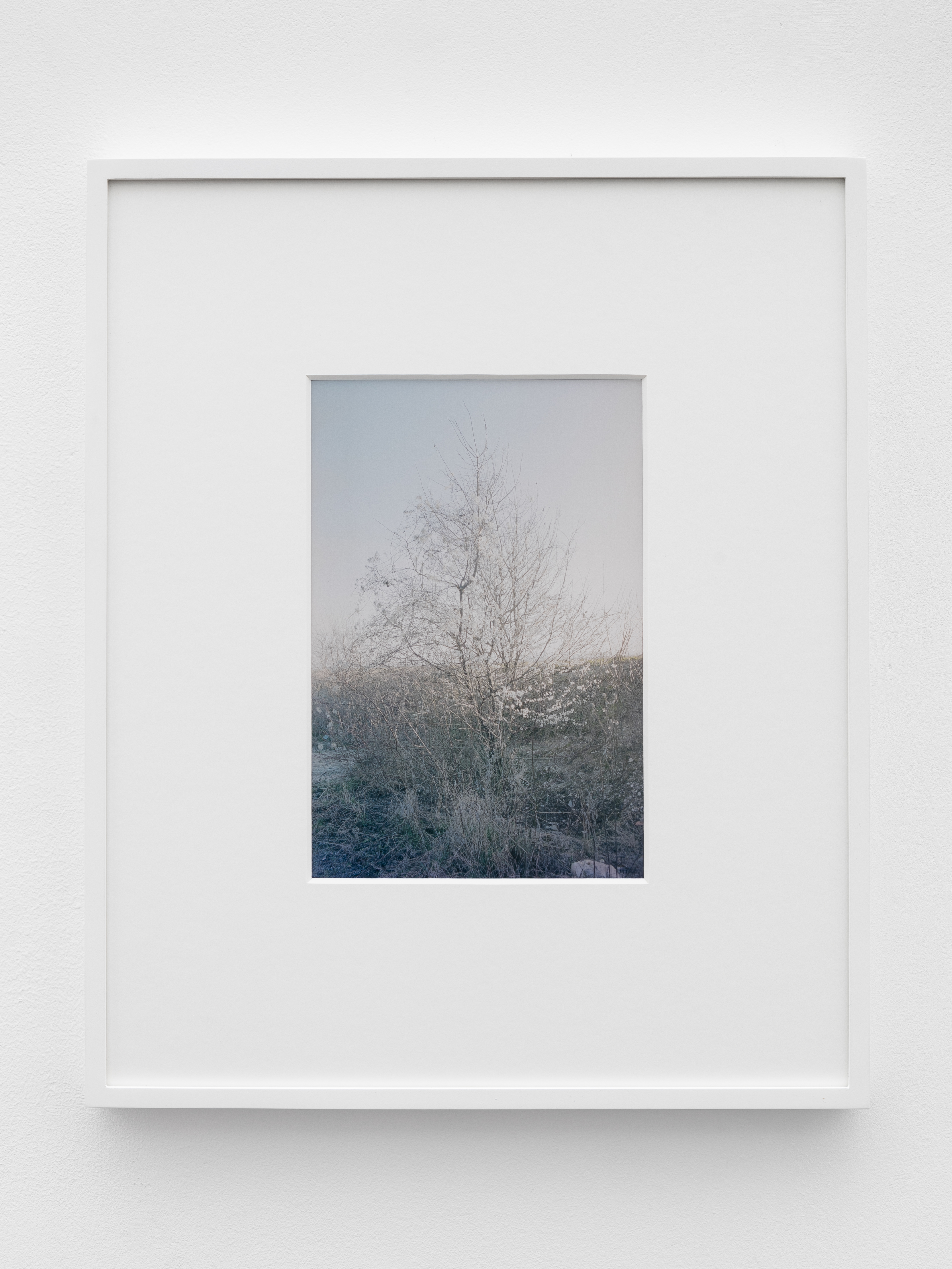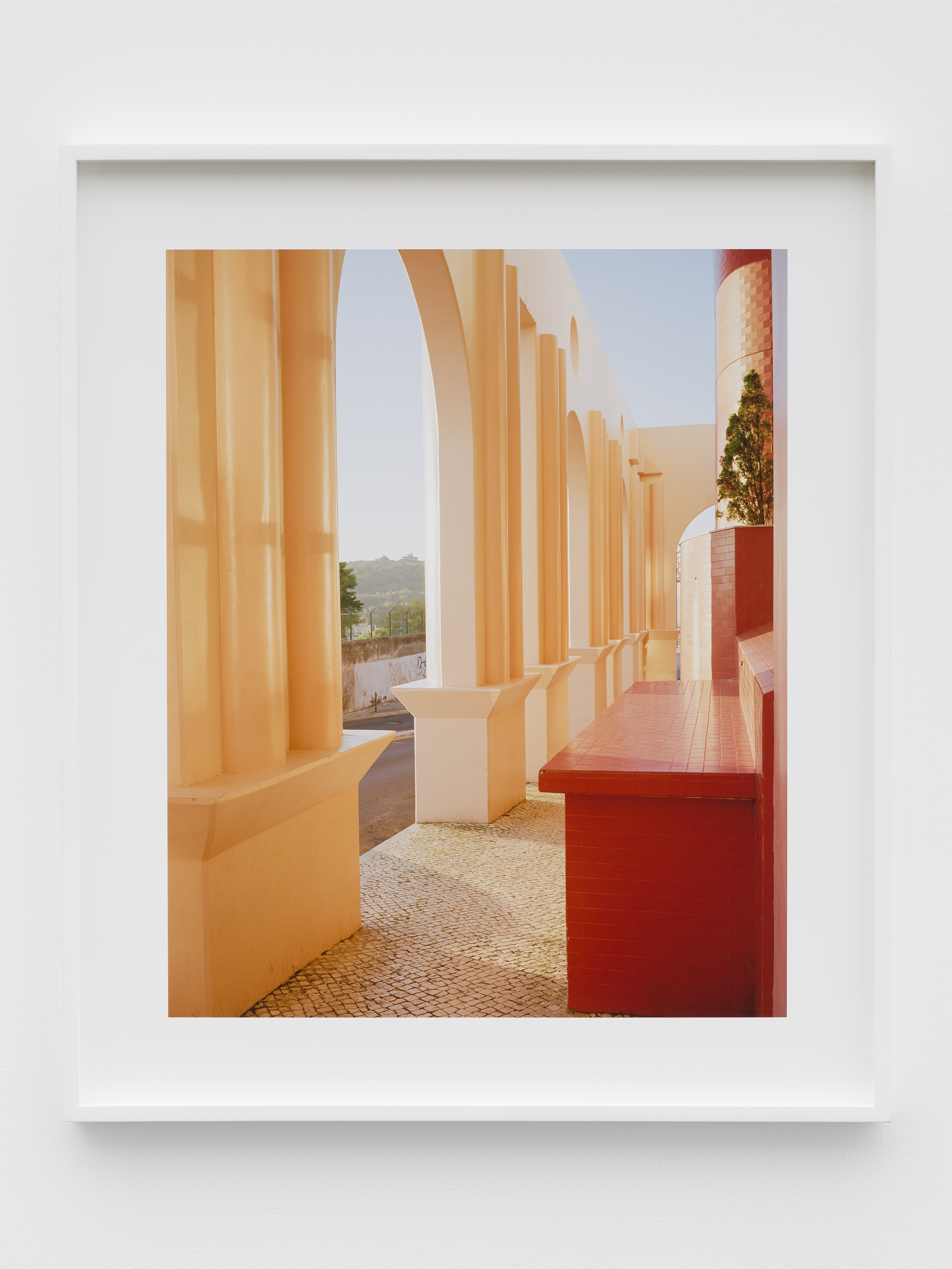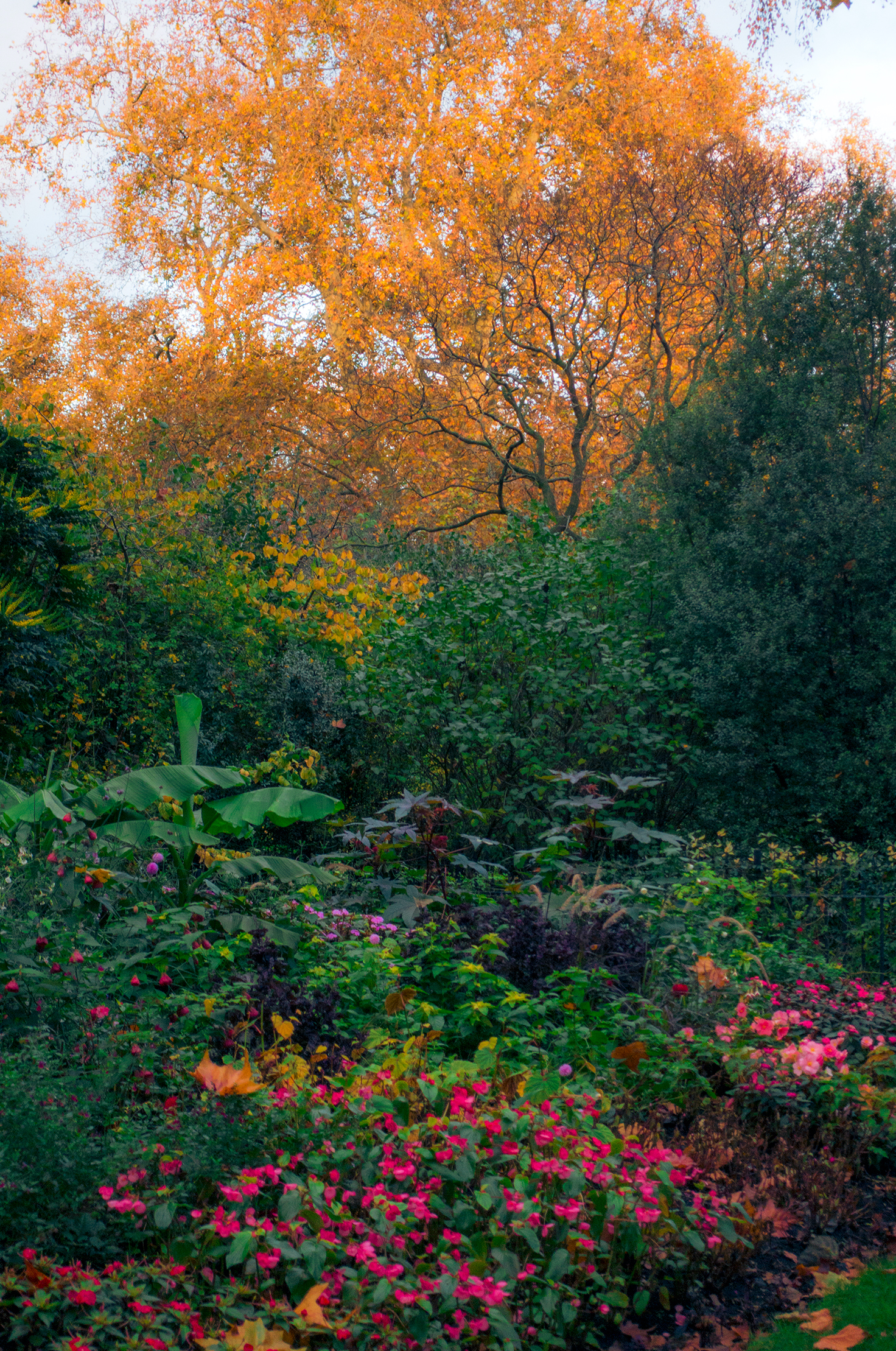 Meet the Artist
Dan Carroll
Can you describe your work in three words?
I can in four words if that's allowed… Theatre of the real.
How did you become a photographer? What interests you about the medium?
I developed a very casual interest after borrowing a camera, which led me on to doing a BA in 'Photography in the Arts' a year or so later. I had no education or interest in art up to that point and it was a shot in the dark. Now I think back, it was definitely a case of following my intuition at the right time as I had no idea what I was doing, but it all quickly started to make sense. Initially I was seduced by the magic of the analogue process, shooting and developing film and working with a medium format camera. The thing that grabbed me early on was a fascination for the quotidian, the ability of the camera to transform the everyday, how accessible this was and the challenge of making pictures of the world as it is. 
Are there any ongoing themes within your work?
I'm engaged by the challenge of making work in whatever environment I'm in and wherever I happen to be, which for the past years has mostly been London. Cities and urban spaces are of significant interest. But away from the sensationalism of the city, I am constantly motivated by the possibility to make a worthwhile picture of subjects that have been endlessly photographed and will continue to be for eternity… Trees, roads, houses, flowers and other everyday stuff. 
A lot of your work is produced while travelling. How do you choose your destinations?
Aside from LA last year, I rarely make trips with the specific idea of making work. I just take my camera with me when travelling or taking holidays. Working in this way has been mostly necessary as I have little interest in staging pictures, and prefer to leave it to chance. In the future, I intend to make more research-based trips and hope to return to America and the Middle East to continue previous work.
How do you choose your subjects? Can you tell us more about your process?
Images happen as I move through the world and am fortunate enough to catch a scene in the right conditions of light. I'm guided by an instinctual urge to make a photo when I see something that my brain tells me is worth photographing. Often this is because it reminds me of something I've seen before in a photo or artwork; the task of negotiating where to stand and what to exclude has to be met. 
Would you say there is something quite autobiographical within your work?
I suppose so… I'm quite a serious person (whilst making a point of not taking anything too seriously) and the views presented in the work reflect this to some extent I think.  Having lived in the countryside most of my life, I dreamt up images of the city and how it would feel to live there, and so whilst being quite straight, for me the work is layered with a mapping out of an imagined reality.
Who are the photographers that have inspired you most?
For sure the work of Wolfgang Tillmans, Paul Graham and Luigi Ghirri have been a big influence on me. I don't own many photo books but JH Engstrom's CDG/JHE is a stunning piece of work and the images were seared into my memory from the moment I first looked at it ten years ago. All of his work is fantastic and I try to balance out the precise and exacting influence of Ghirri and Graham with the looseness of Engstrom.
What interested you about joining Canopy Collections?
I've been a bit of a hermit in terms of showing and seeking exposure for my work thus far, taking the time to work on a few projects and to feel like I'm really ready to put myself out there. So Canopy Collections came along at an opportune time. It's important to share your work with others and have conversations about it and I was interested to learn from the process of having an experienced curator look at my work as a whole.
Do you collect art from other artists? How important is it for you to live with art?
I don't buy much work but I do have some paintings by Japanese artist Jiro Osuga. I sometimes print my own work which might make it onto the wall, as well as some nice small bits from friends and a few other pieces I've acquired over the years. I can't live without nice things on the walls so I should be putting more time into collecting for sure!
Any projects in the pipeline?
My project Silvertown (2013-20) will hopefully be published as a book this year. I also have thousands of negatives to work through and edit down so it will take some time and I'm comfortable being patient with it. Otherwise the plan for 2021 is to try and travel as much as possible and make work as I go. Iran possibly, back to LA and Palestine, and I long to go to China. If anyone reading this has knowledge of any good residencies, please get in touch!