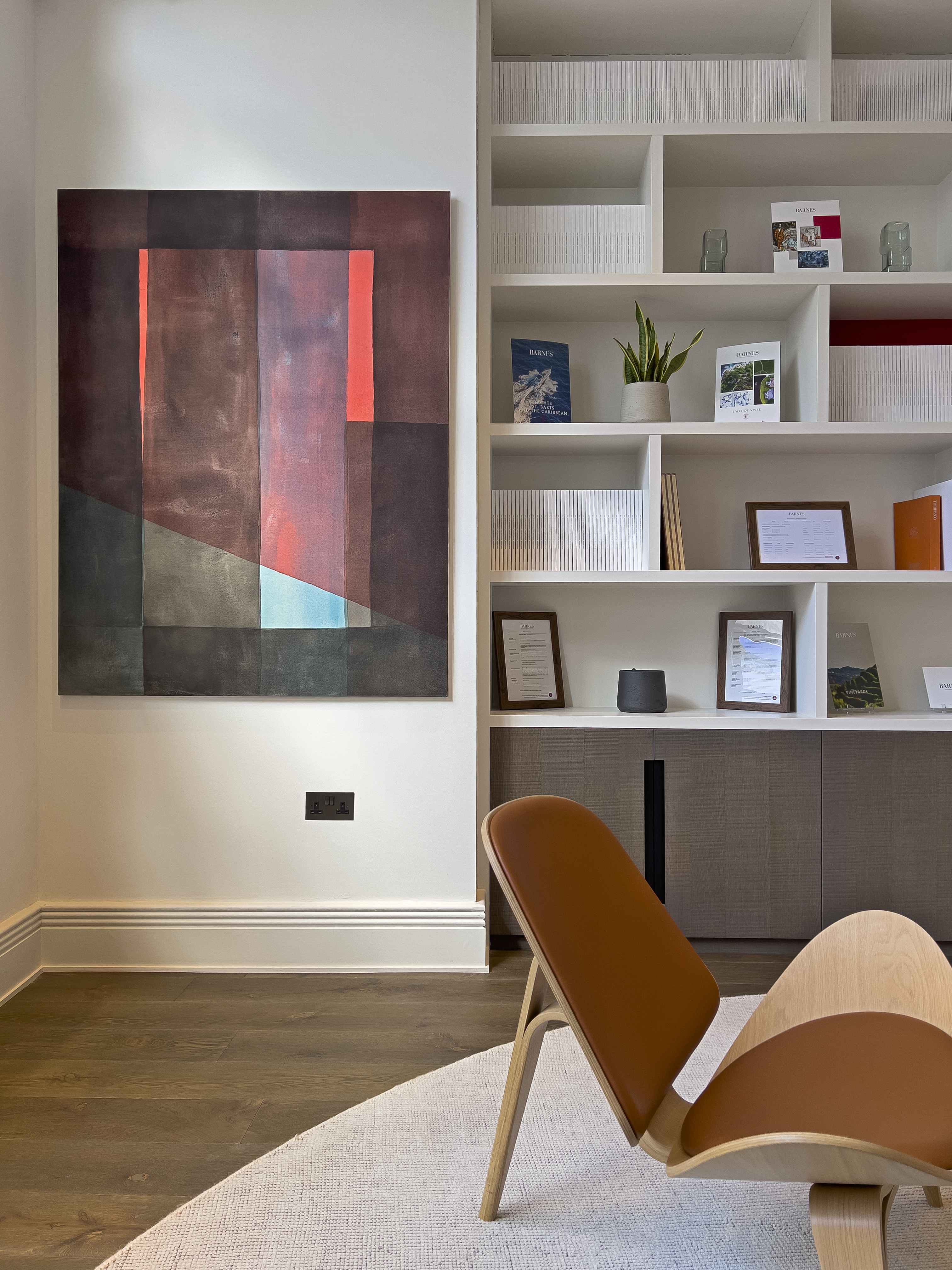 Event
Jost Münster at BARNES International | London
Canopy Collections and BARNES International are delighted to announce the launch of an exclusive programme of art events in London. We will present an exhibition of new works by German artist Jost Münster, to be inaugurated on Thursday 9 June at BARNES' London showroom on Old Brompton Road.
Jost Münster works with painting and sculpture, three-dimensional space and two-dimensional surface, appearance and reality. The motifs found in his most recent series of paintings refer to experiences gathered from his urban surroundings, from facades, windows and gates to piles of pallets or deserted industrial landscapes. His work is held in international collections including Deutsche Bank; John Moores Collection, Liverpool; Lepsien Art Foundation, Düsseldorf and various private collections in the UK, Europe, the USA and Asia.
Founded by Heidi Barnes over 20 years ago, BARNES International has become the leading player in luxury real estate worldwide. They offer their clients comprehensive and fully personalised services worldwide, ranging from the sales of apartments, houses, estates and châteaux to consultancy services in art, wine-growing and hunting estates, as well as the seasonal rental of villas, yachts and chalets.

Jost Münster
Canopy Collections x BARNES International
PV: Thursday 9 June, 5:30—8:30pm
113-115 Old Brompton Road
London SW7 3LE
The exhibition is open to the public from 10 June to 16 September 2022, Mon-Fri 9am—6pm.