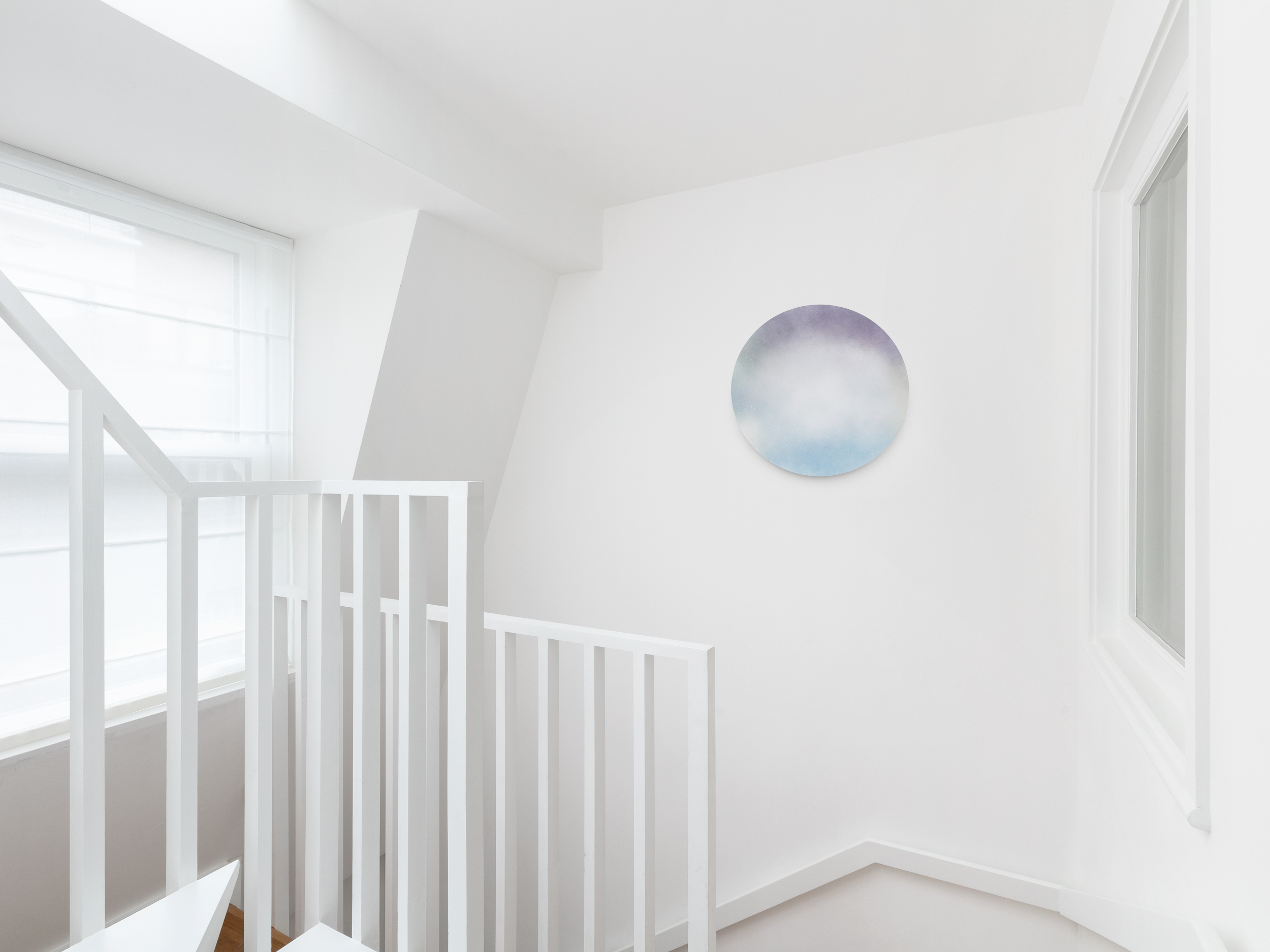 When M de M Architects approached us to put the final touch to their recently-completed refurbishment of a mews house in the iconic neighbourhood of Notting Hill, we were delighted to discover many white walls to fill with artworks. From unique paintings to original ceramic pieces, our selection enhances the serene atmosphere of this London
pied-à-terre
owned by
a cosmopolitan family from Luxembourg. 
The curation feels homely and reflects the eclectic tastes of the house's owners.
Notting Hill
(London)
by M de M Architects
When M de M Architects approached us to put the final touch to their recently-completed refurbishment of a mews house in the iconic neighbourhood of Notting Hill, we were delighted to discover many white walls to fill with artworks. From unique paintings to original ceramic pieces, our selection enhances the serene...
Learn More