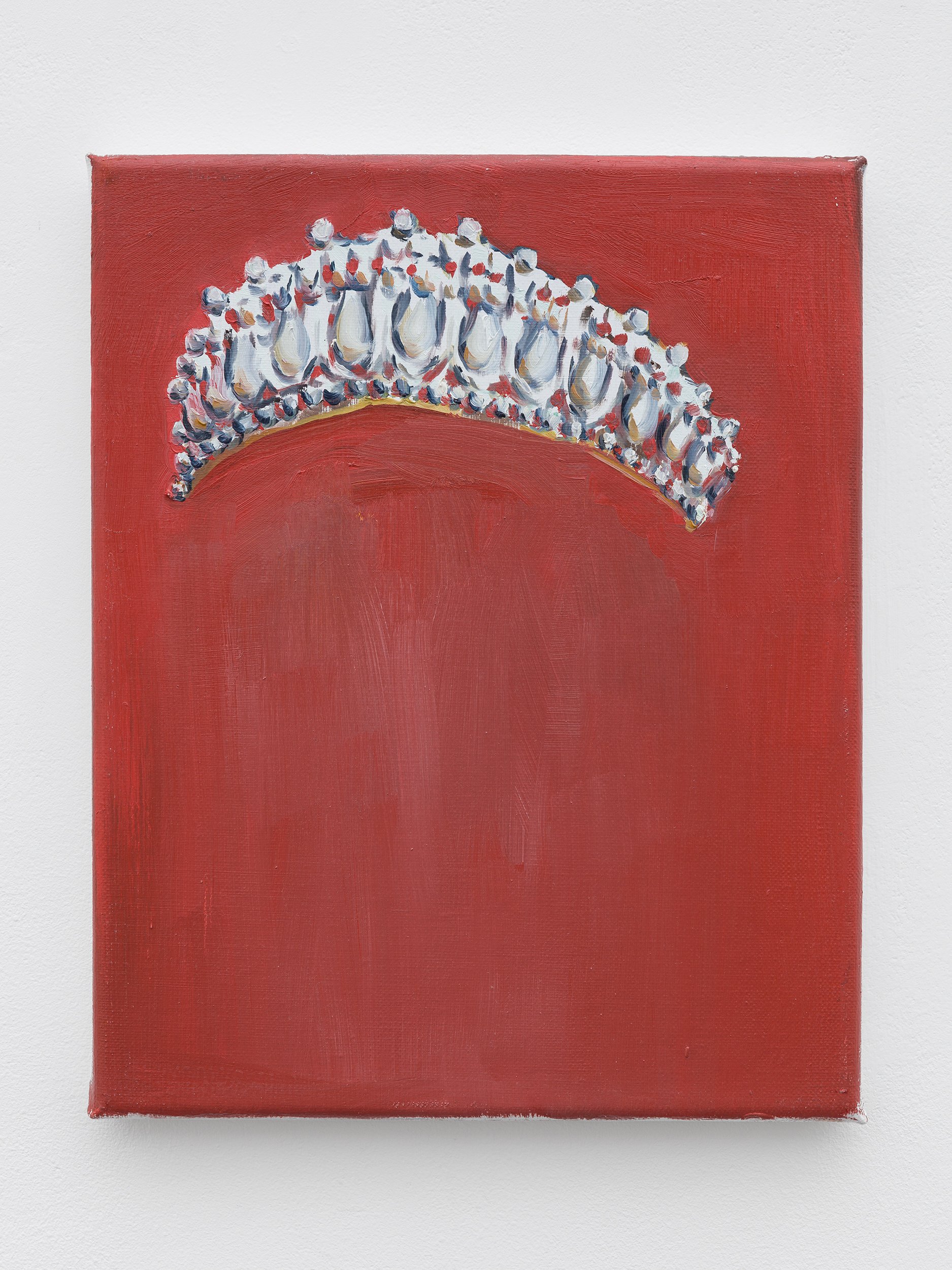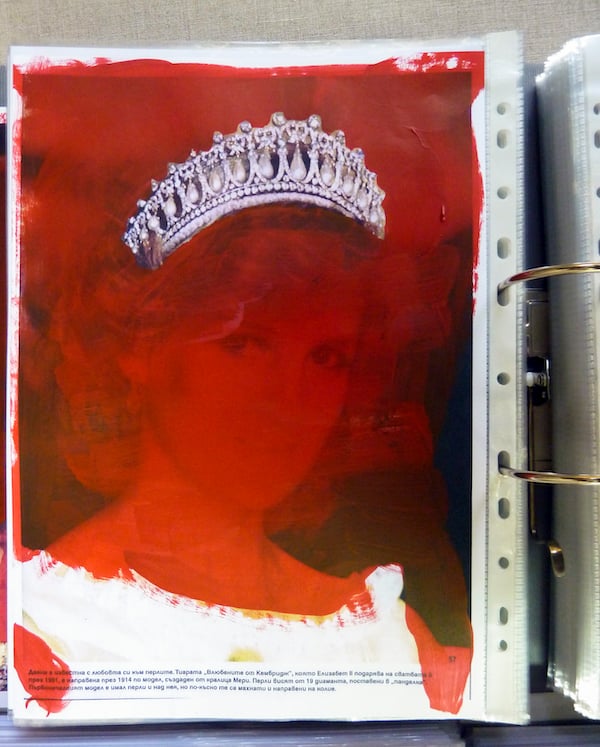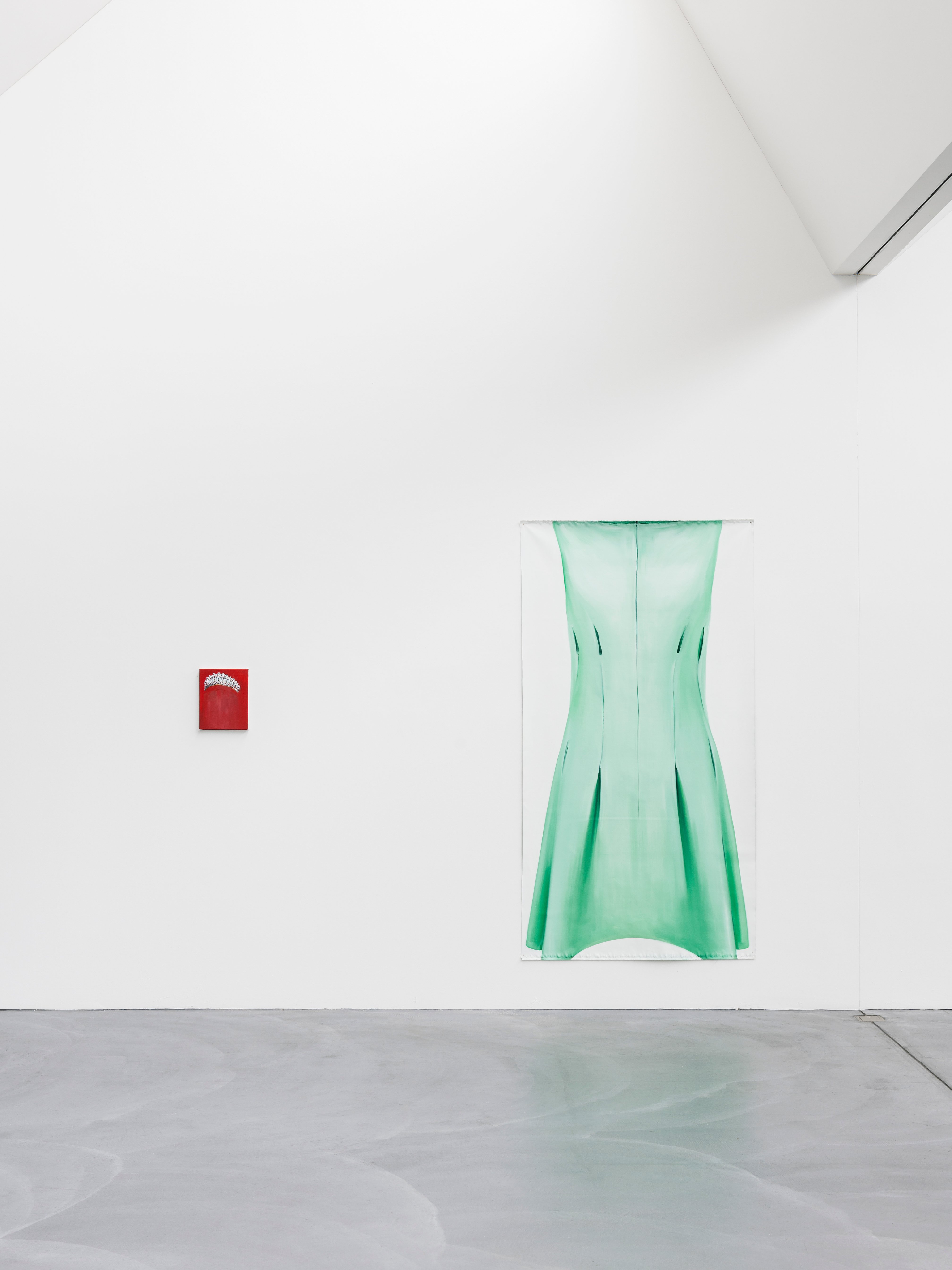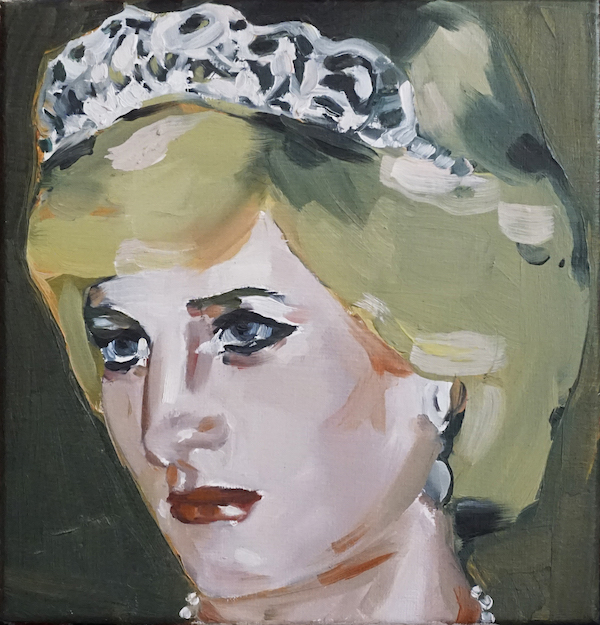 Work in Focus
A tribute to Lady Diana
"She was an exceptional and gifted human being. In good times and bad, she never lost her capacity to smile and laugh, nor to inspire others with her warmth and kindness."
— Queen Elizabeth II
Today we are commemorating Princess Diana's 60's birthday. Two decades after her tragic death in a car accident, she still holds an exalted place on the altar of the most admired people in the world — as a role model, a style icon and for having forever changed the British monarchy.
Belgian artist Charlotte Beaudry remembers being in London the summer of the wedding between Diana and Charles. She was 13 years old at the time and the event left a lasting impression on her. Twenty-six years later, Beaudry first immortalised Lady Diana with a fabulous portrait that encapsulates her own fascination for the princess's aura and story. This original painting was first exhibited at the Zoo Art Fair in London in 2007, a decade after Lady Diana's death.
In 2013, Beaudry began a second painting that would depict Lady Diana wearing her most revered wedding accessory: the Spencer Tiara. As Beaudry focused on outlining Diana's lipstick, the red paint took over, progressively covering the princess's white dress, the background and eventually her face. All that remained was the tiara, the very symbol of Diana's historical presence. Beaudry's Lady Diana is a portrait that celebrates all at once the person, the myth and the moment when Diana Spencer became Diana, Princess of Wales. Most of all, it is a profoundly moving painting that pays tribute to her inspirational and lasting influence.