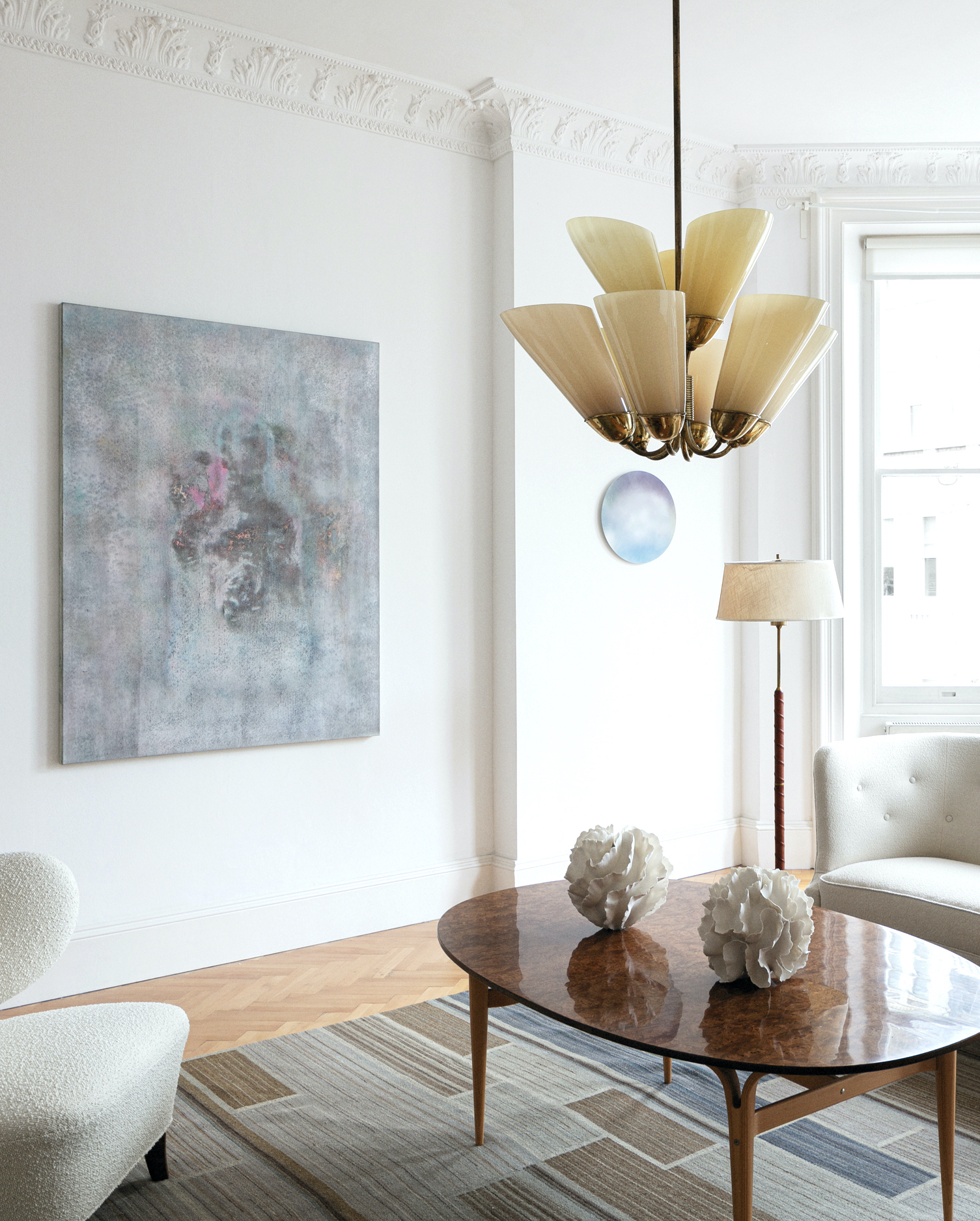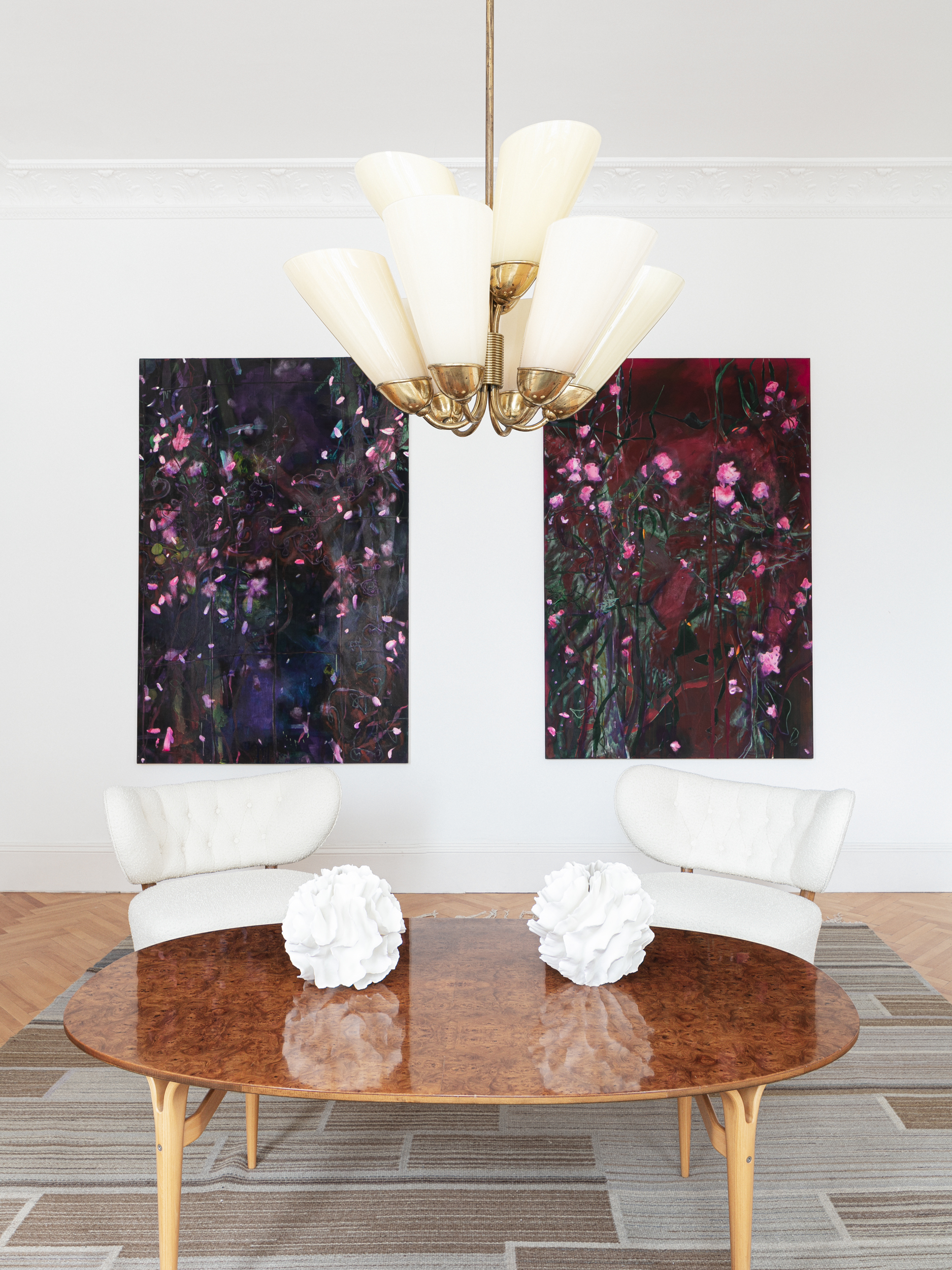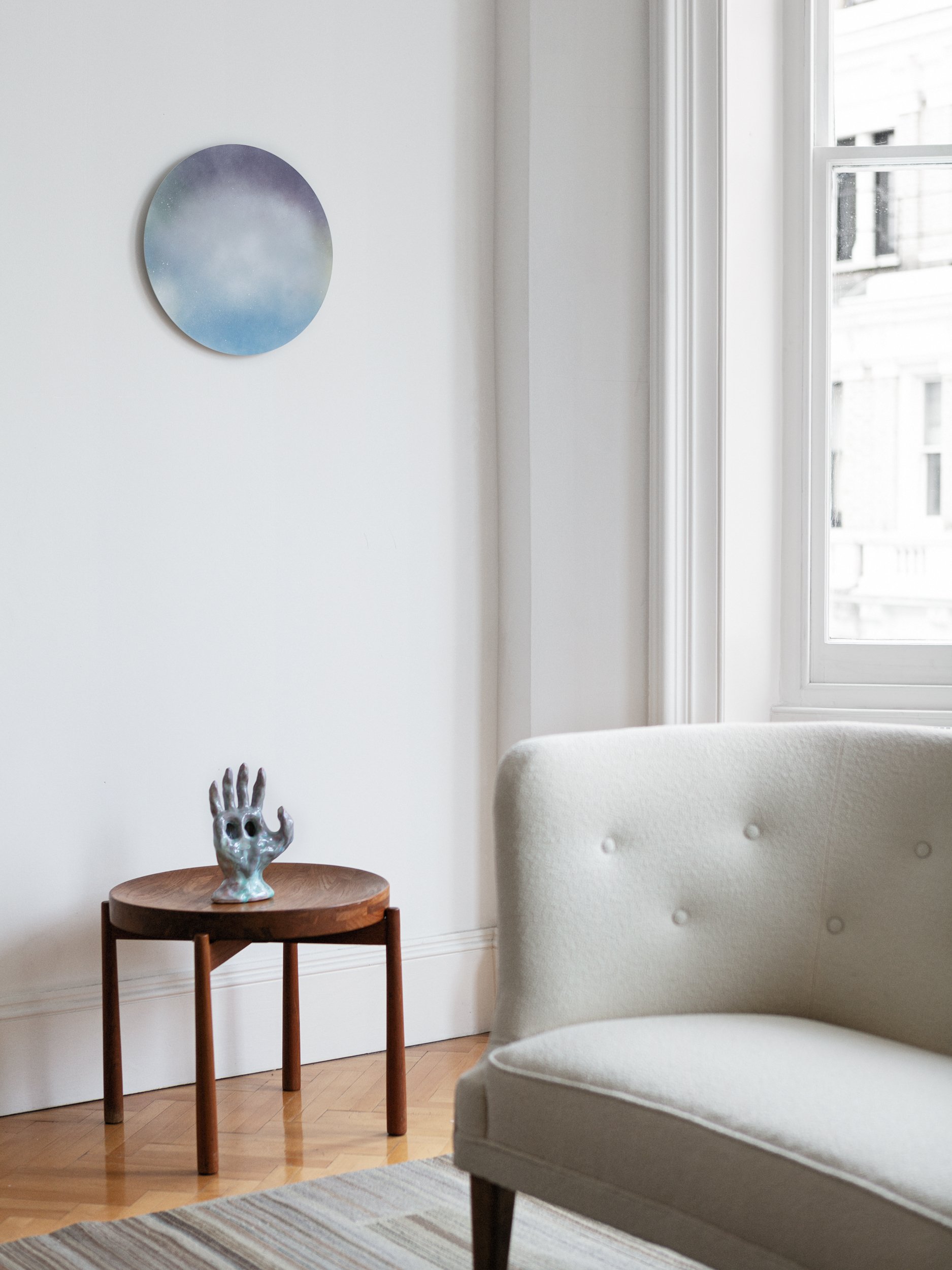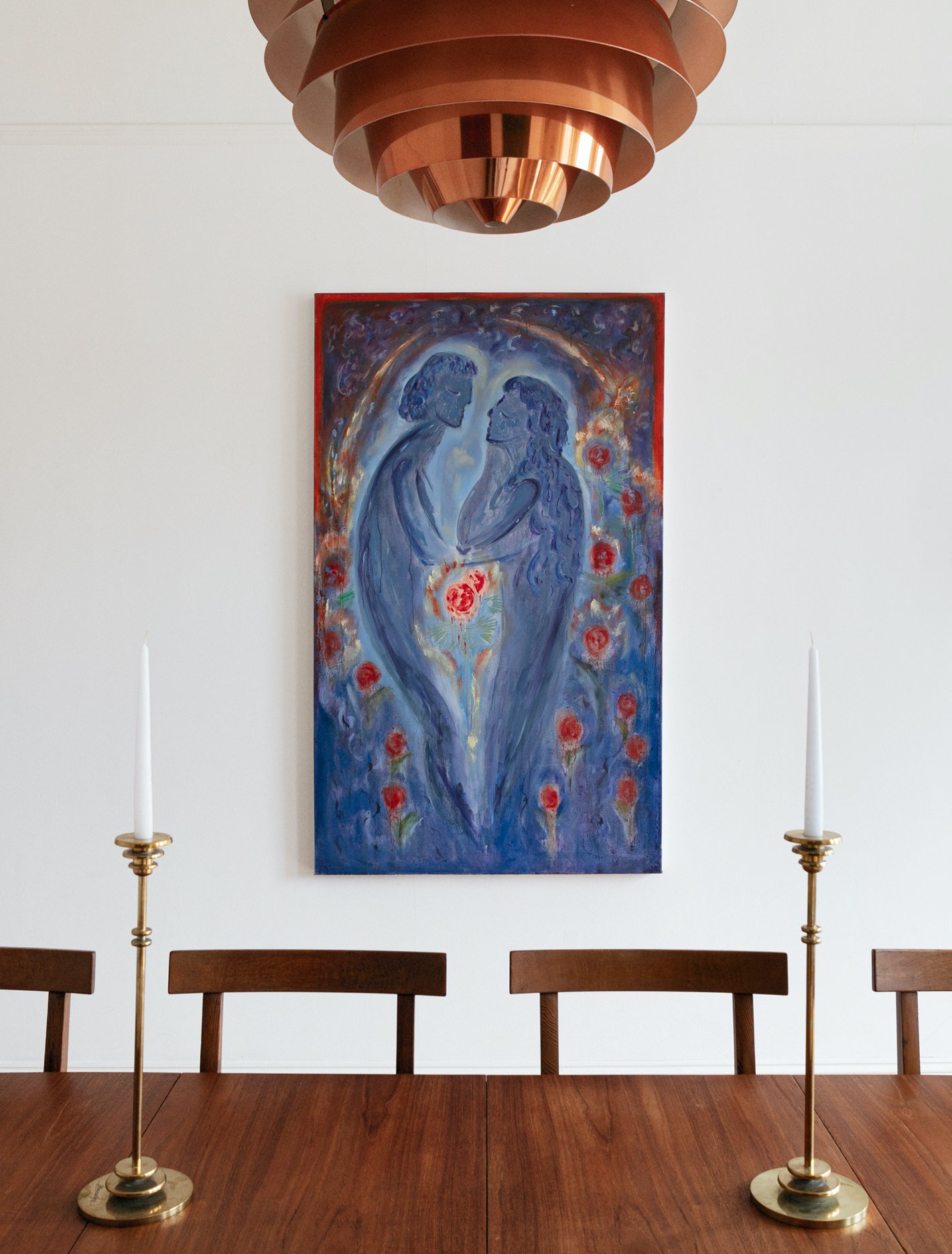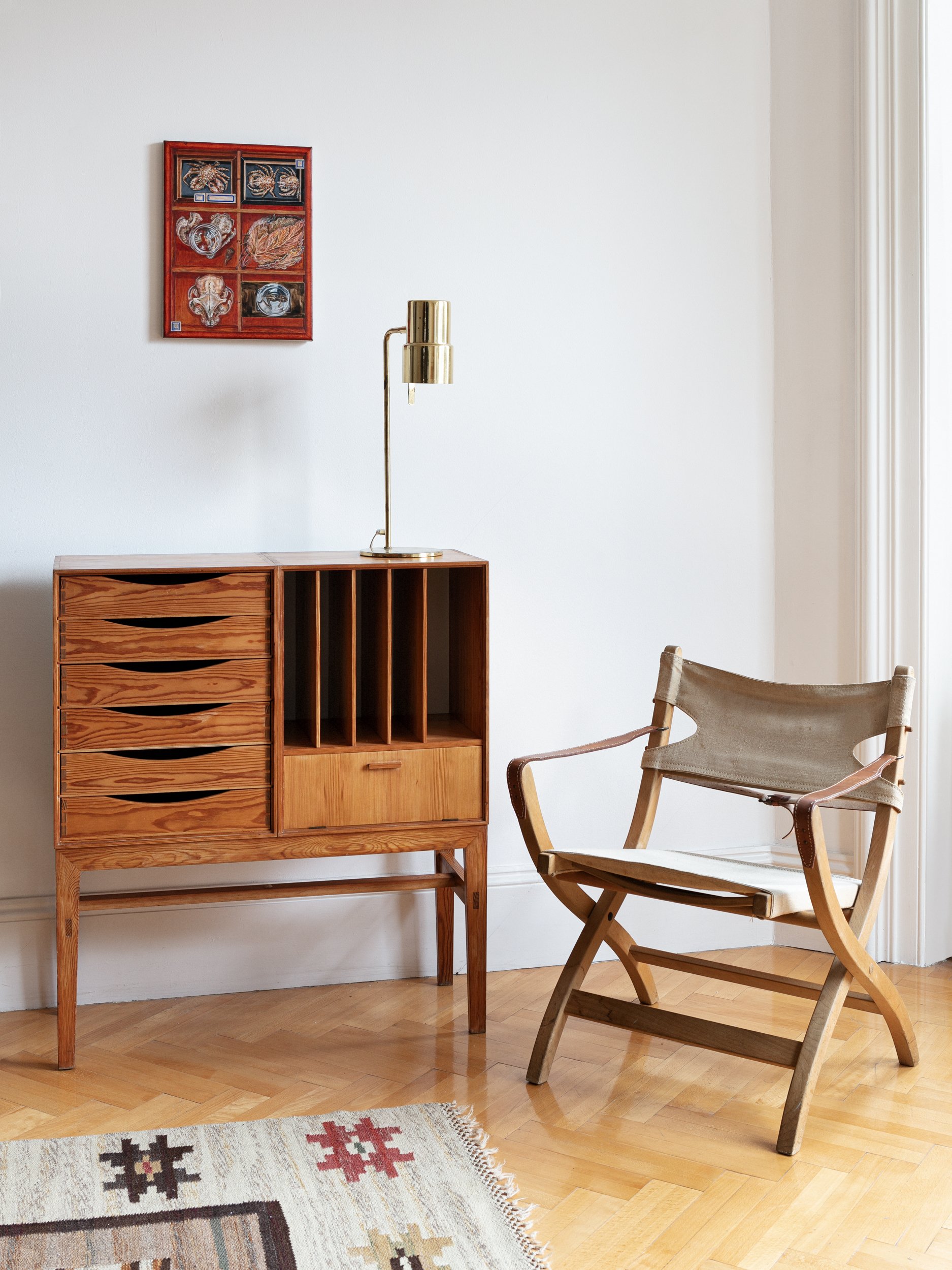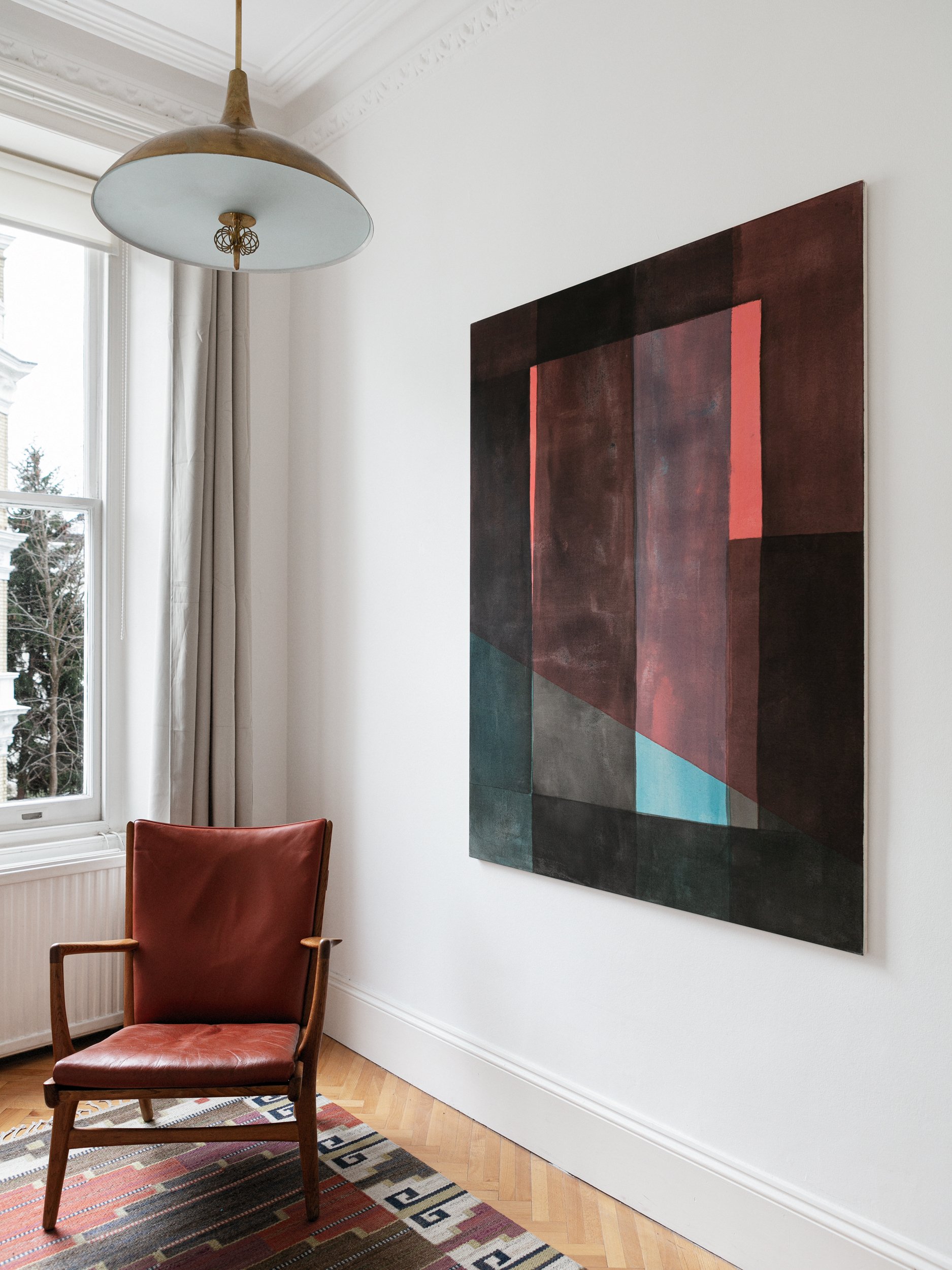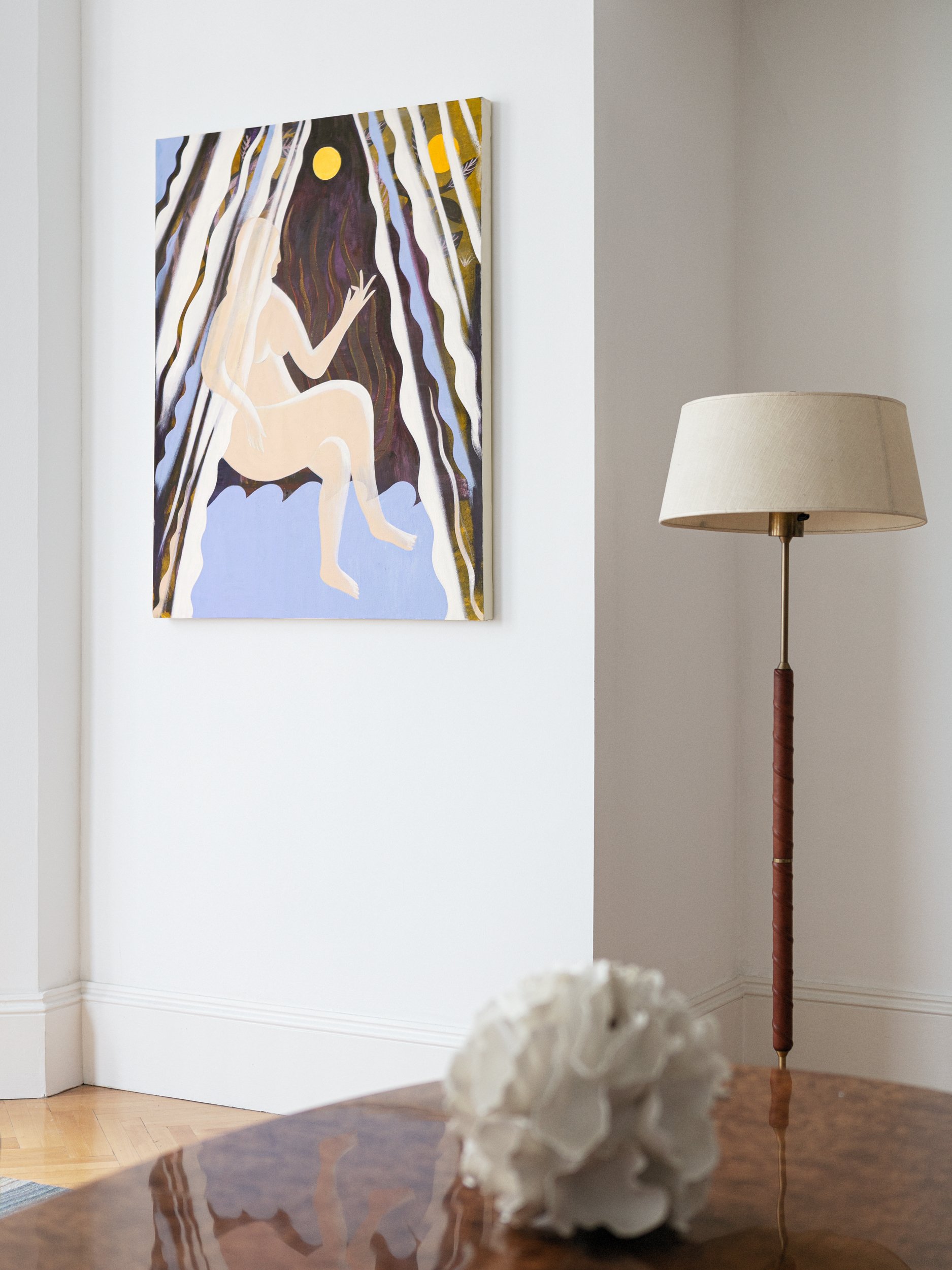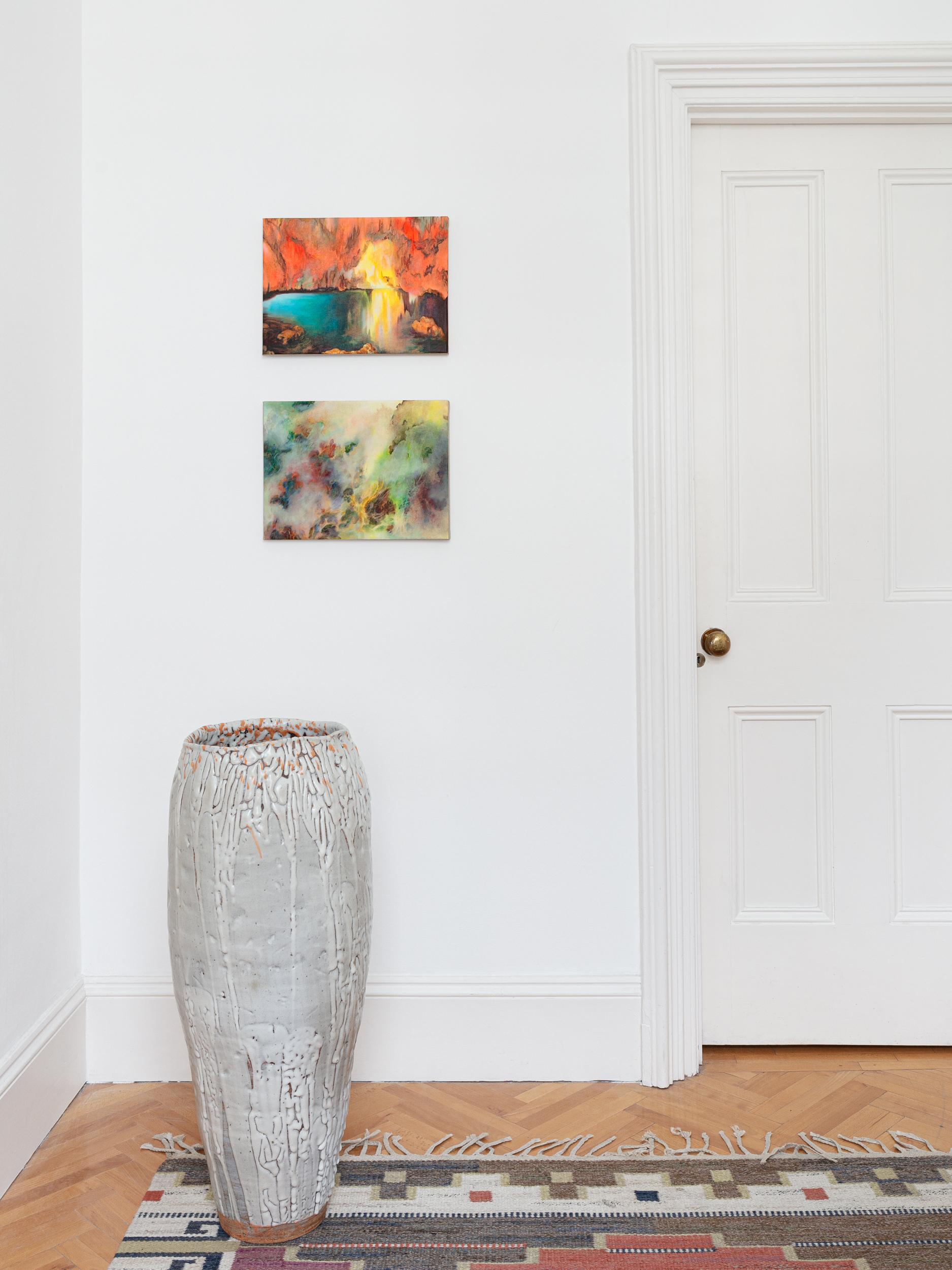 Event
Canopy Collections x Modernity London
We are delighted to invite you to our new exhibition, There Are No Strangers Here, curated in collaboration with Modernity London at a secret location in South Kensington.
Opening to the public from 17th March 2022, this intimate display presents unique artworks by ten rising artists along with a selection of rare Nordic furniture, lighting and objects. 
Artists: Richard J. Butler / William Cobbing / Sarah Lederman / Paulina Michnowska / Jost Münster / William Stein / Marianne Thoermer / Ian Whittlesea / Aethan Wills / Salomé Wu
Designers: Alvar Aalto / Märta Måås-Fjetterström / Poul Henningsen / Otto Schulz / Greta Skogster-Lehtinen / Mauri Almar / Sandra Davolio / Bruno Mathsson / Hans Wegner / Finn Juhl
The exhibition is hosted by collector Anne-Pierre d'Albis-Ganem and is open by appointment only. To book a visit, please write to us at contact@canopy-collections.com.