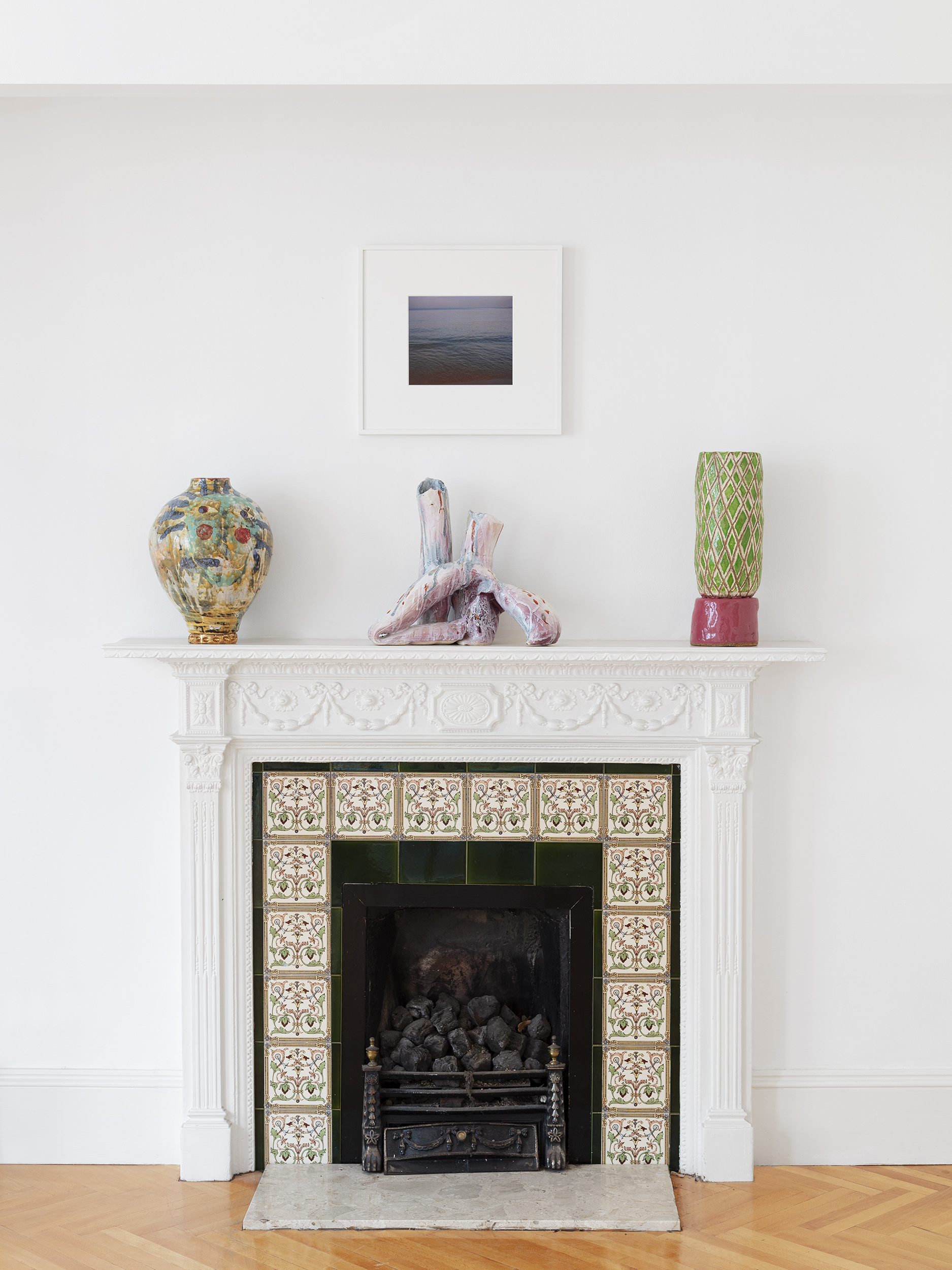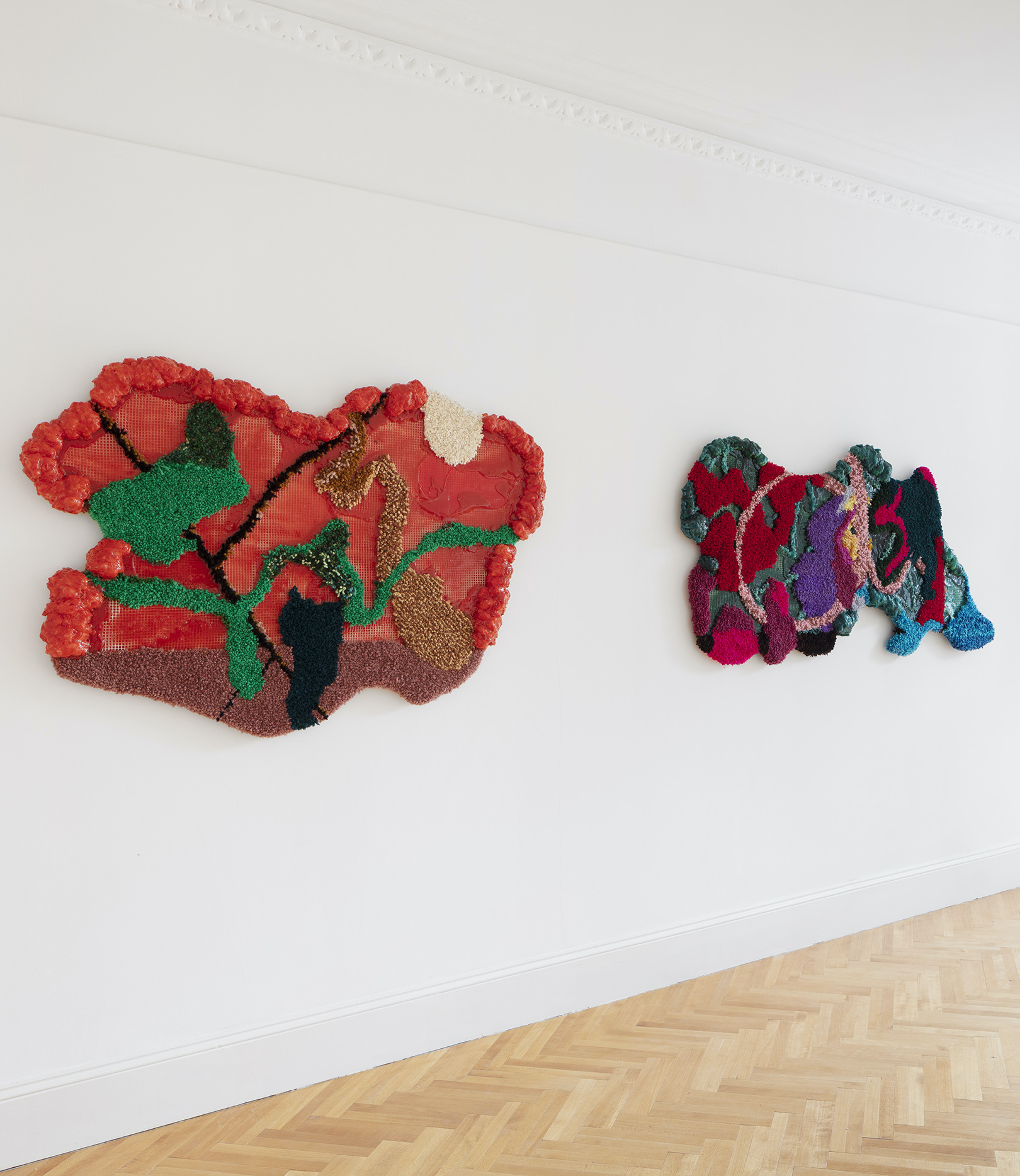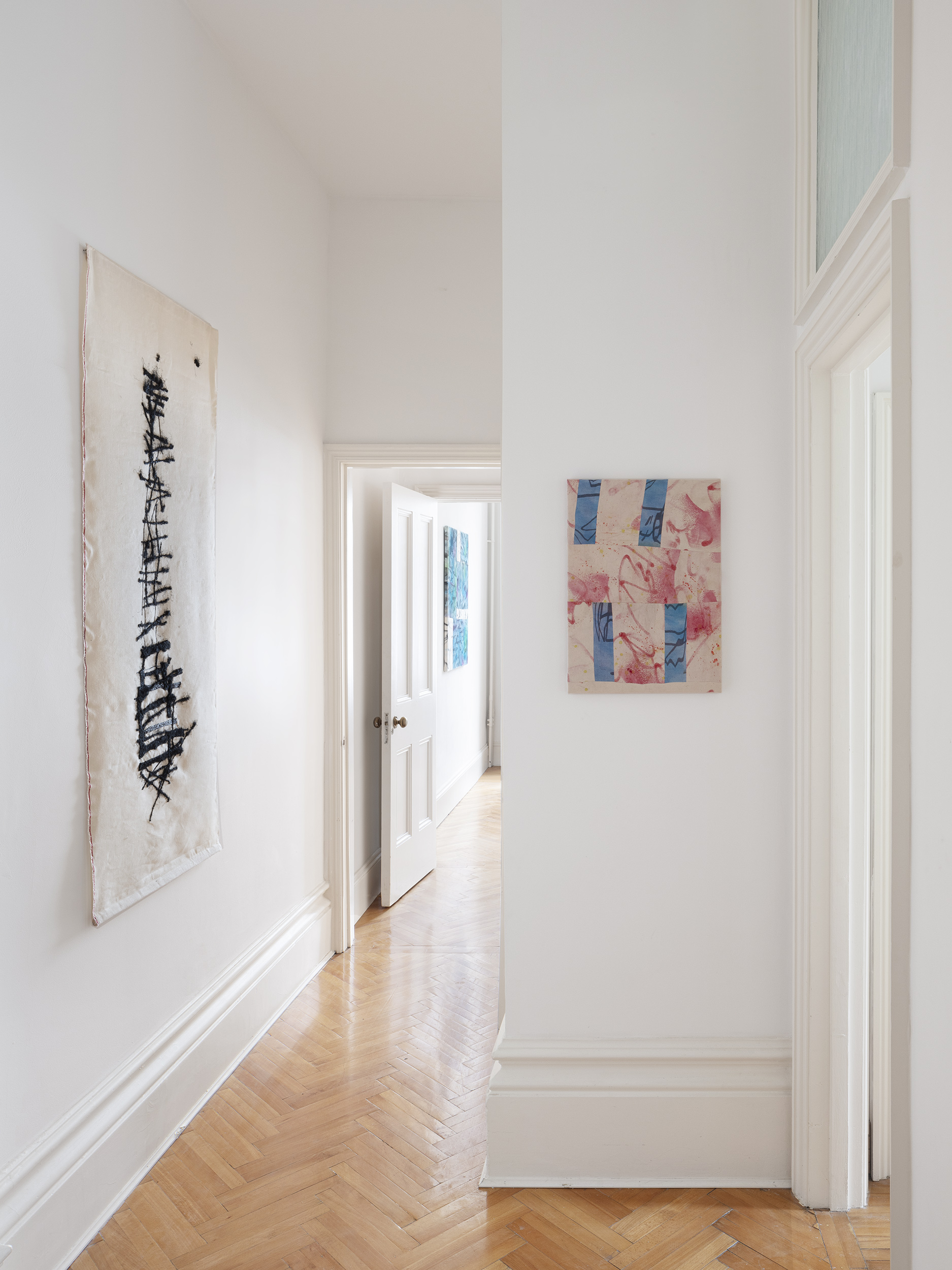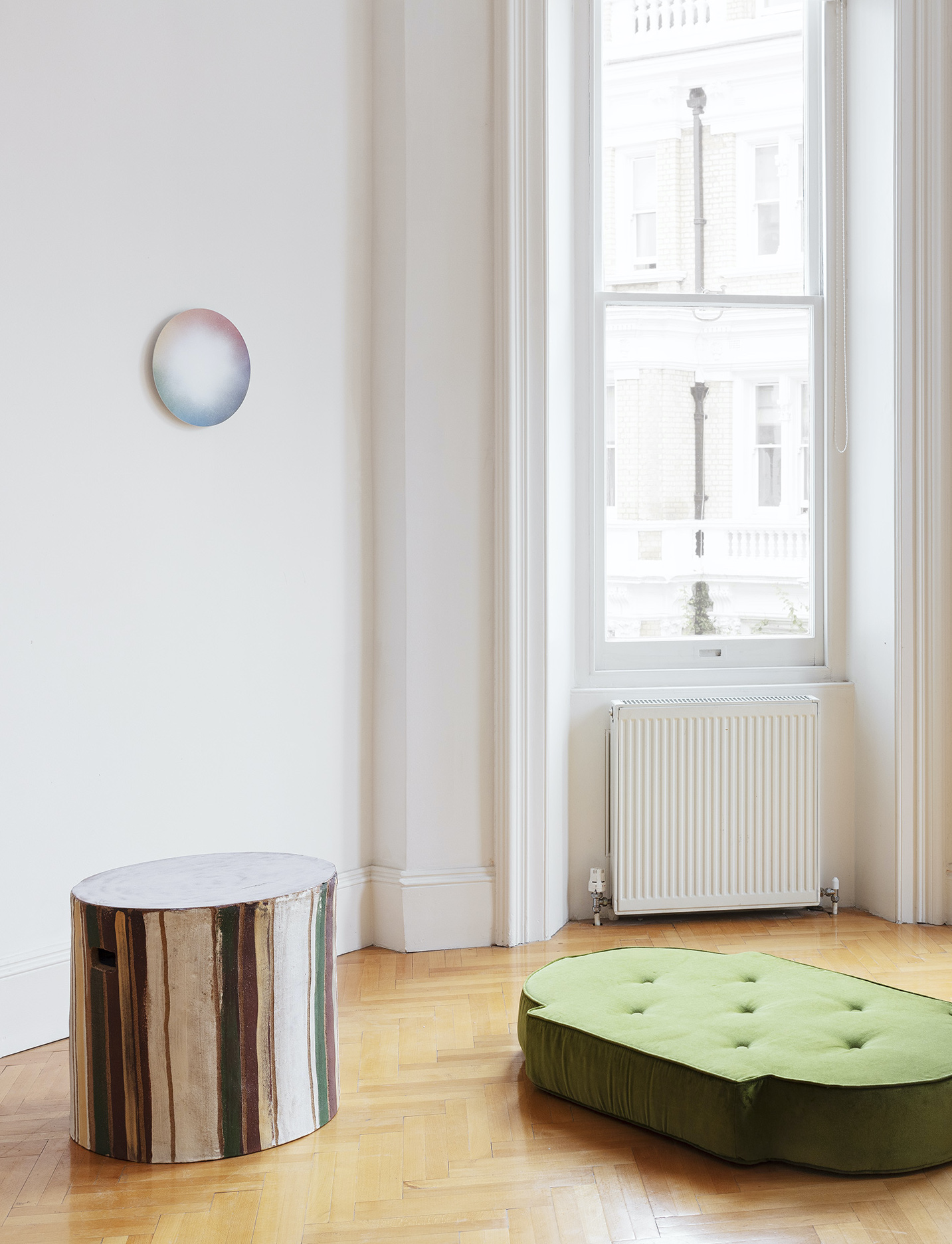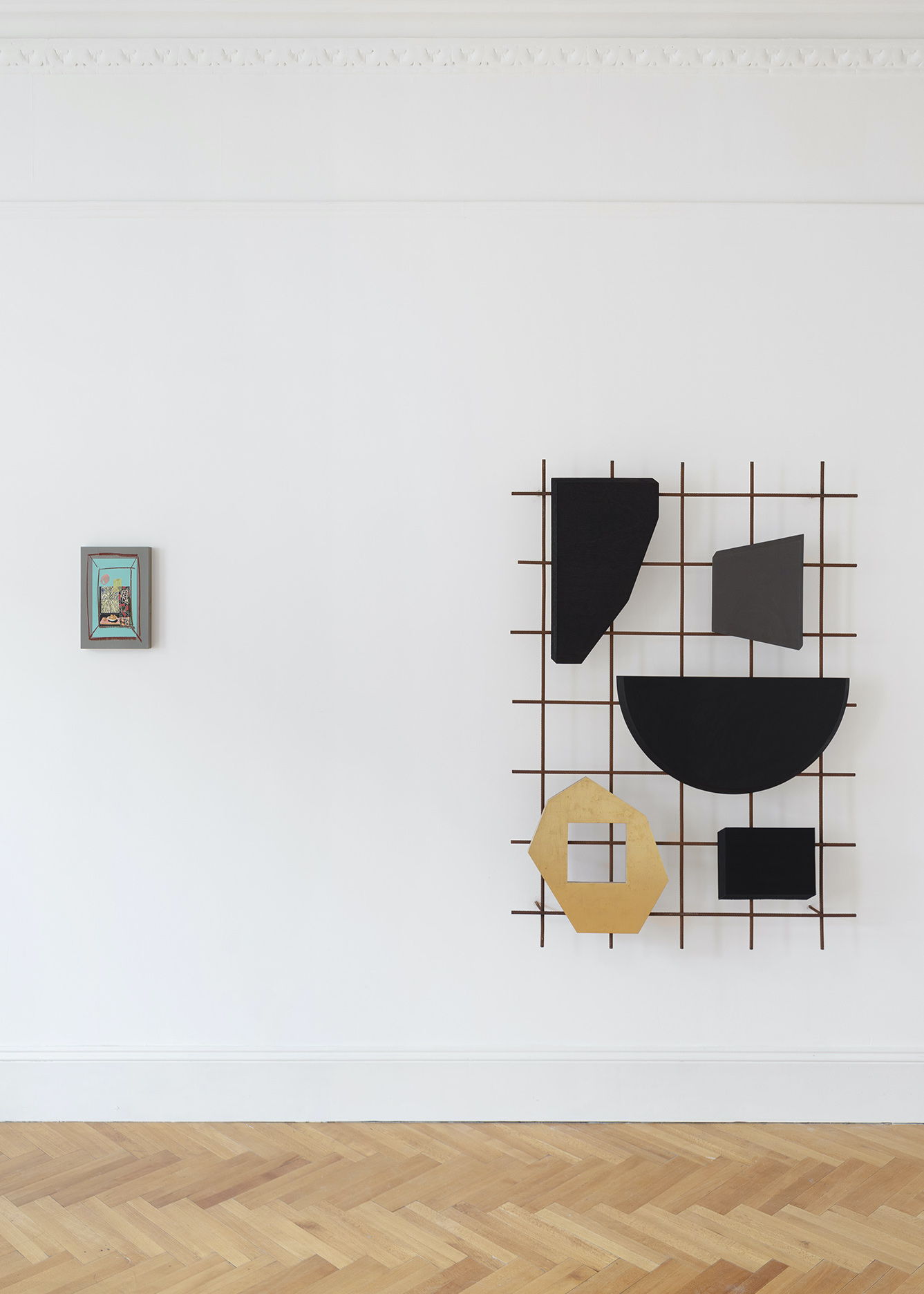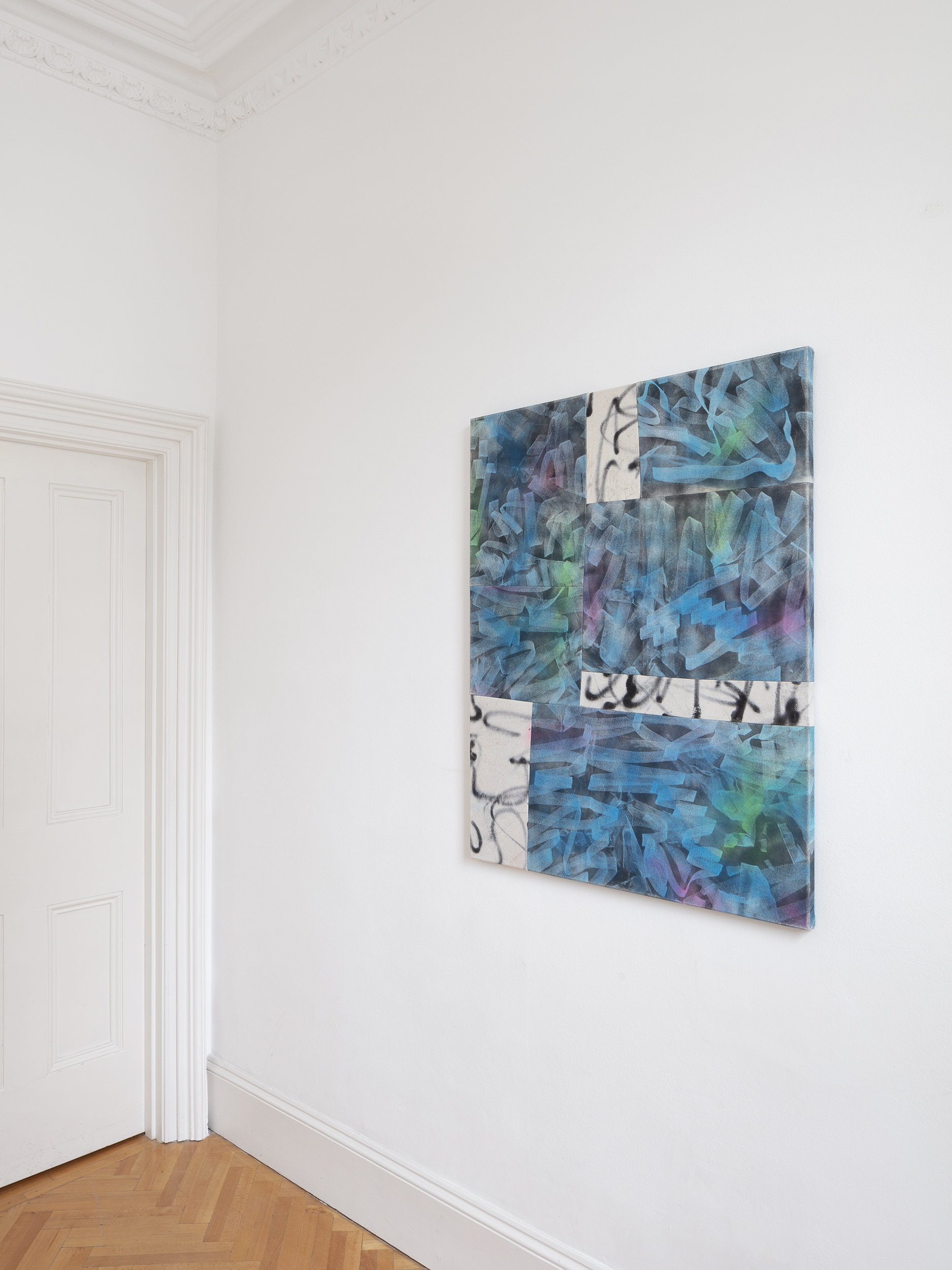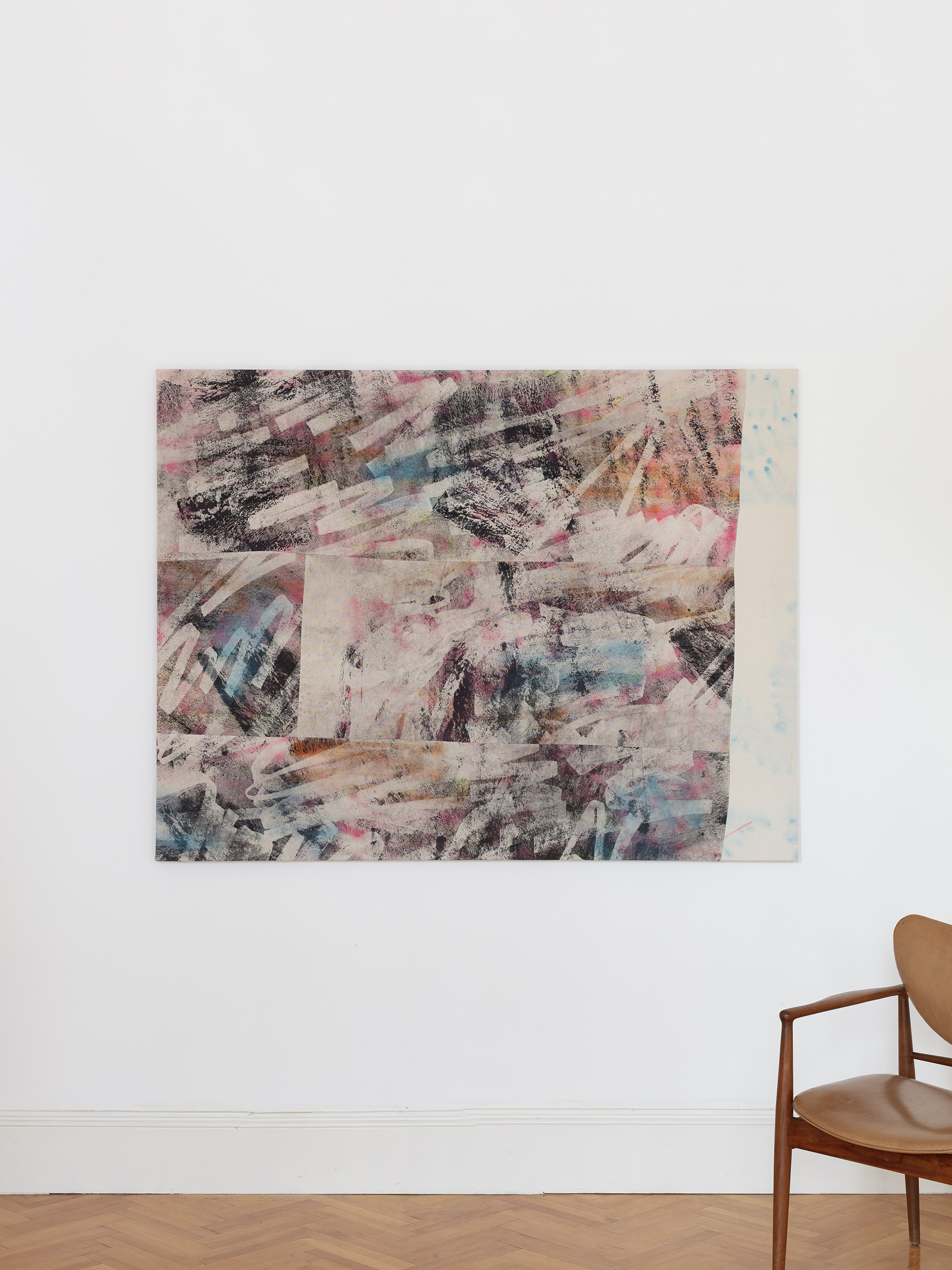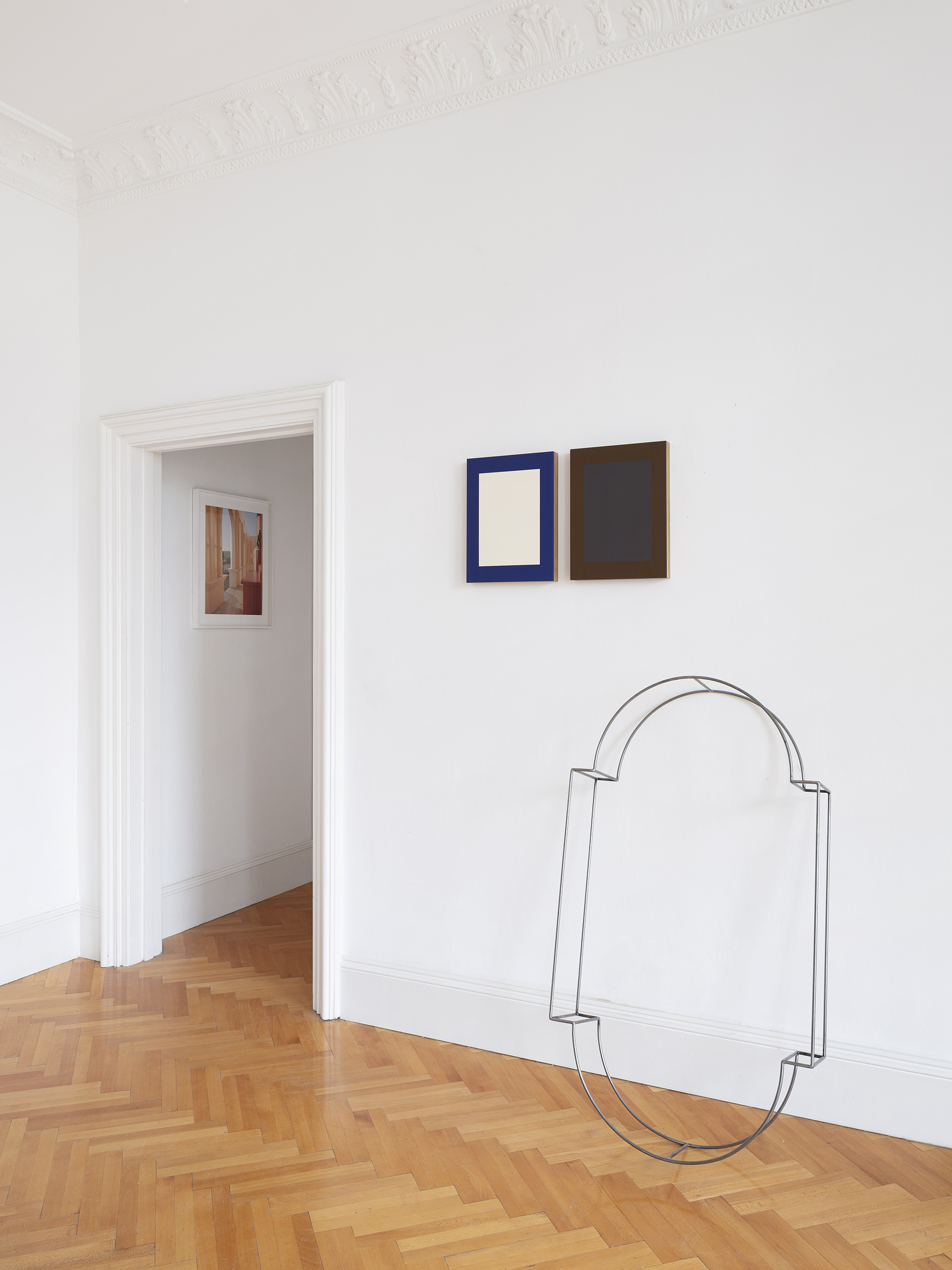 Event
Exhibition in a private apartment
Canopy Collections is delighted to invite you to its inaugural exhibition. Entitled Living Well is the Best Revenge, it will feature a selection of unique artworks and furniture curated in a private apartment in West London.
The energetic gesture in Ralph Hunter-Menzies's paintings responds to the ultra-refined surfaces of Iain Hale's sculptural work, while Francesca Anfossi's ceramic props, such as pots, stools and tables, contrast with the experimental forms of Tamara Van San's ceramic sculptures. Much larger in scale, Marianne Thoermer's tapestry works were produced over many months of manual labour and reveal a remarkable quality of execution. Such precision in the making is also to be found in Rose Davey's paintings which are subtle research-led experiments in tone, colour and light. Canopy Collections is also delighted to present William Cobbing's iconic ceramic book covers, Paulina Michnowska's delicate watercolours on paper and Ian Whittlesea's ethereal spray paintings.
Open by appointment from 2—16 October 2020. To book your viewing, please write to contact@canopy-collections.com.