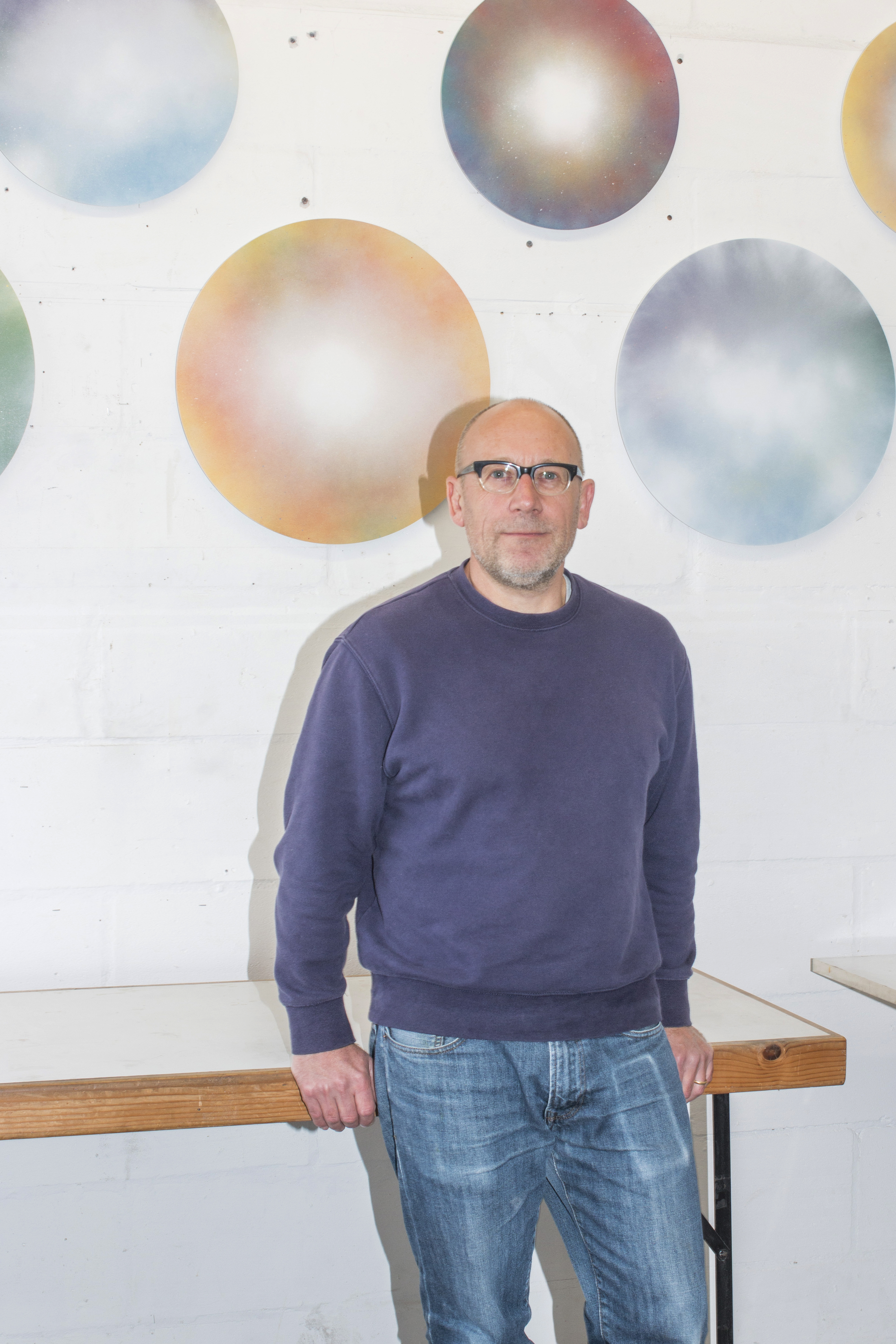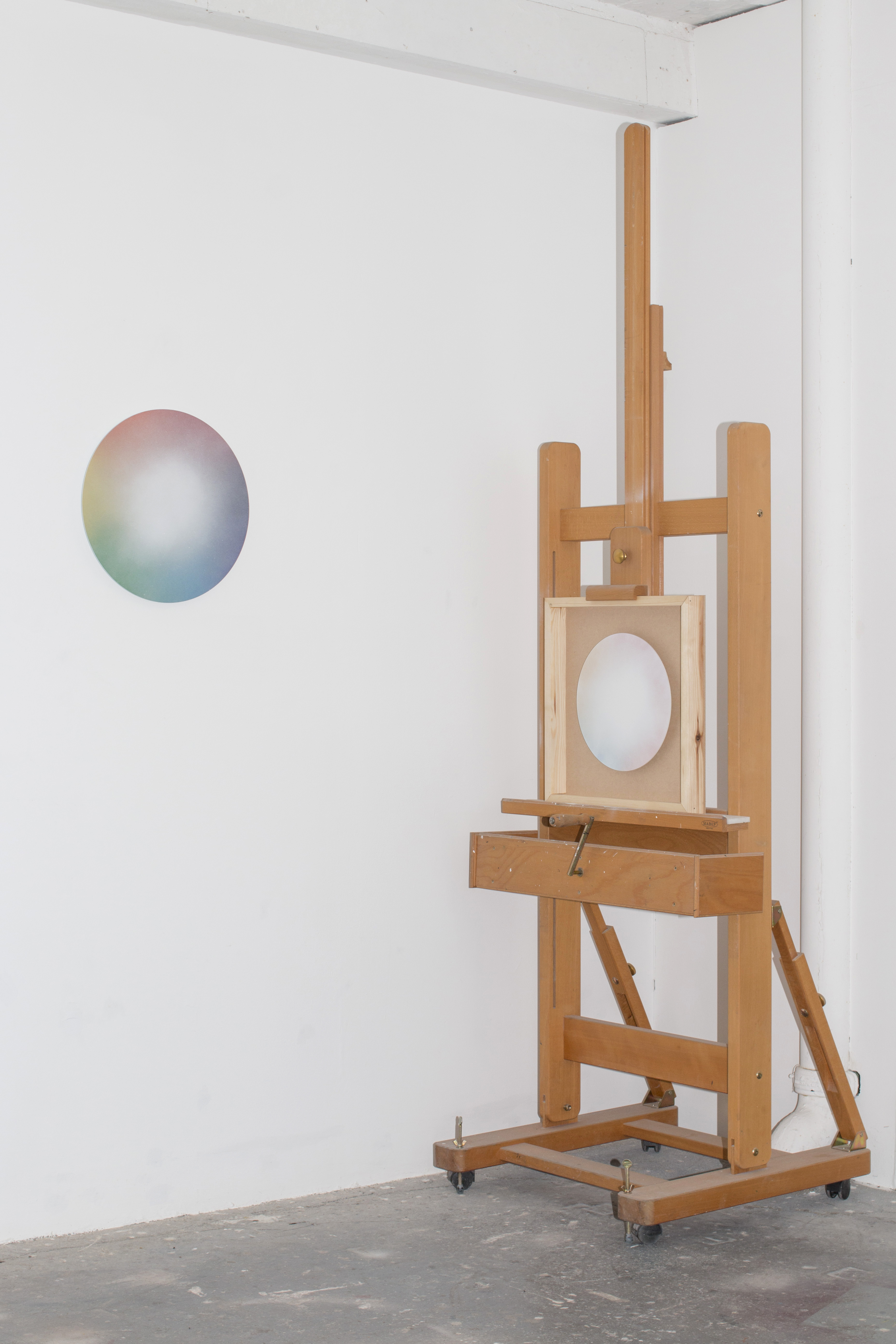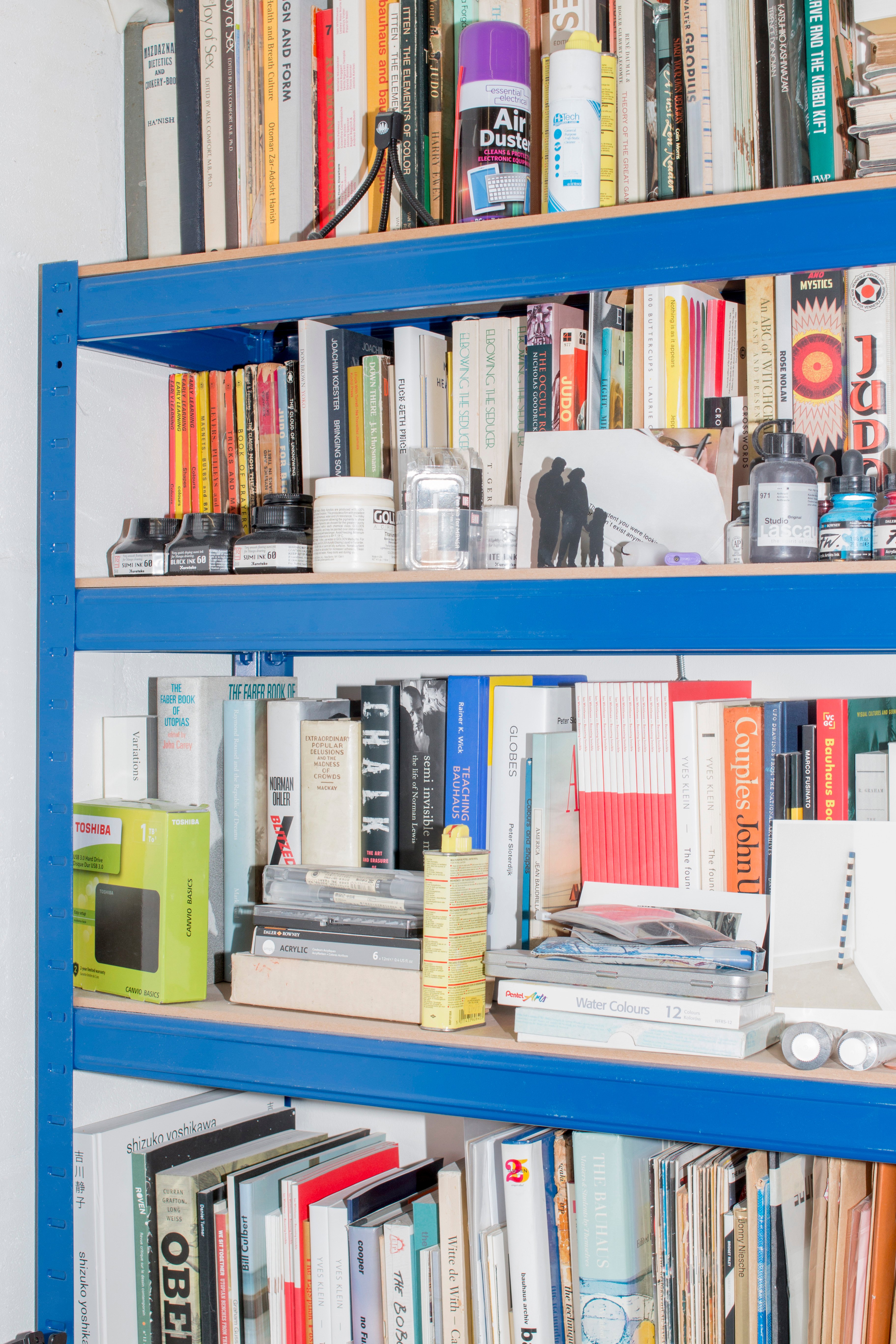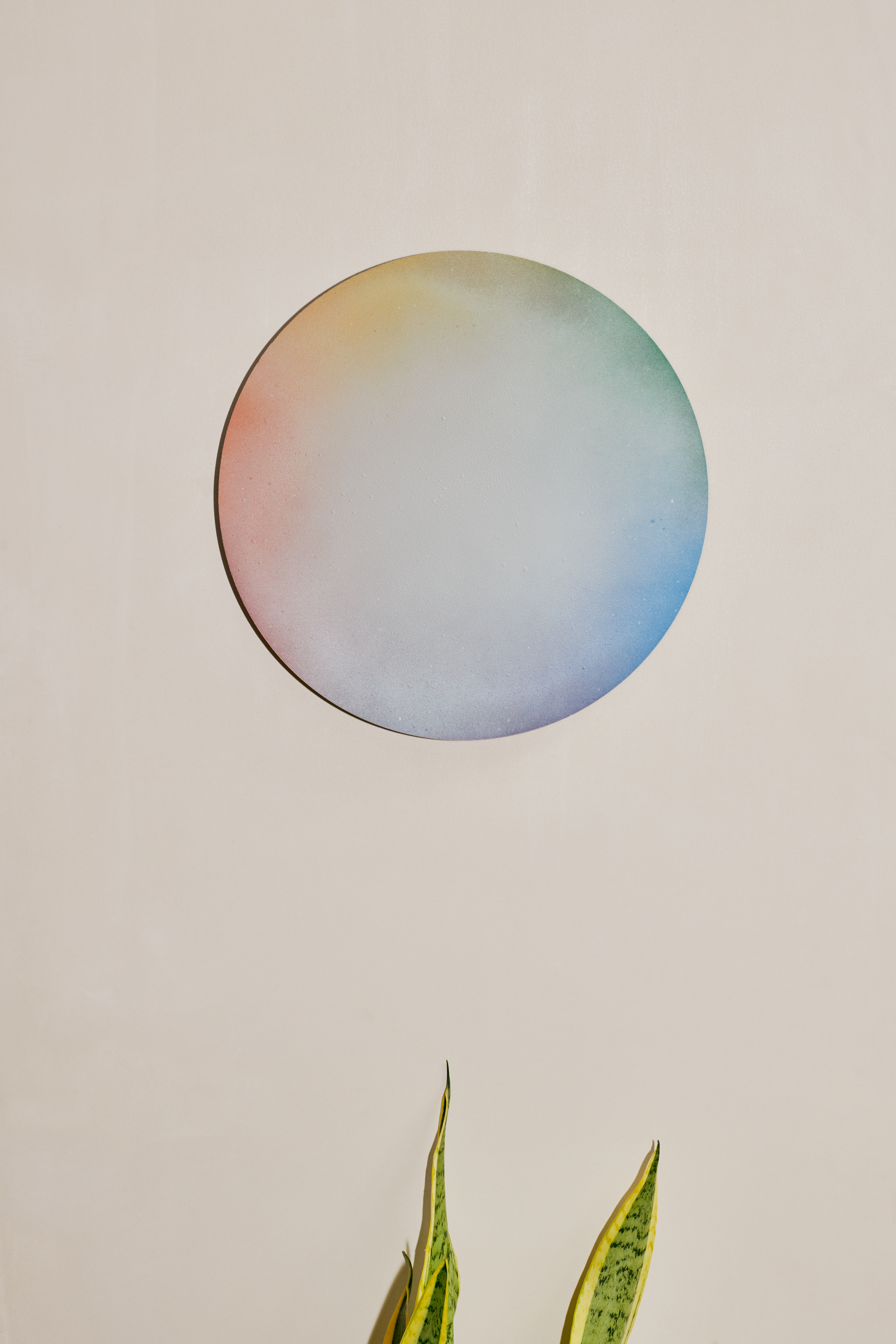 Meet the Artist
Ian Whittlesea
Can you describe your work in three words?
Instructions for transcendence.
What got you into the arts? How did you become an artist? 
Once I stopped wanting to be a scuba diver or a parachutist it was all I ever wanted to do. I can vividly remember the thrill of being given a pad of A3 paper and it being nearly as big as me, and the intensity of the experience of making drawings when I was six or seven years old.
What drew you to painting? 
I don't think of myself as a painter. I studied sculpture at the Royal College and in some ways, whether I'm making a book, a painting or an object, I'm always trying to make it as if it's the first one of its kind. 
Your practice is rooted in Conceptualism. What kind of message do you hope to convey through your art?
I'm suspicious of any art that has a message. I often return to a text piece by the conceptual artist Robert Barry: 'A place to which we can come, and for a while, be free to think about what we are going to do.' (Marcuse) It suggests that the artist's job is to create a space in which there is the possibility of a new thought or experience, to minutely shift the universe so that it can be seen afresh.
What are the things that inspire you most when creating? 
Things I see every day: shopfronts, street signs, polite notices — text in the world. Things I was thinking about 30 years ago. Other art, books. These days my children and the things I read to them, or they to me. I'm interested in the idea of failure — that what one does in the studio could be totally wrong and meaningless. Without that possibility it can't have any importance.
Over the past ten years, you have produced 6 books which all explore esoteric ideas. Can you tell us more about your relationship with theory and books?
Hopefully none of the books have a relationship with theory. Possibly one of antagonism! The first book I made was a translation and facsimile of Yves Klein's book on judo. I began it when I was disillusioned with art and the art world, and I spent four years getting my judo black belt before working on the text. Engaging with Klein's mystical beliefs (he claimed his judo exercises allowed him to levitate) led me on to Johannes Itten, the Bauhaus and the importance of esoteric practices to early modernism. I think all of the books have a tangential relationship with art. The fact that I'm an artist allows me to make them, but they address things outside art and have a use to people who have no interest in whether they are art ornot. 
Who are the artists that have inspired you most? 
Don Judd, On Kawara, Sol le Witt, Balthus, Yves Klein. I'm more and more interested in artists who didn't necessarily think of themselves as artists. Mystics, obsessives and what have been called 'outsider artists'.
What interested you about joining Canopy Collections?
Apart from the chance to work with Louise Chignac again I liked the idea of my paintings being shown in domestic spaces. There's a wonderful photo of the critic Clement Greenberg's study with a huge painting by Kenneth Noland above his desk, and I'm interested in the idea that a single painting can be enough to fill an enormous white gallery or can live equally well surrounded by the stuff of everyday life.
Do you collect?
I buy a lot of books, but I don't think of it as collecting. If I collected art it would be a strange collection. I'm always drawn to the pieces that are atypical of an artist's work, the ones that are a dead-end or a digression. They are often the ones it seems possible to learn from, or that illuminate the more successful pieces by the same artist.
Any projects in the pipeline? 
I'm making an online exhibition in the New Viewings series for Barbara Thumm Gallery, Berlin and, next year, a solo show at 1961 Projects in Singapore. I'm also working with Total Art School on a series of workshops and exhibition at Publics in Helsinki.