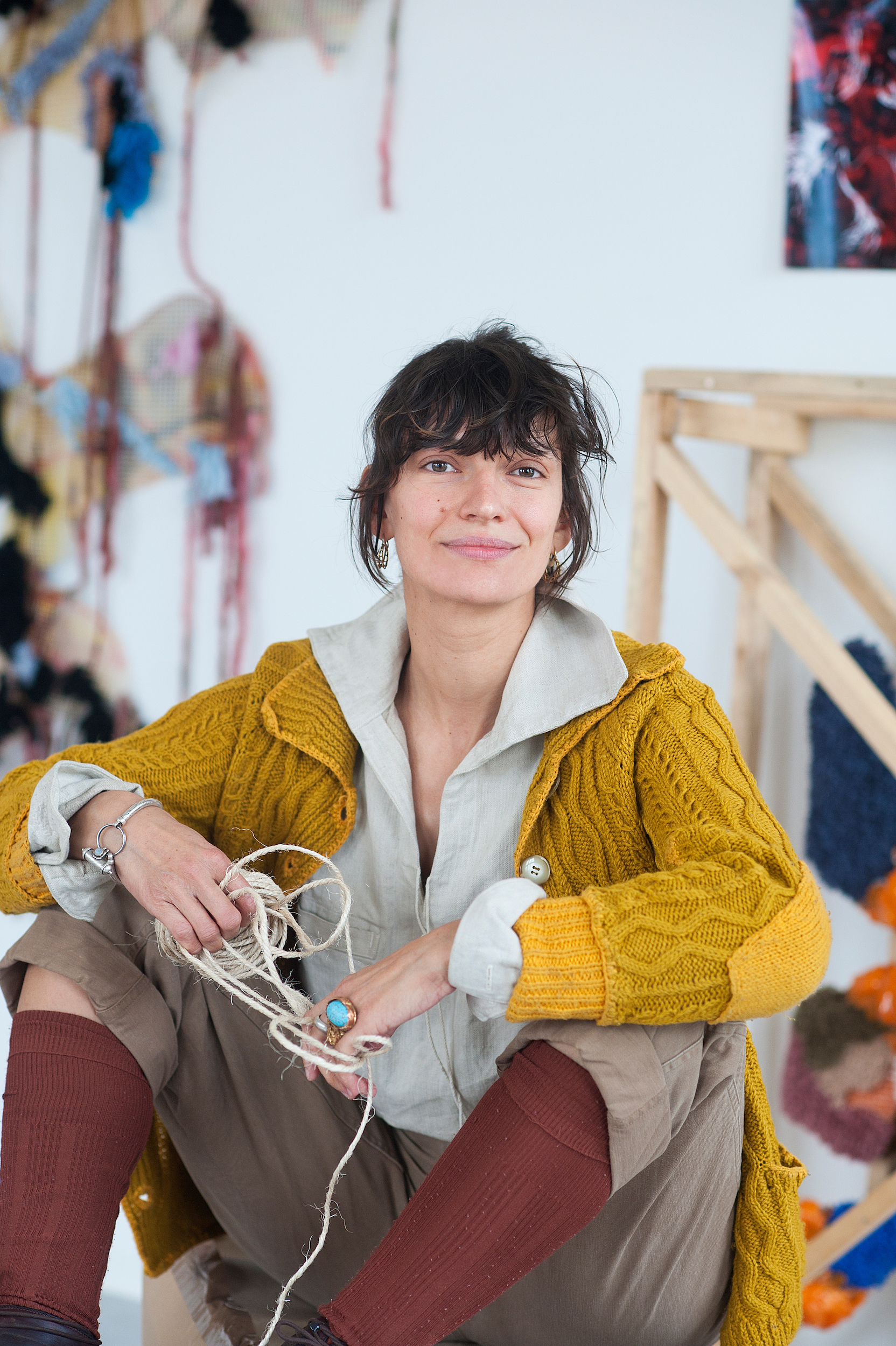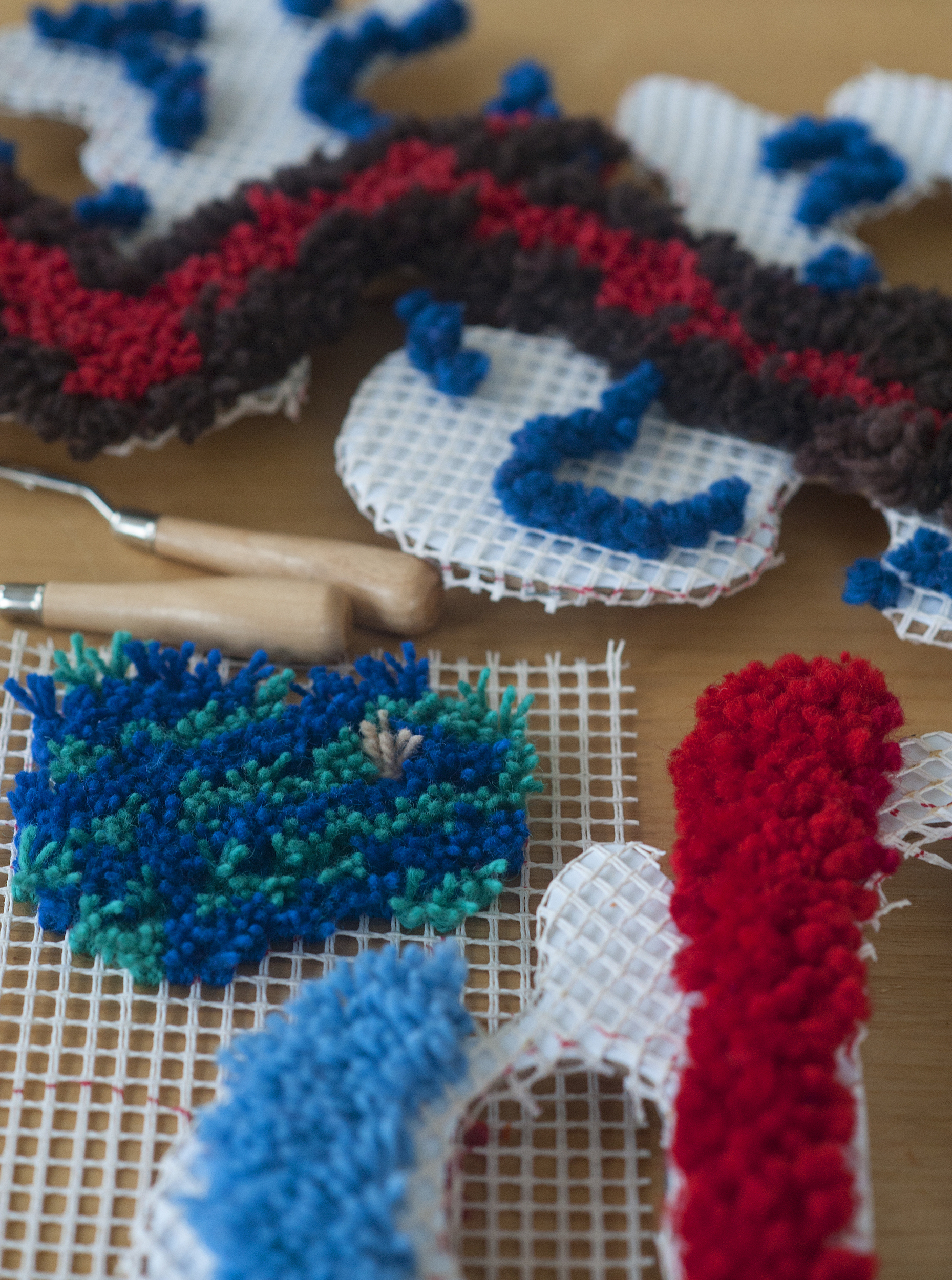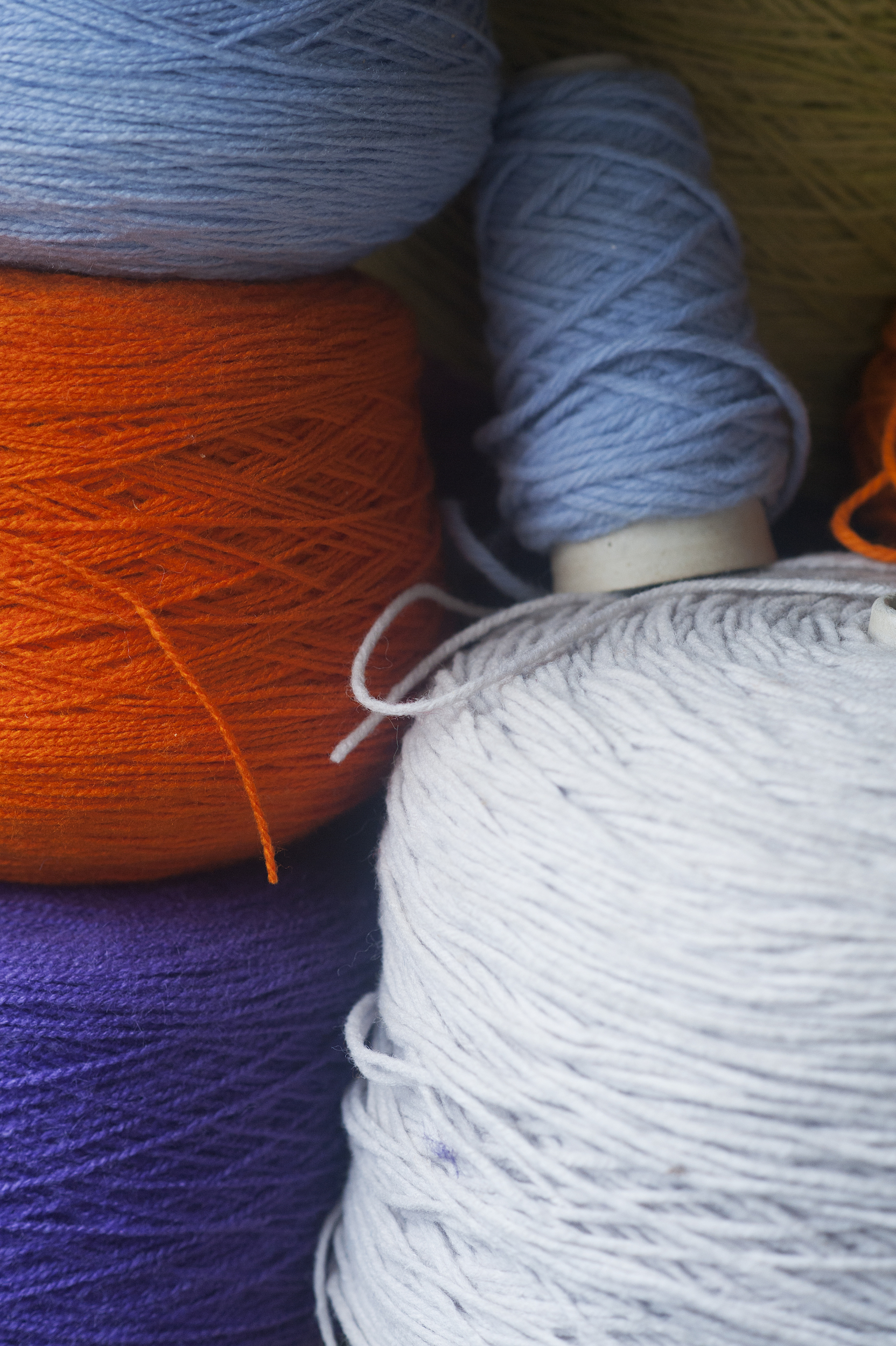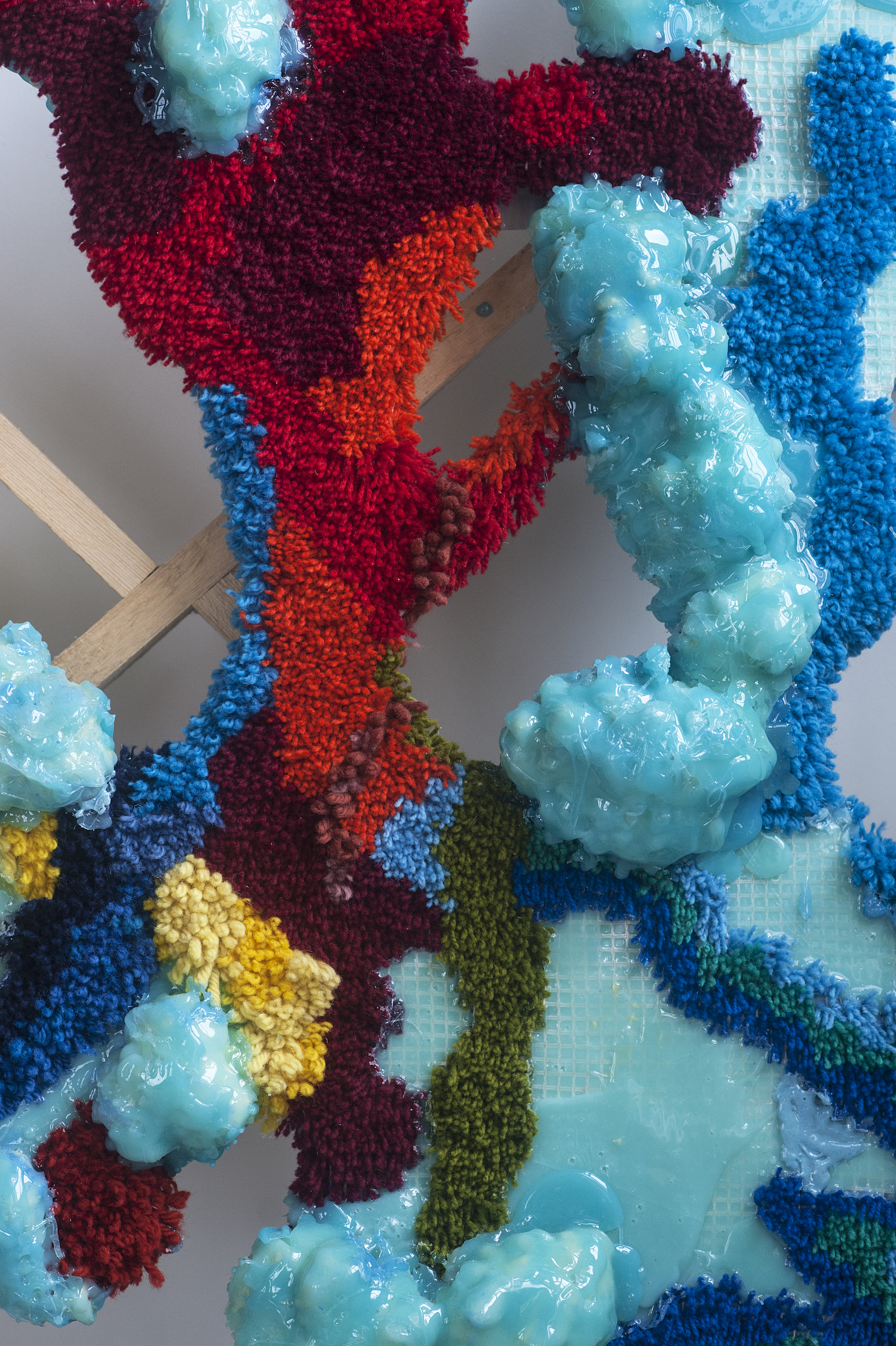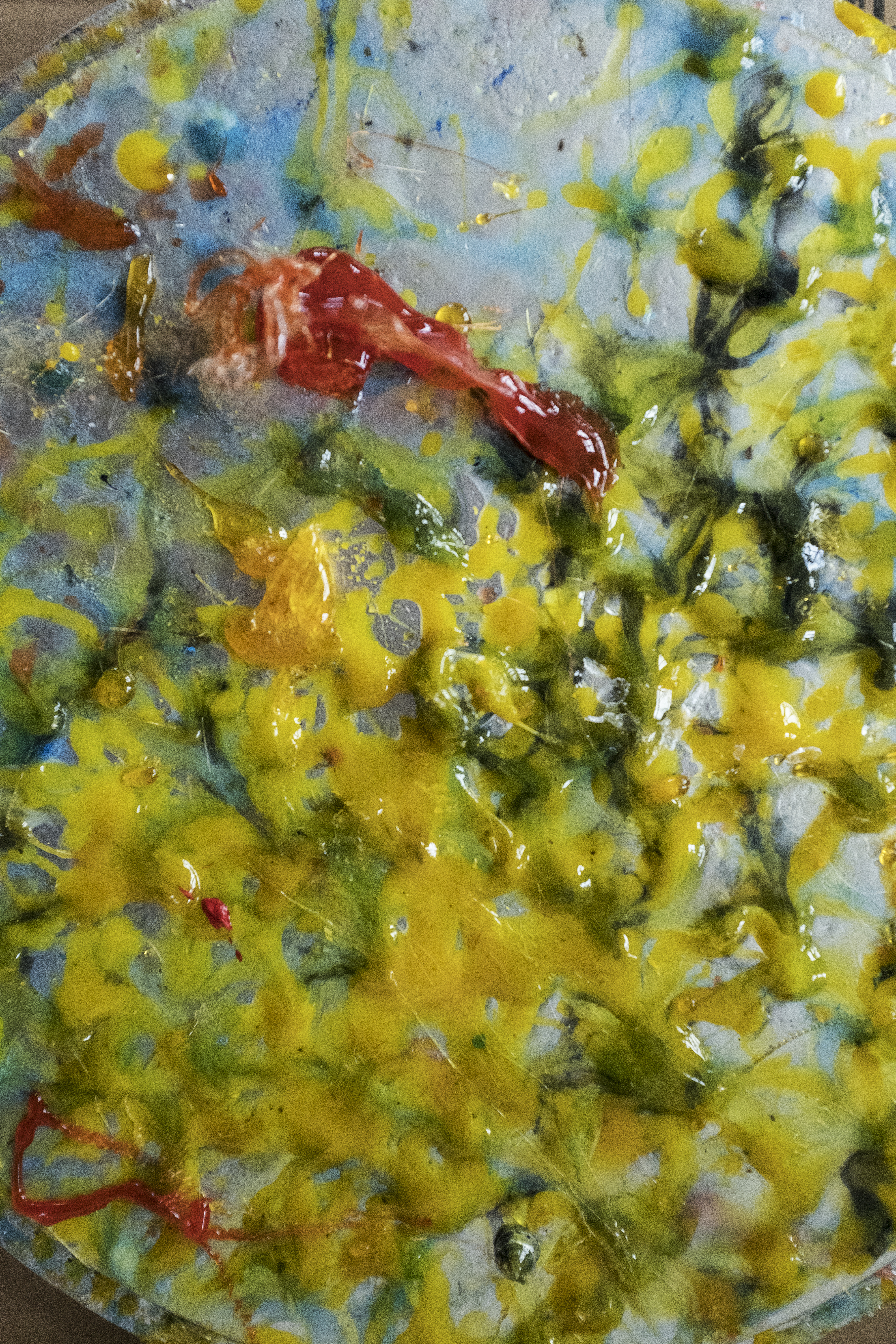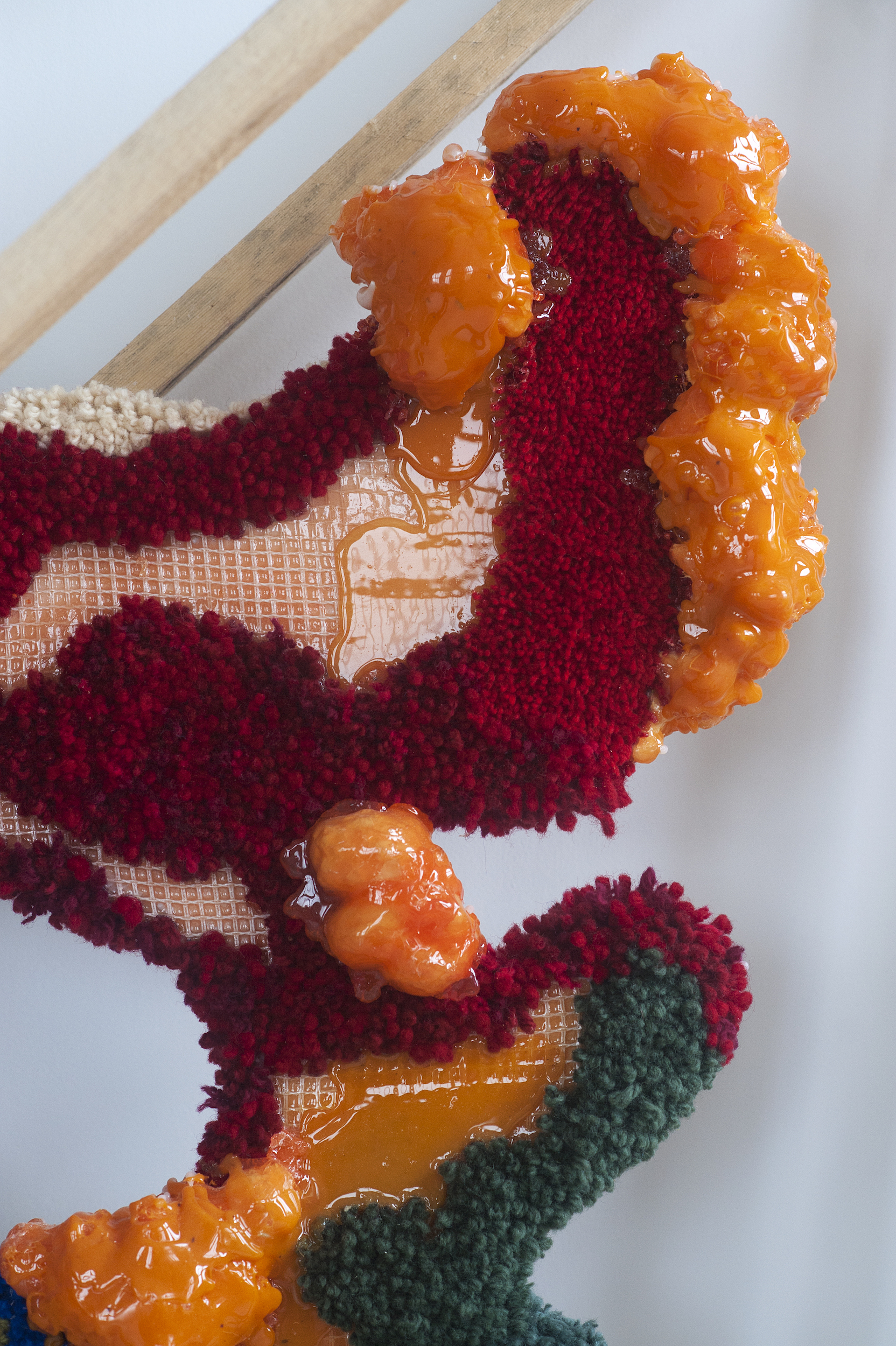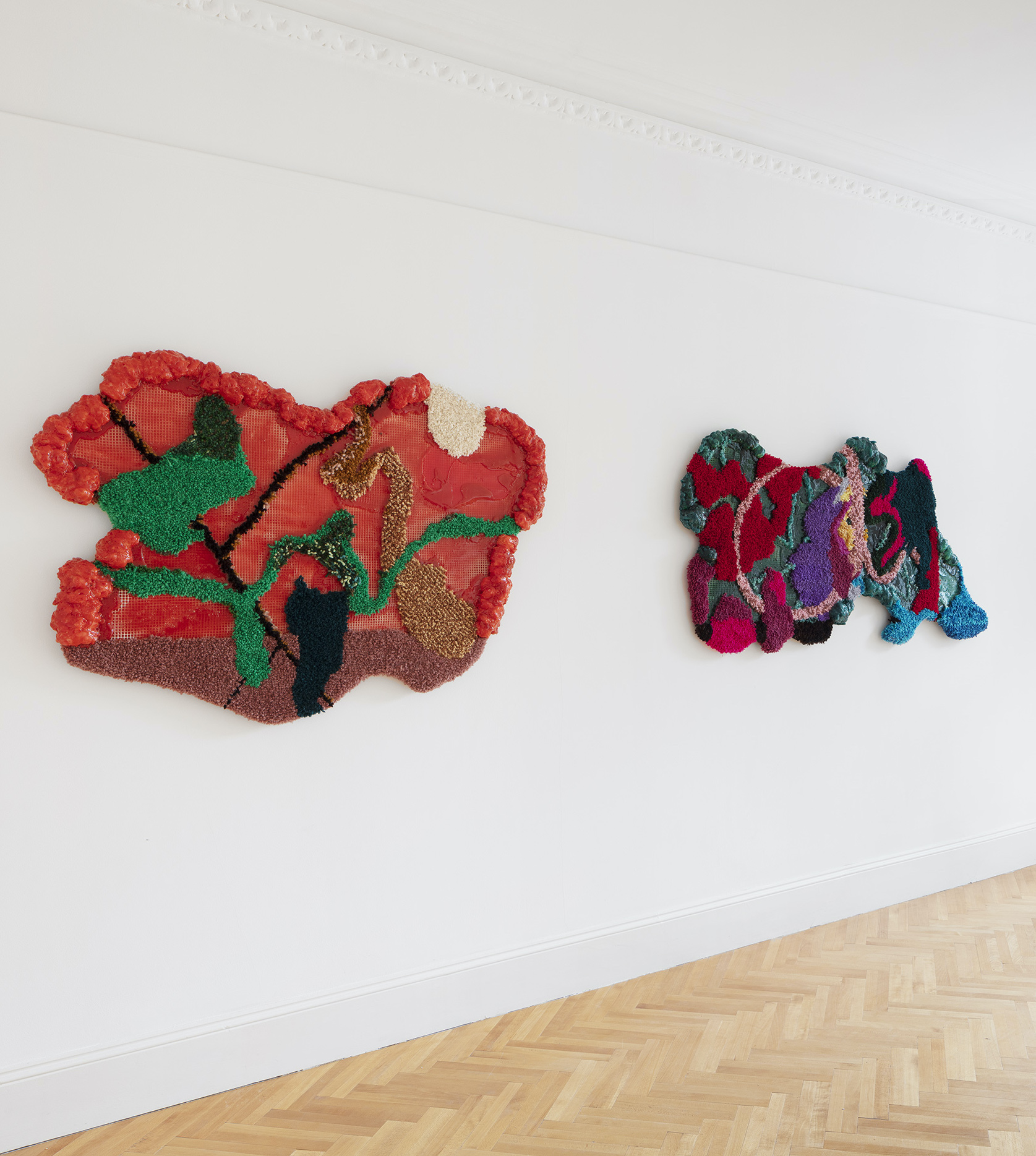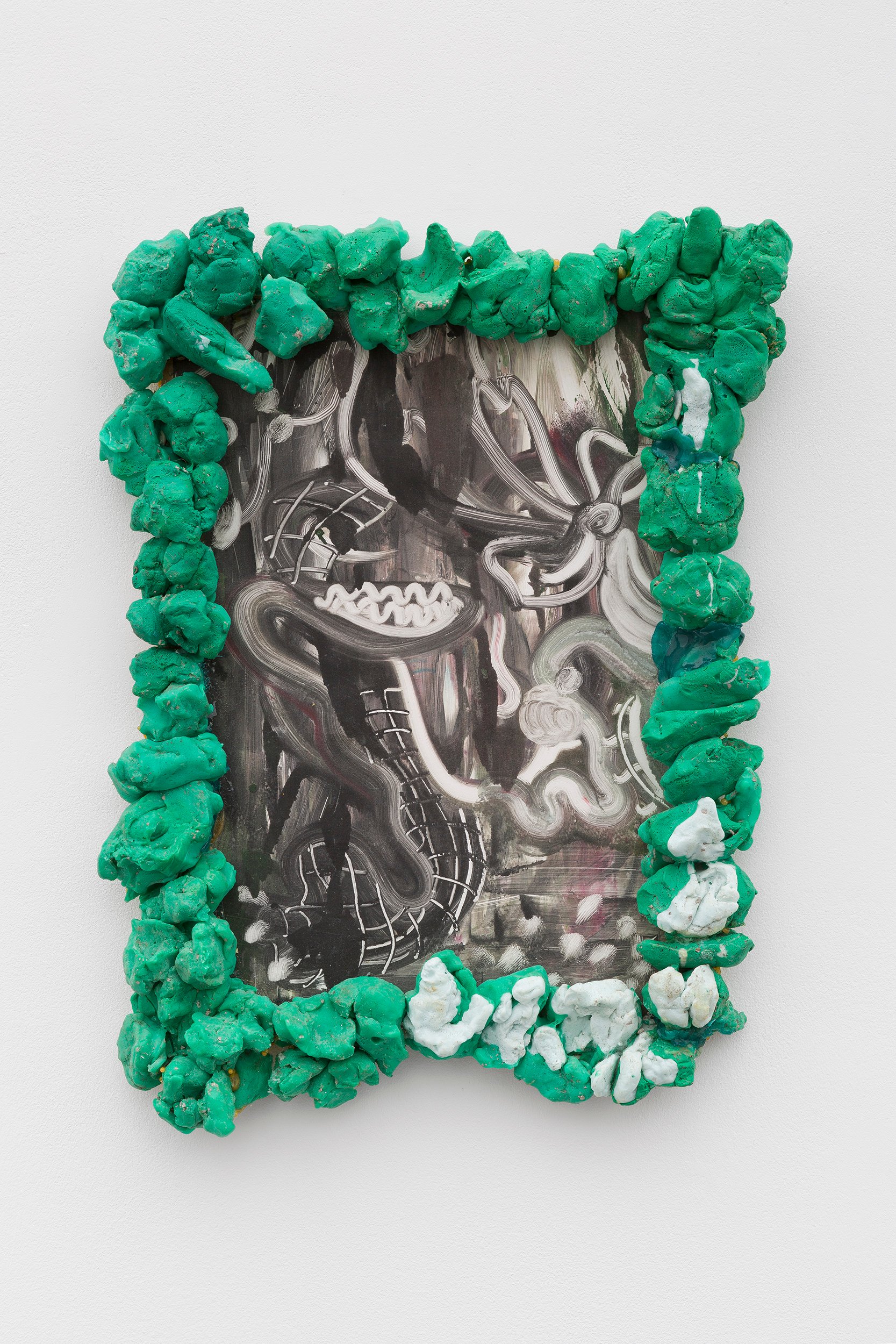 Meet the Artist
Marianne Thoermer
Can you describe your work in three words?
Inward, emotional, tactile.
What got you into the arts? How did you become an artist? 
From an early age, I realised that I understand the world better through making. Art is like an ongoing distilling of multiple influences and stimulations to find something that resonates in me. The feeling of different media going through your hands, inscribing yourself into a material, seeing it taking shape in an unfamiliar way and then somehow deeply relating to it, is something that keeps me in constant flow. I feel closest to myself when I am being absorbed by my practice and I feel very lucky to be able to have this internal creative monologue on a daily basis. For nine years, I went through quite different educational systems in Berlin and London. Looking back, I realise that what was most important to me was being surrounded by like-minded people who were very driven by their work and believed in the importance of arts and culture. 
What are the things that inspire you most when creating?
I always extract from different sources – it could be the texture of bark, the shape of the perfectly bent metal of a Breuer chair, a repetitive melody or the phenomenon of a smudge on a white wall that you try to erase, yet keeps getting bigger and bigger.
Your practice is a mix of traditional techniques and unconventional materials. How do you combine both?
The guidelines I follow are intuitive. I search for, and work with, materials that contrast and activate each other. The knotted carpets are a material that's familiar to most people and for many they're connected with the domestic, yet they have an organic appearance too. Their texture refers to nature but, in a way, they even have a psychological quality surrounding them. To me, they bring up underlying emotions of anxiety and the subconscious. Glass wax, as a material, shows an ongoing expansion, fluidity and fragility. I notice the qualities from each material and then discover what happens when they're combined with one another. 
Are there any ongoing themes within your work?
The cycle of "Internal Landscapes" has been with me for quite some time now. I believe we collect memories over time and carry them within ourselves in forms akin to landscapes. Elements of the natural and the psychological often concur.
What do you hope to convey through your art?
I find that hard to answer. There is no direct message, to me that would be very limiting. It's not about giving answers but about raising questions. Or in a way, it's about creating problems that I then try to solve. The solving process is the most interesting part.
Who are the artists that have inspired you most? 
There's a broad range of art practices I'm feeding off — I connect strongly with artists like Huma Bhabha and Magdalena Abakanowicz whose work has such powerful presence and materiality. For the use of colour, I refer to Helen Frankenthaler, Asger Jorn, Per Kirkeby and also Tal R's work. More recently, I've been fascinated by Oceanian sculptures from the 19th century. Their appearance is astonishingly contemporary, brilliantly futuristic and ghostly. 
What interested you about joining Canopy Collections?
I was keen on working with Louise and Cécile and I was also intrigued by their concept of breaking down barriers between artists and collectors to make art collecting more approachable. 
Do you collect art from other artists? How important is it for you to live with art?
During my studies in London I began to swap works with colleagues and also traded my own artworks for furniture pieces made by a befriended industrial designer. It's very stimulating to be surrounded by these works. It's like looking through the makers' eyes, in a way they are all small universes with their own logic.
Any projects in the pipeline?
I have some exhibitions lined up in Germany, the UK and Austria, but most of all I am looking forward to creating in my new Berlin studio. I'm very excited about those long late evenings when unknown works take shape.