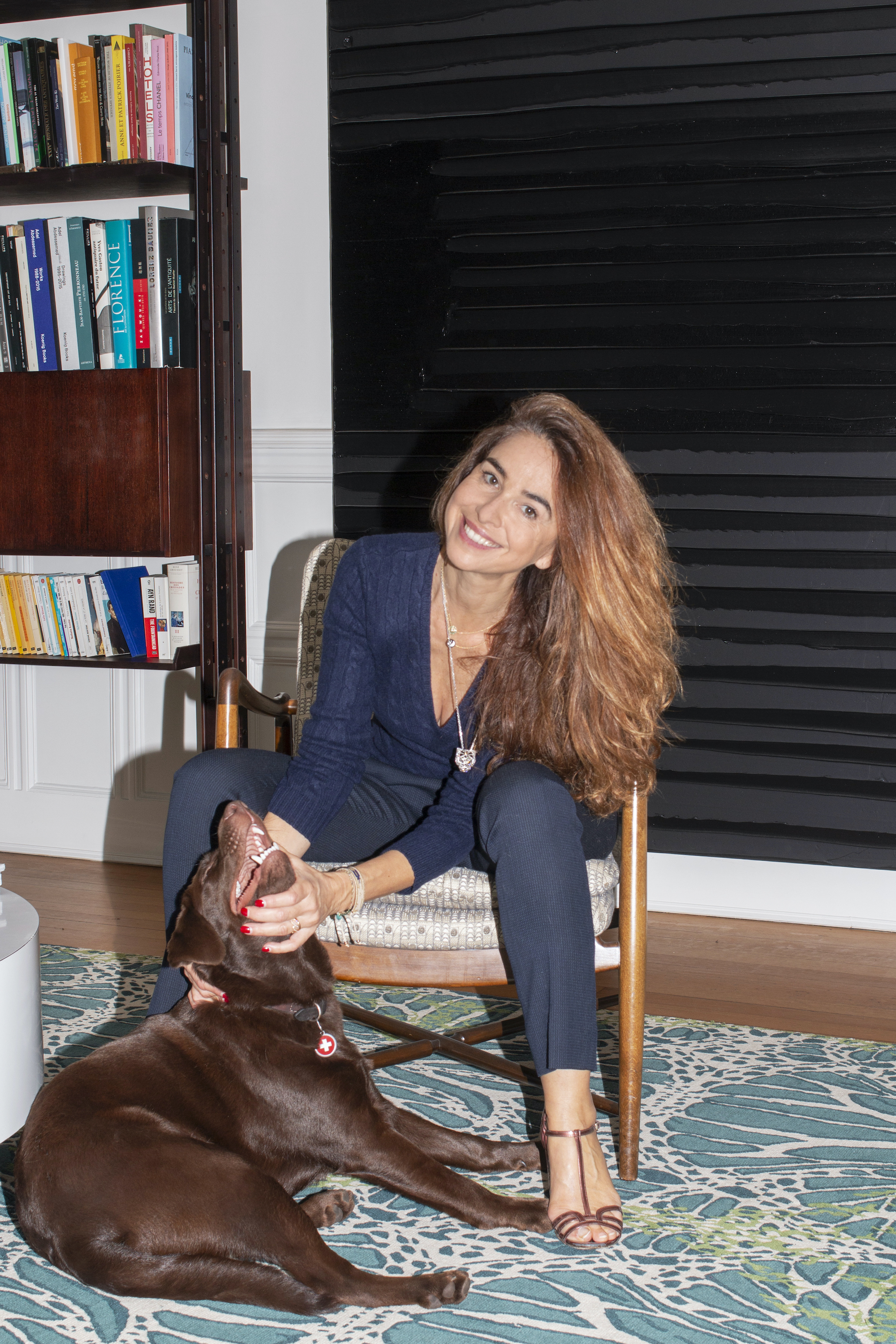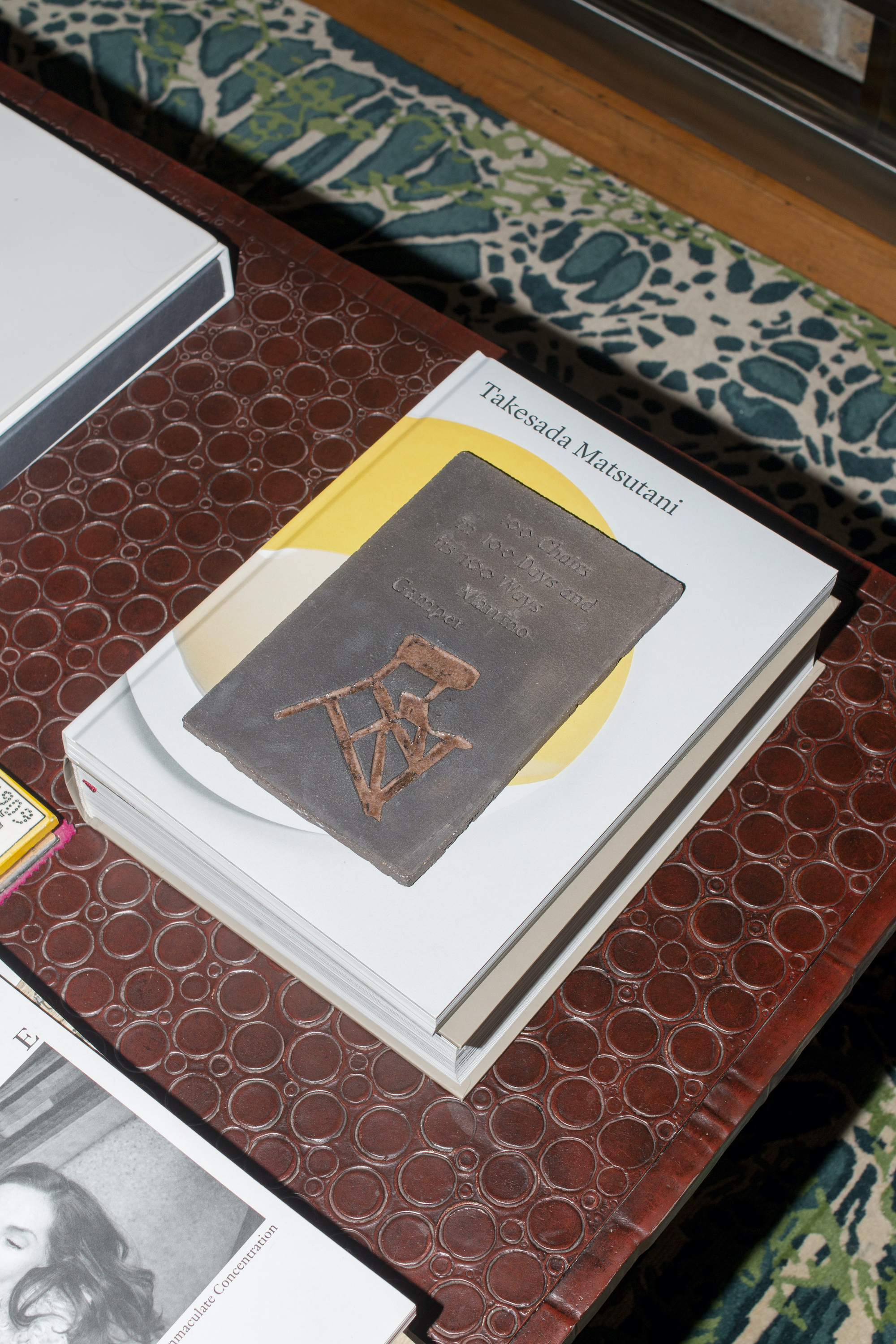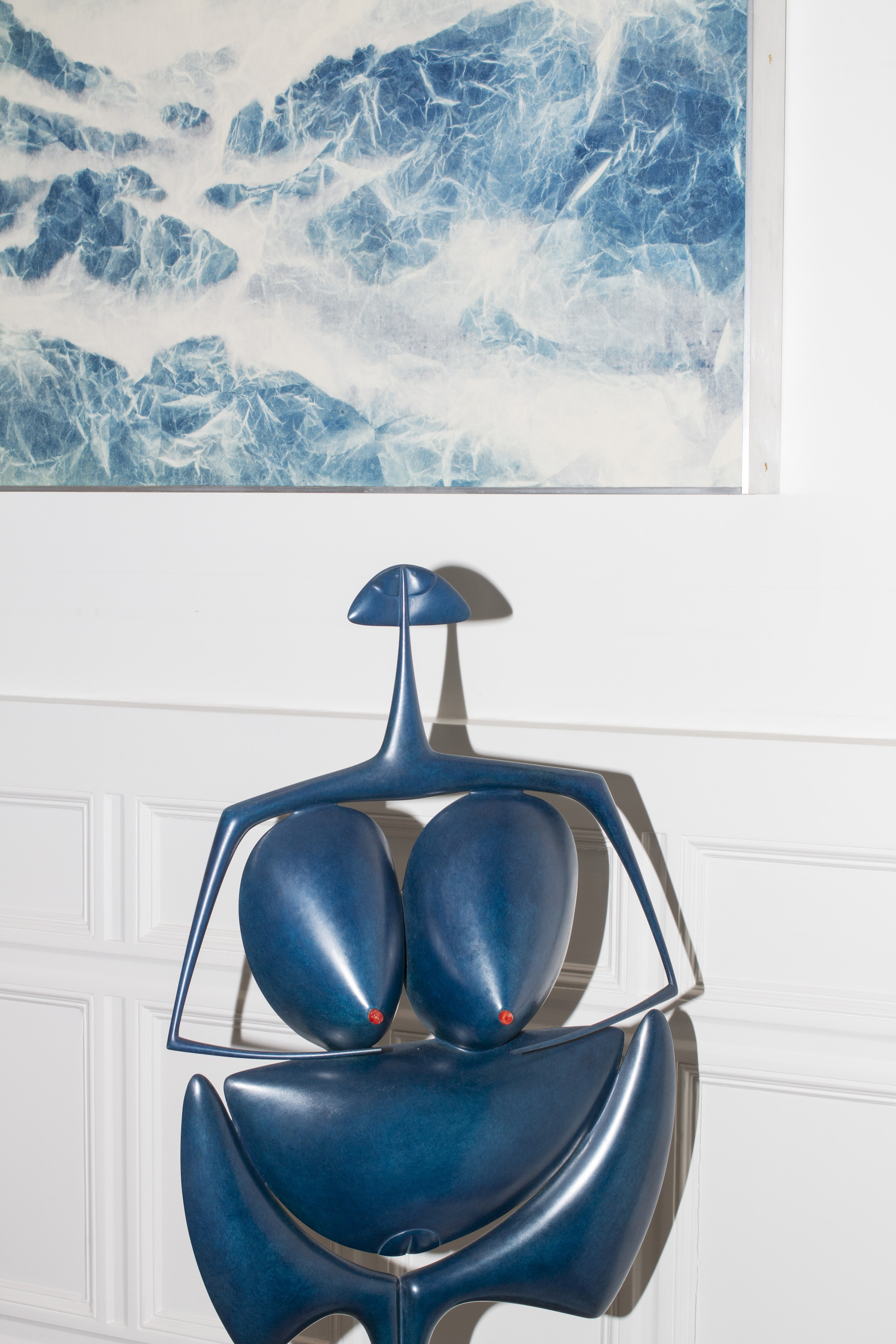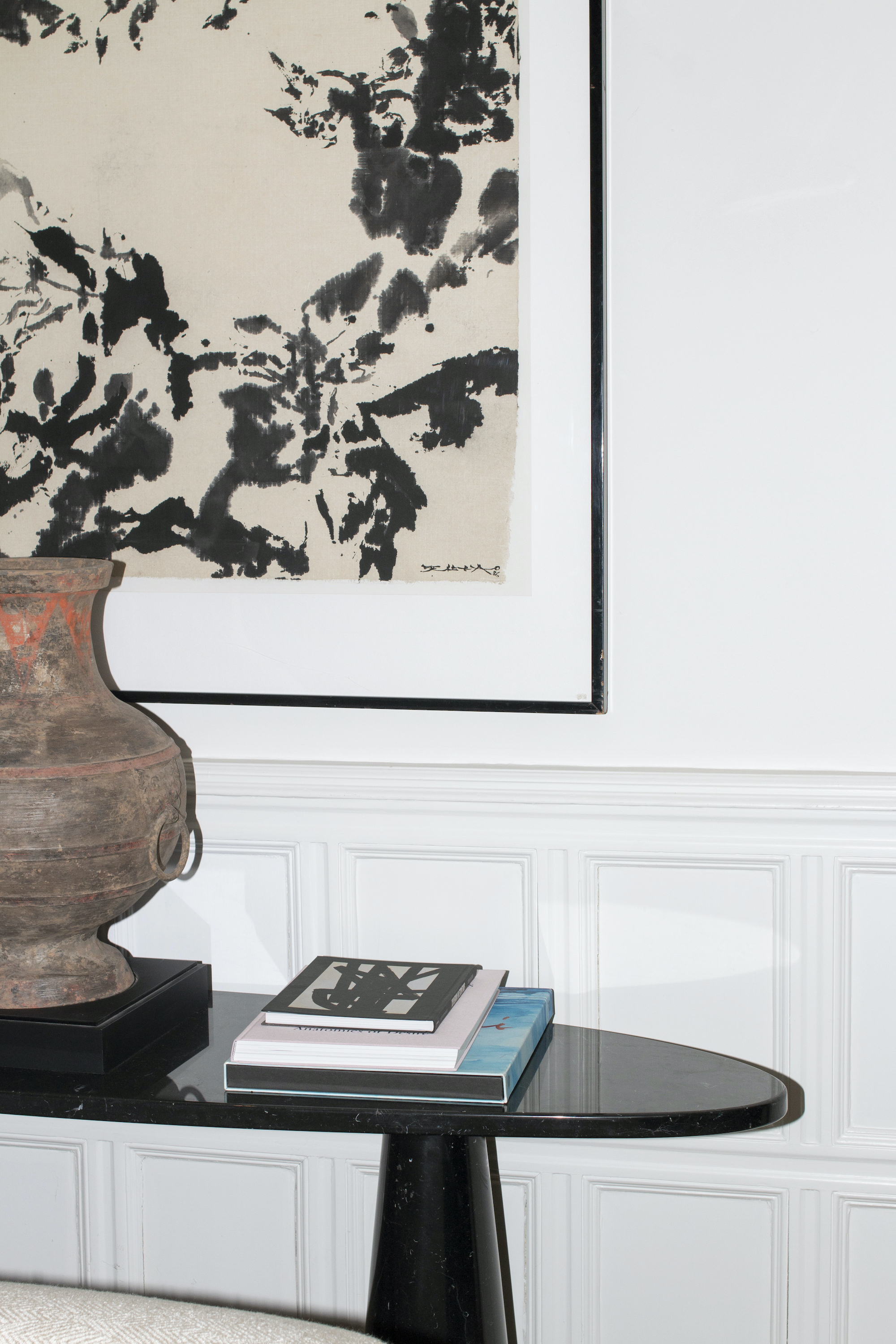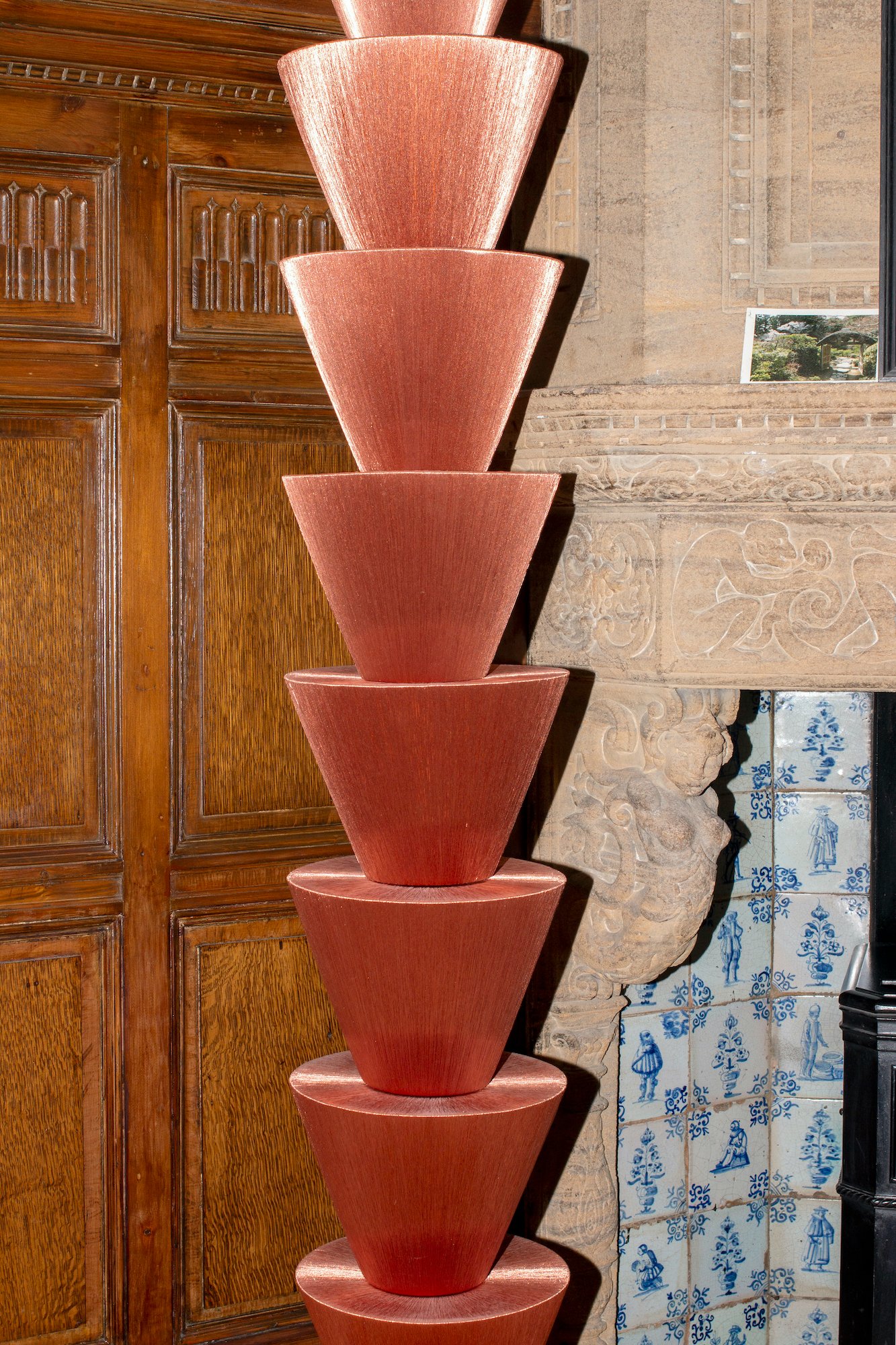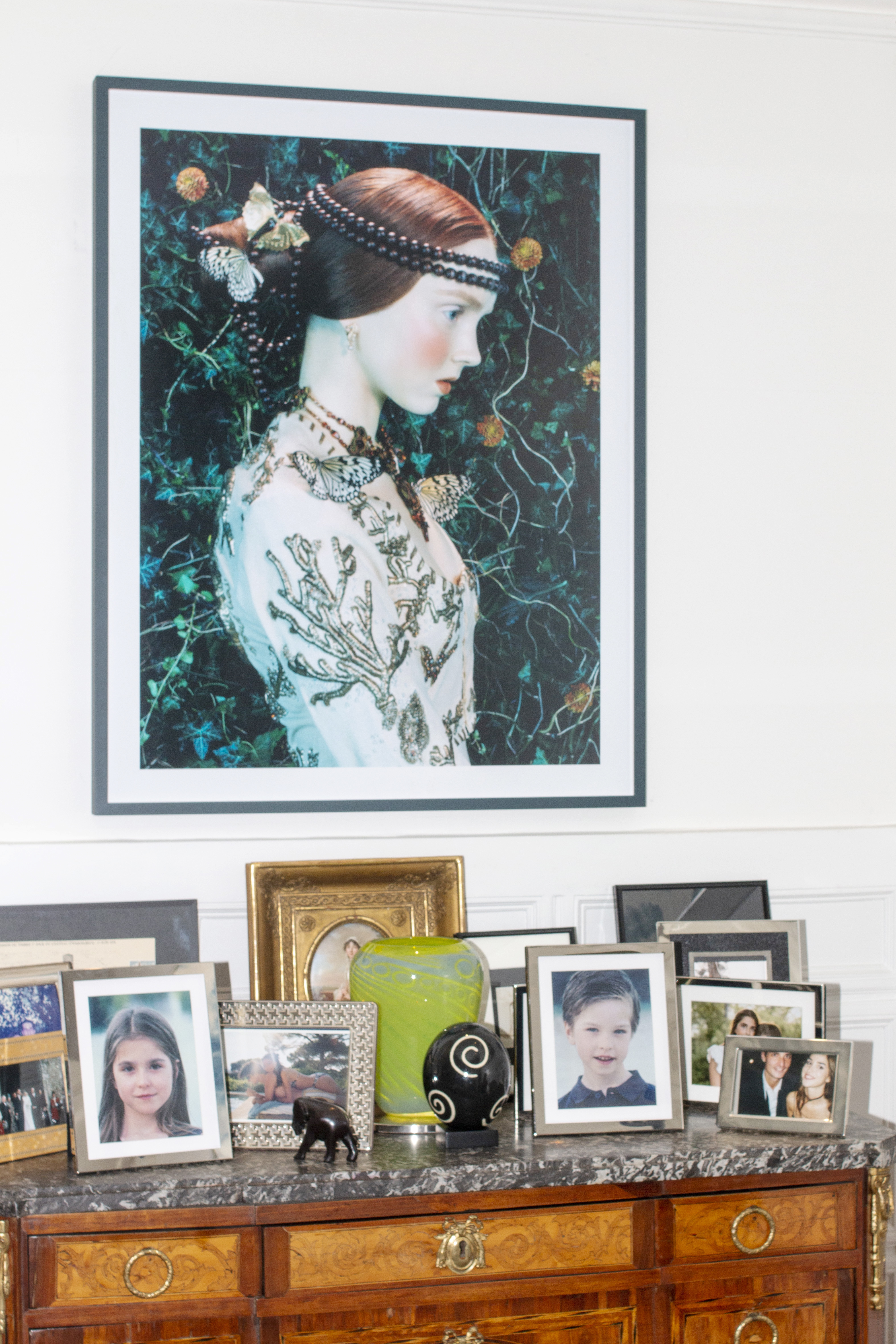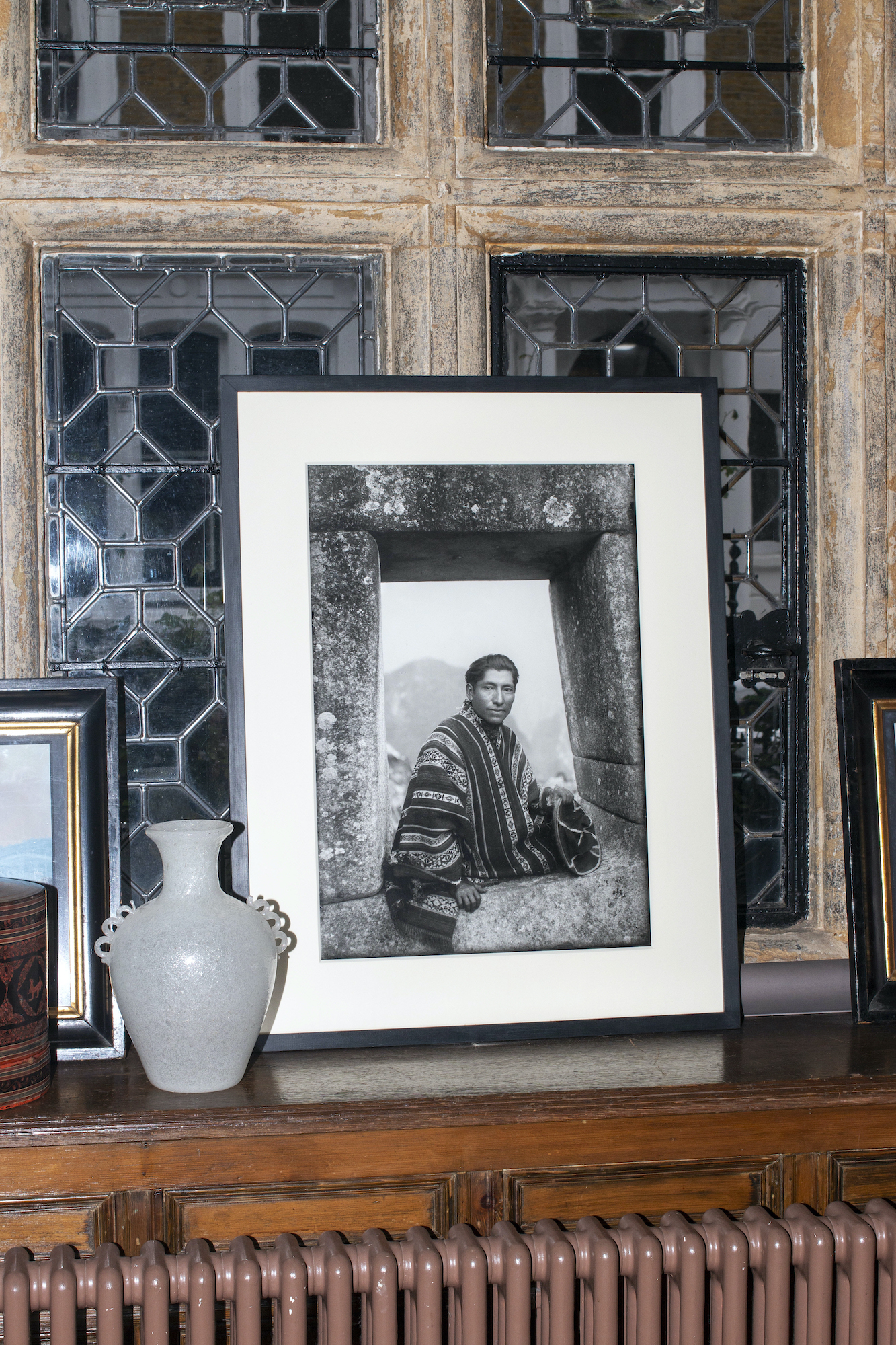 Living with Art
Marie-Laure de Clermont-Tonnerre, Collector
How did you get involved in the arts?
I've always loved art. The first time I got actively involved with the art scene was in Geneva, in 2005. I was invited to join the Board of the Musée d'Art et d'Histoire where I sought to bring in a new generation of patrons. It was fascinating to discover, as an insider, the challenges such a museum faces and to contribute to supporting its public programme. When I moved to Paris a few years later, I was offered a position on the Board of The Amis du Palais de Tokyo, of the Tokyo Art Club, and with the 'Vivre en Couleur' circle for the Fondation Cartier pour l'art contemporain. Through these opportunities, I had the privilege to meet fantastic artists all around the world. 
You're the Founder and Director of Spirit Now London (SNL), an organisation that supports emerging artists and helps fund cultural institutions. Can you tell us more about your programme?  
When I moved to London in 2015, I was looking to continue organising high-quality art events as I had previously done in Geneva and Paris. SNL started with the idea to develop a unique programme that would focus on some of the most inspiring personalities in the cultural world. From the beginning, we were lucky to have mentors such as Palais de Tokyo's Director Jean de Loisy and Ralph Rugoff, Director of the Hayward Gallery. Today, SNL is a philanthropic organisation with a solid community of benefactors, collectors and friends, who all want to play an active role in supporting public institutions and the emerging art scene. More recently, I've been interested in bringing art and science together and have started to include scientist's talks in my programme.
Do you have a favourite museum or art institution? 
In London, the Hayward Gallery is one of my favourite art centres. I sit on their Commissioning Committee along with other SNL members, and recently had the privilege to take part in the selection of artists for a new outdoor sculpture project at the Southbank Centre. I'm also very fond of the Musée d'Art Moderne de la Ville de Paris, whose Director, Fabrice Hergott, has developed a very high-quality programme.
As a collector, how important is it for you to support emerging artists? 
It's crucial to support emerging artists at the beginning of their career — that's when they need collectors most, in order to keep working and producing works. In 2009, my husband and I set up our own foundation (Fondation Jean-François & Marie-Laure de Clermont-Tonnerre) to help young people from disadvantaged backgrounds gain access to education and culture. We provided funding for scholarships at the Ecole des Beaux-Arts de Paris (Prix Agnès B) and discovered many talented artists there, including Claire Tabouret, Eva Nielsen, Hicham Berrada and Marc Johnson to name but a few. Today, the story continues with SNL and a new generation of artists that I hope to follow closely in the years to come. 
What do you collect? 
My collection is very eclectic. It's made up of archaeological artefacts, 18th century pastel portraits, ink on paper by Zao Wou-Ki, some beautiful and rare artist's books by my friend Céline Fribourg, as well as very contemporary pieces. I'm also very keen to learn more about tribal art, which I recently started to collect. One might say that my collection is not a rational one — that's because I only collect artworks and objects I fall in love with. 
Do you remember the first piece of art you acquired? 
My very first acquisitions were probably archaeological artefacts, bought in China in 1998 while on a trip with my husband. Everything happened so organically, it's hard to remember where and when it all started…
What are the most meaningful pieces in your collection? 
All of them! Every single part of my collection has a sentimental value. One work led me to another, and another… It really is a journey made up of encounters, friendships, conversations and travels. Everything has a story and means something important to me. 
How do you buy art? 
When I encounter a work I like, I need to wait until I get obsessed with it. I need to digest it! I'm a very slow buyer, which means that everything I acquire is a real commitment, however, I sometimes lose sales for not being quick enough. 
Who are your three favourite artists from Canopy Collections' Autumn 2020 collection?
I purchased one of William Cobbing's Cover Versions, which matches my profound interest for books. Penelope Clayden's work, for there is a deep reflection in her work, and the way she takes her past experience as a nurse into her art. Also, Tamara Van San, with her organic ceramic pieces. 
Do you have any advice to impart to someone who would like to start collecting art?  
To collect is a commitment. One has to see a lot of art to understand what they really like. Personally, once I like an artist, I do my research and listen to my heart. If a work starts haunting your dreams, then you're ready to buy it. 
Founded in 2015 and directed by Marie-Laure de Clermont-Tonnerre, Spirit Now London is a non-profit organisation which helps fund cultural institutions and support emerging artists. By invitation only, it is a private and international circle of benefactors, collectors and friends, which offers its members the opportunity to meet with exceptional personalities in contemporary art, design, culture and science. To find out more, please visit www.spiritnowlondon.com.