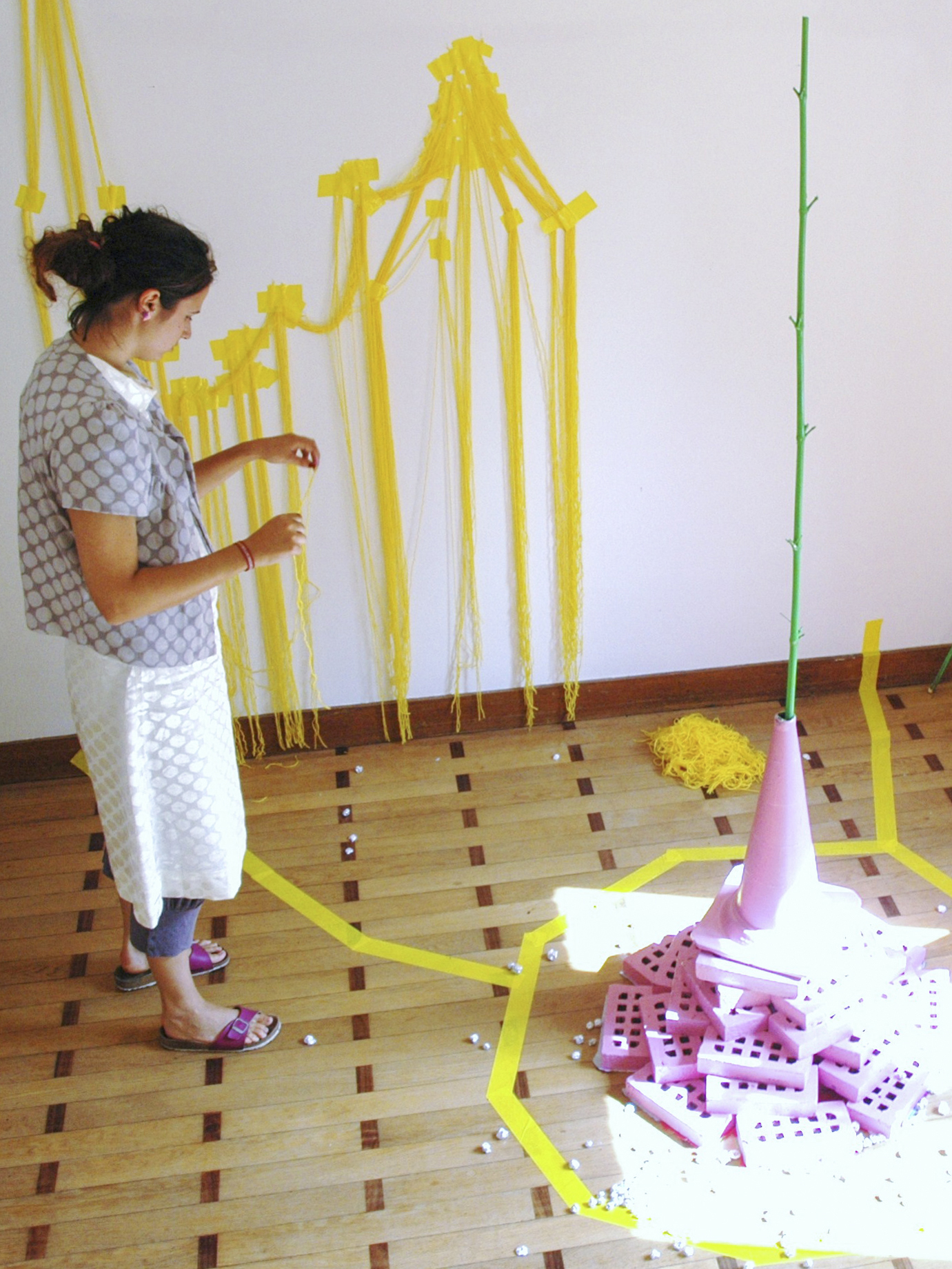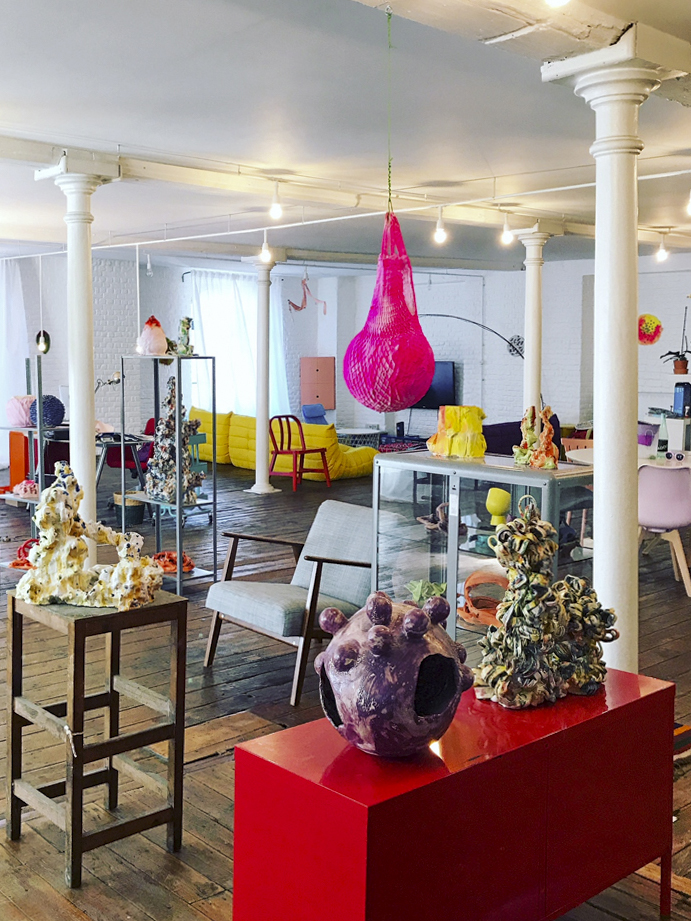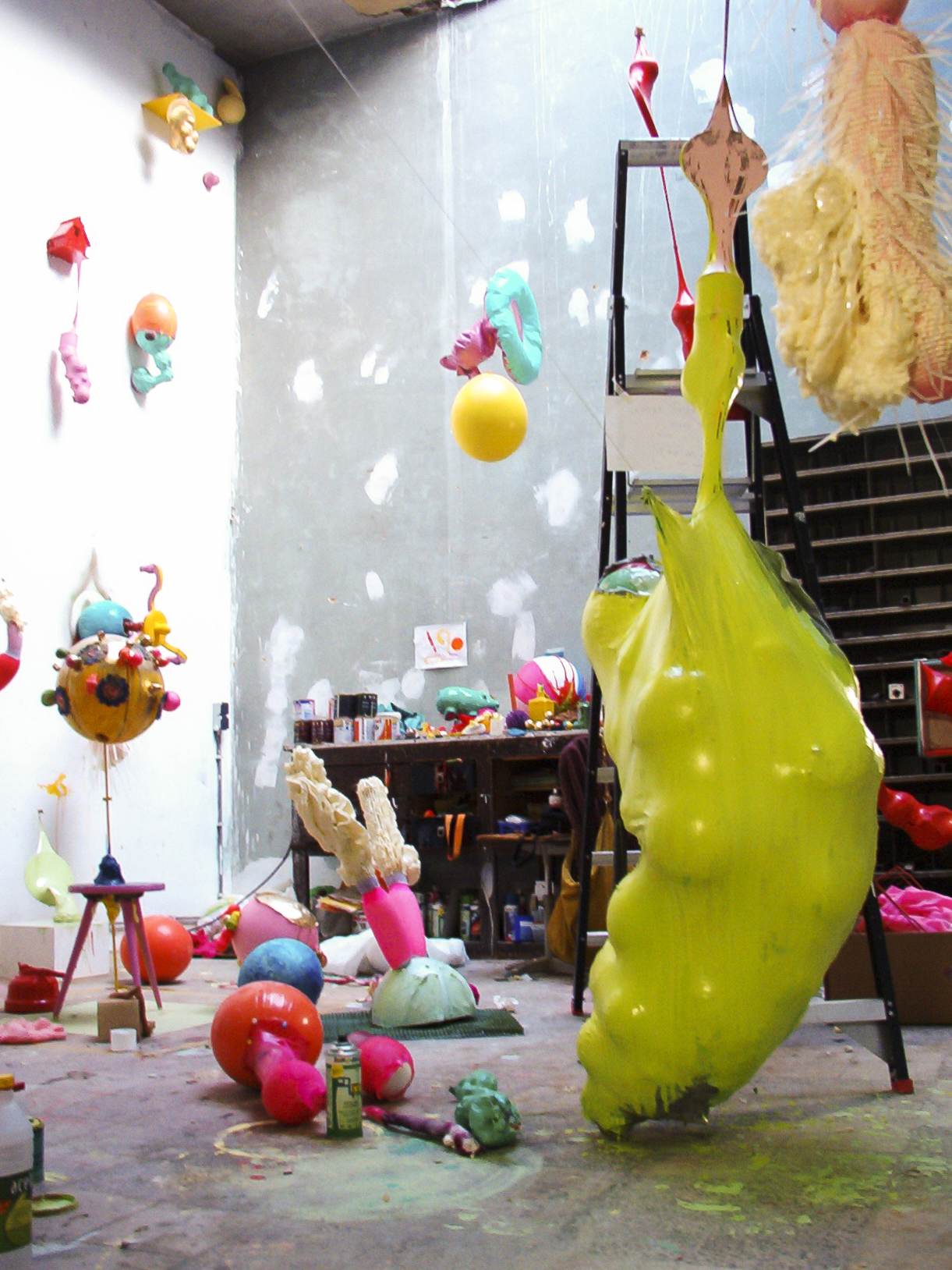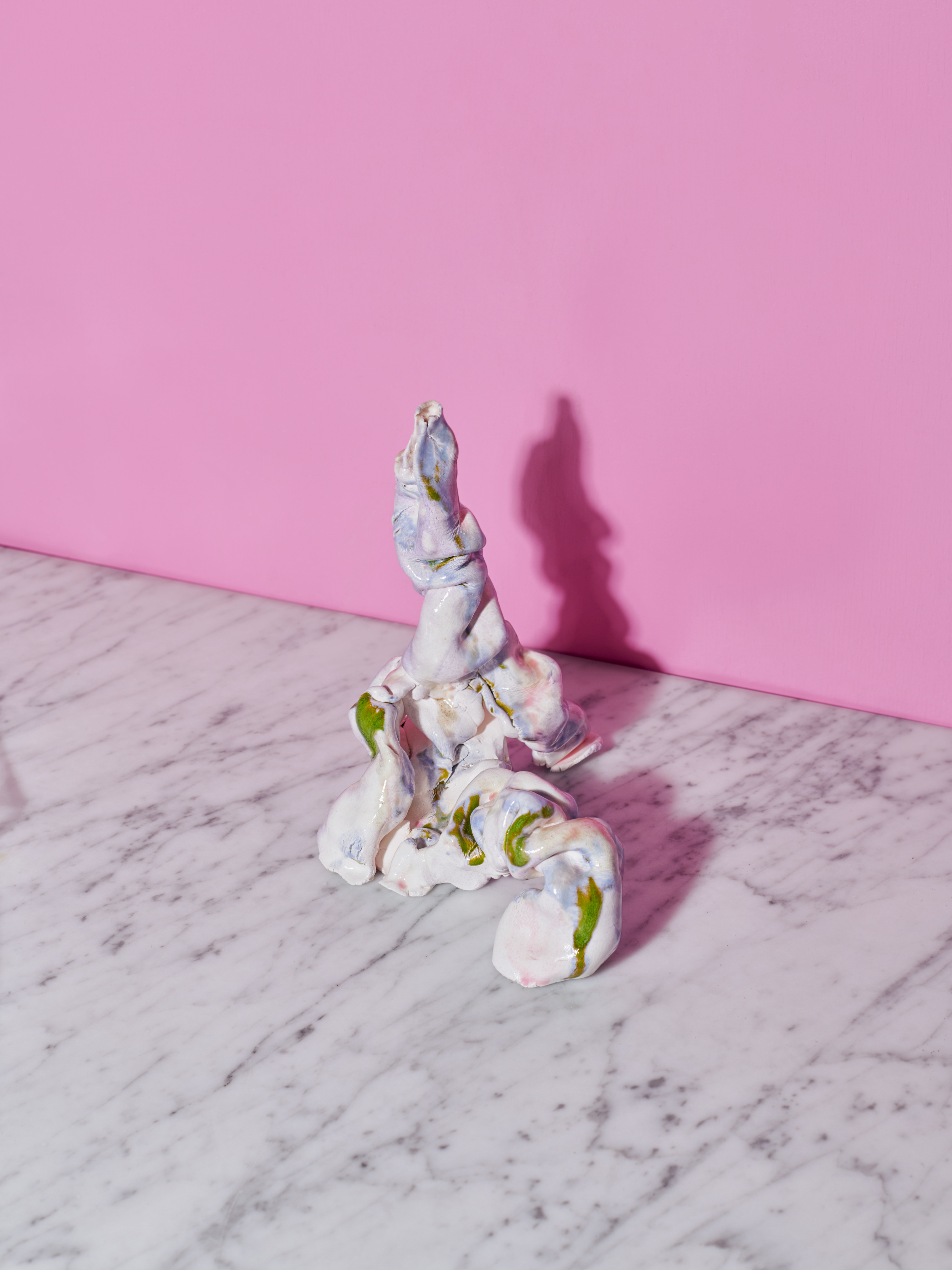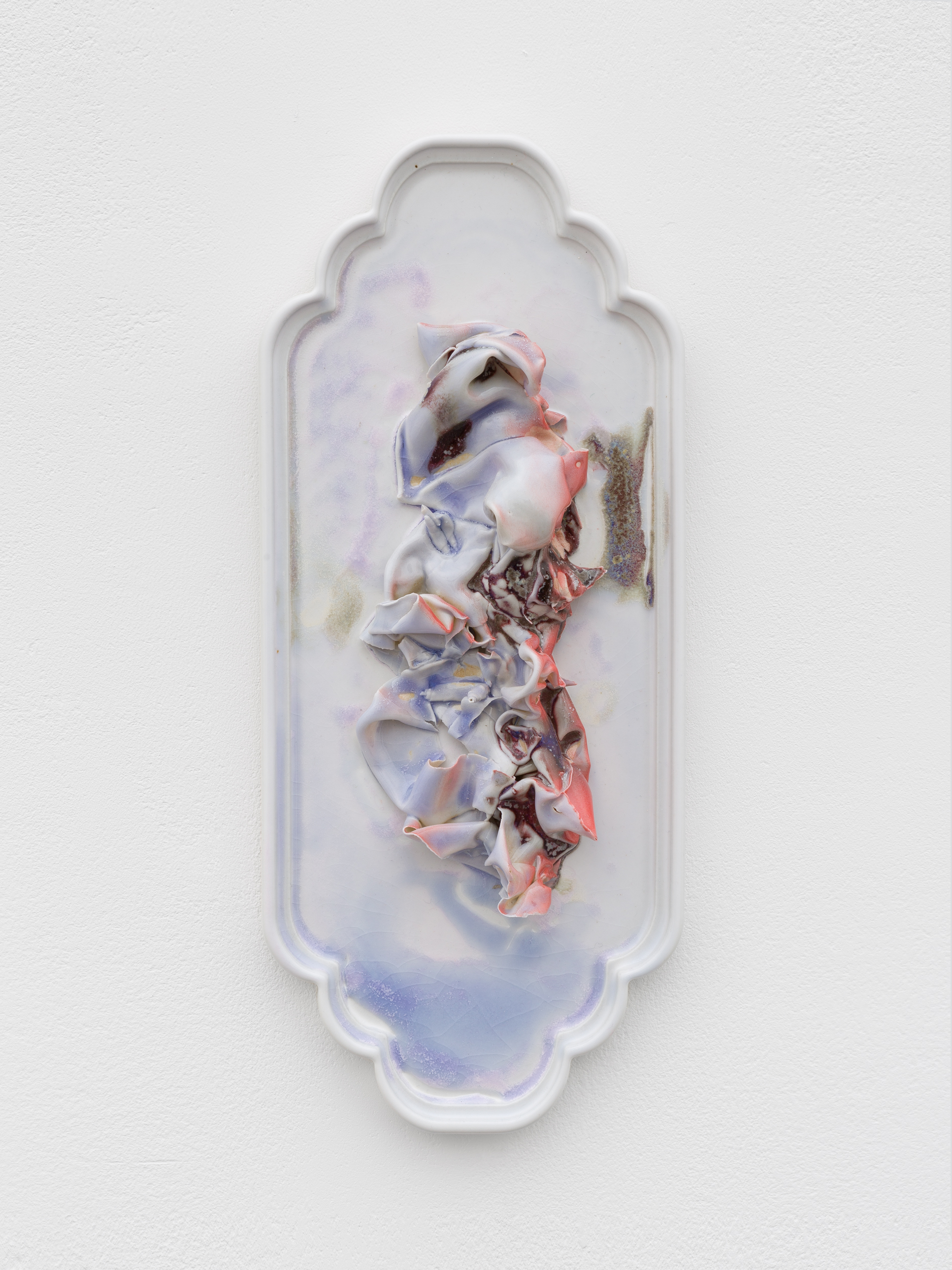 Meet the Artist
Tamara Van San
Can you describe your work in three words?
Inconceivable, genuine, contemplative
What got you into the arts? How did you become an artist? 
When I was young, I really wanted to become an astronaut or an inventor of things that could save the world, or a mountaineer. Instead, I started making sculptures because the other things seemed impossible then… but now I think they might not have been so impossible after all.
What drew you to sculpture? 
I don't like things being flat — I suppose sculpture appeals to me because it's supposed to occupy space. In reality, nothing is flat. Everything takes up space in some way, even paintings. But painting as a medium wasn't for me, the flatness doesn't interest me as much. Maybe all of this is irrelevant, maybe we shouldn't even use the words "painting" and "sculpture" anymore but just "things". 
In recent years, you've been working extensively with ceramic. What draws you to this medium? 
I like the fact that it is earth and dirt, something out of nothing. Also, the fact that it has been around for such a long time is fascinating to me. Some of the oldest ceramics found on earth are 20.000 years old! It's an incredibly durable material, some say it can last millions of years. To me, making work in this material means you never completely die. Your trace can exist forever in a strange, possibly egocentric, way.
How do you choose colours in your work? 
In most of my sculptures, the form comes first. Then I add colour depending on that particular form. The colour is always a response to the form, and it often ends up making the form itself more complex and challenging to understand. 
What are the things that inspire you most when creating? 
Everything.
Who are the artists that have inspired you most? 
So many! Eva Hesse, Louise Bourgeois, Lynda Benglis, Eva Rothschild, Katharina Grosse, Henry Moore, Sterling Ruby, Aaron Curry, Brancusi, Rebecca Warren, Ron Nagle. Of course I don't like every piece by these artists but there are some works by them that I think are almost perfect. 
What interested you about joining Canopy Collections?
I love the idea of presenting works of art in private homes and interiors. Also, the founders of the platform are super nice! I had previously worked with Louise Chignac in 2016 on various exhibitions in Brussels, I'm glad to keep working with her. 
Do you collect art from other artists? How important is it for you to live with art? 
Sometimes I swap works with other artists. But I can't always afford to buy what I would really like! Maybe later I will. Of course, my house is full of my own work, simply because they tend to take a lot of space! It's quite problematic in a way, constantly trying to search for the perfect form…I've ended up with a lot of it.
Any projects this year? 
I recently completed a three-month residency at The European Ceramic Work Centre in the Netherlands where I have produced a new body of very large ceramic sculptures. I'm also in a fabulous group show that just opened in Paris, at Galerie Italienne, where I'm presenting new works. As for other projects, apart from making art in the studio, I'd love to be able to travel again and get back to discovering the world and if possible, the universe!