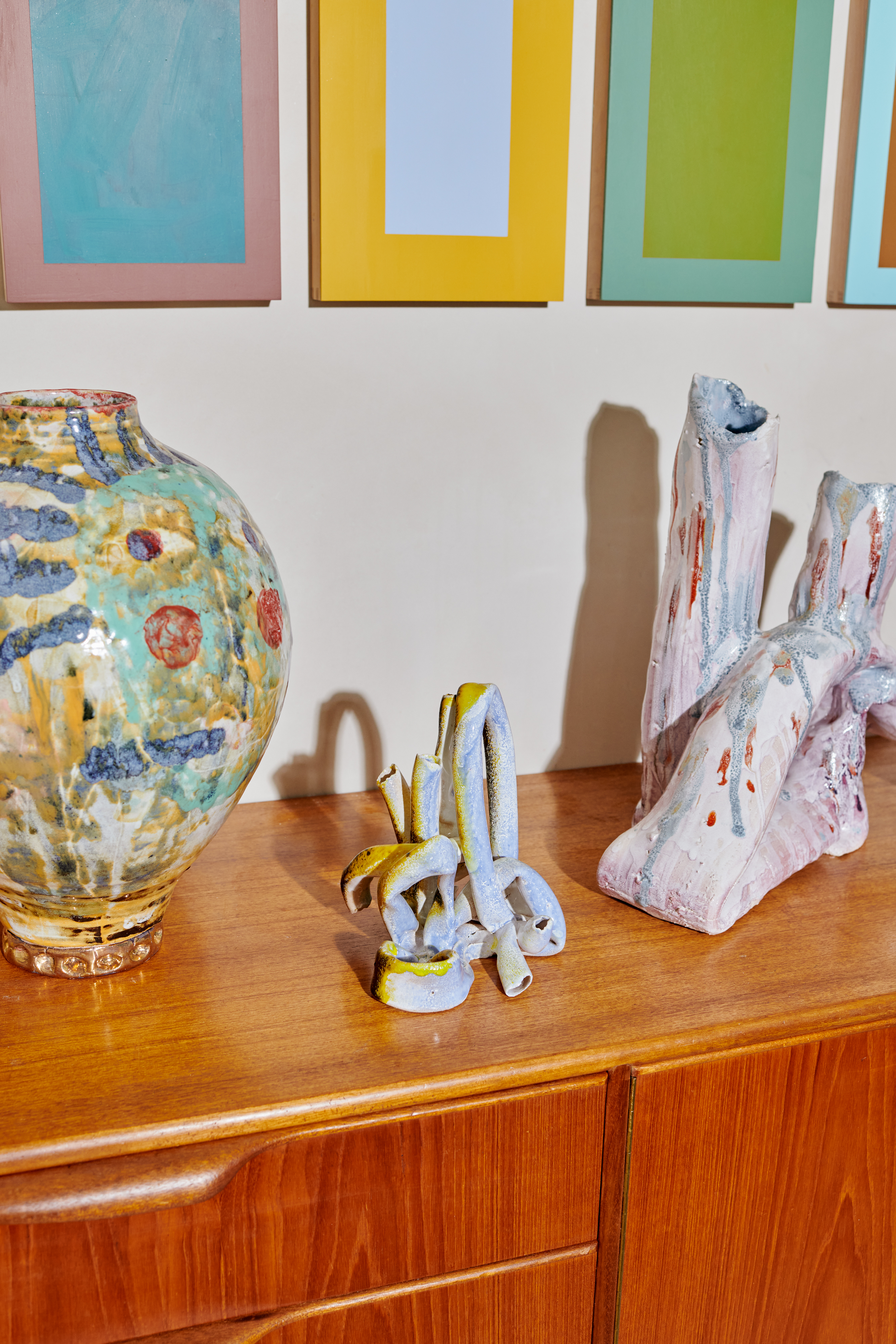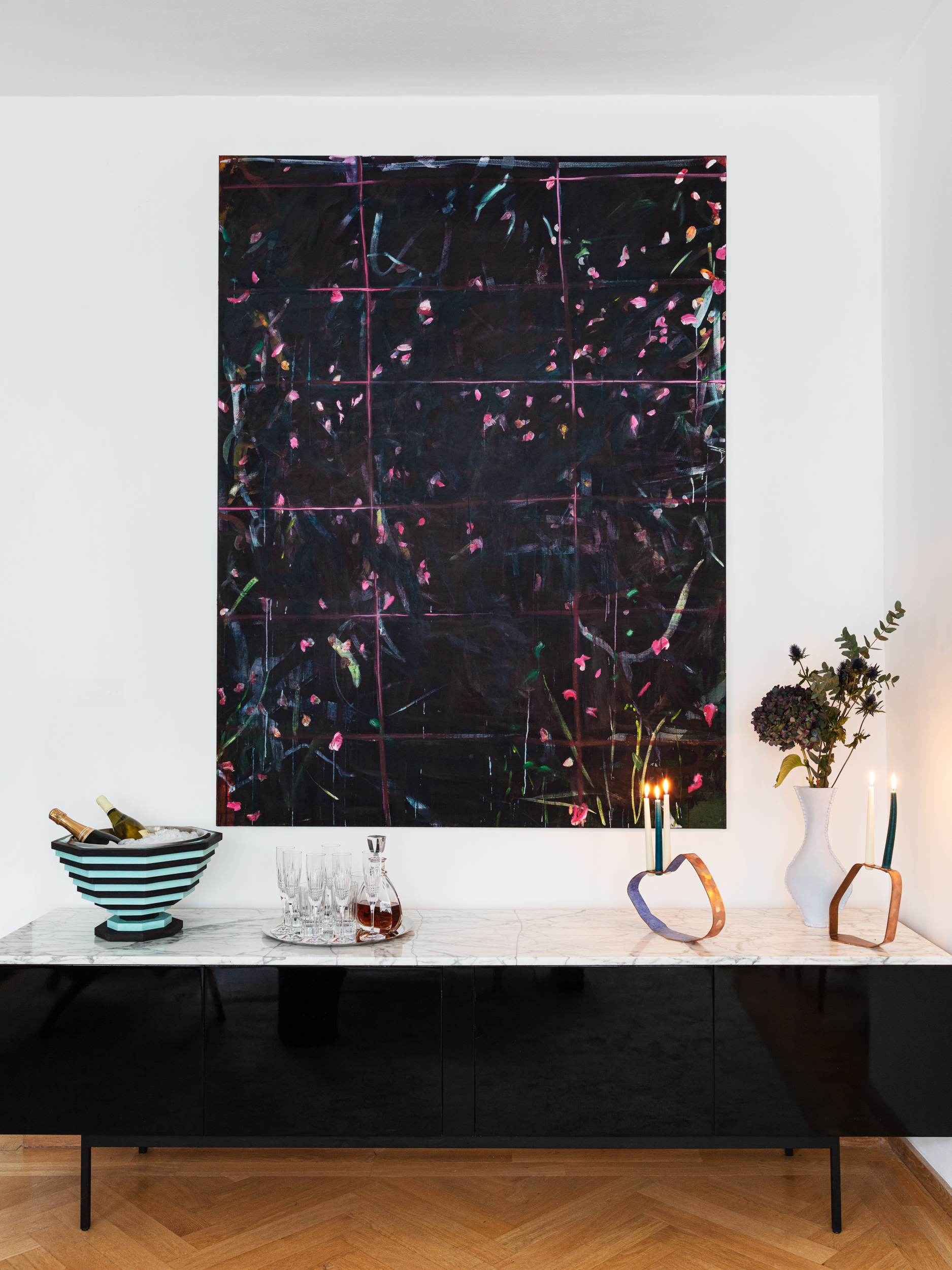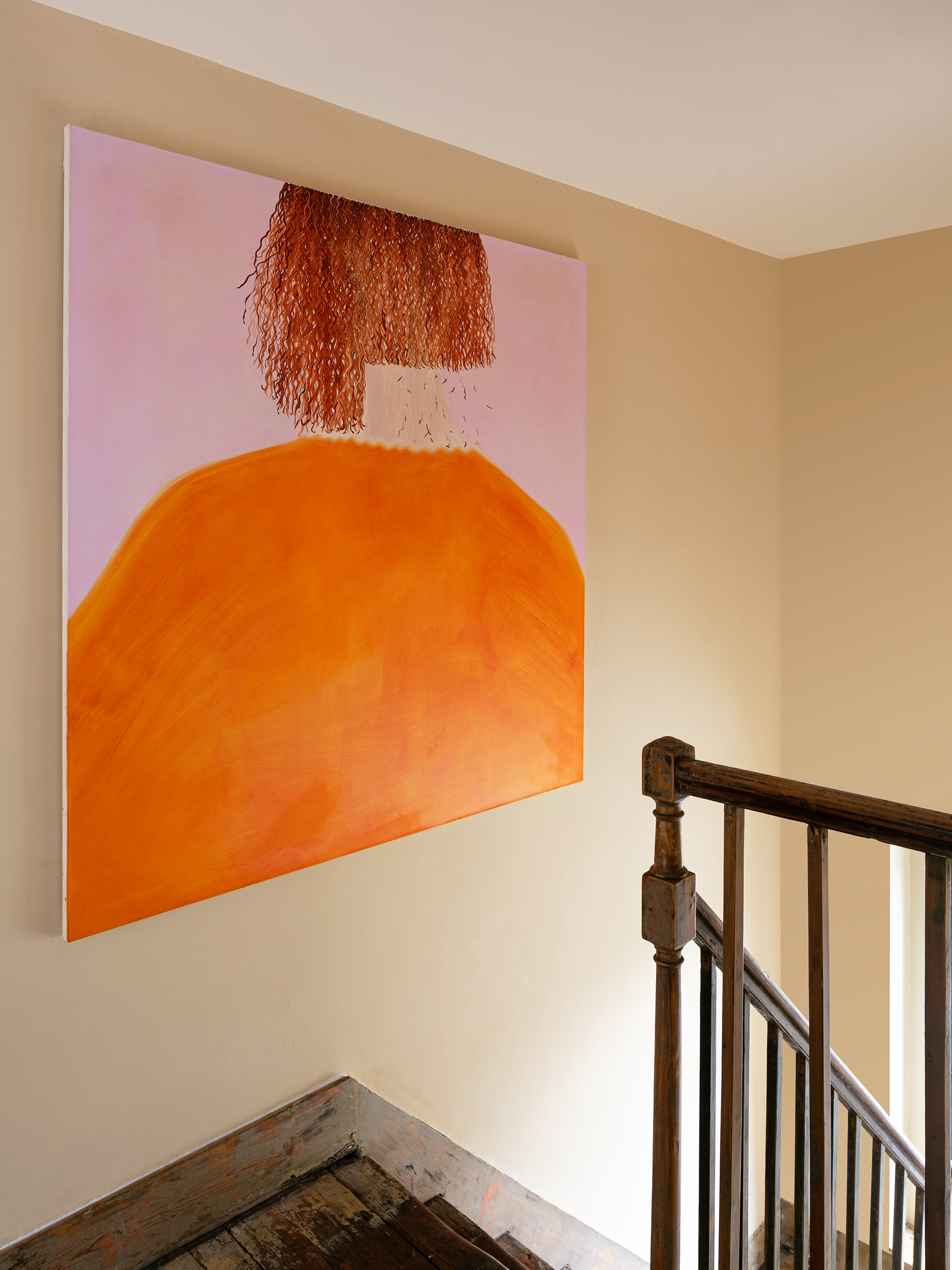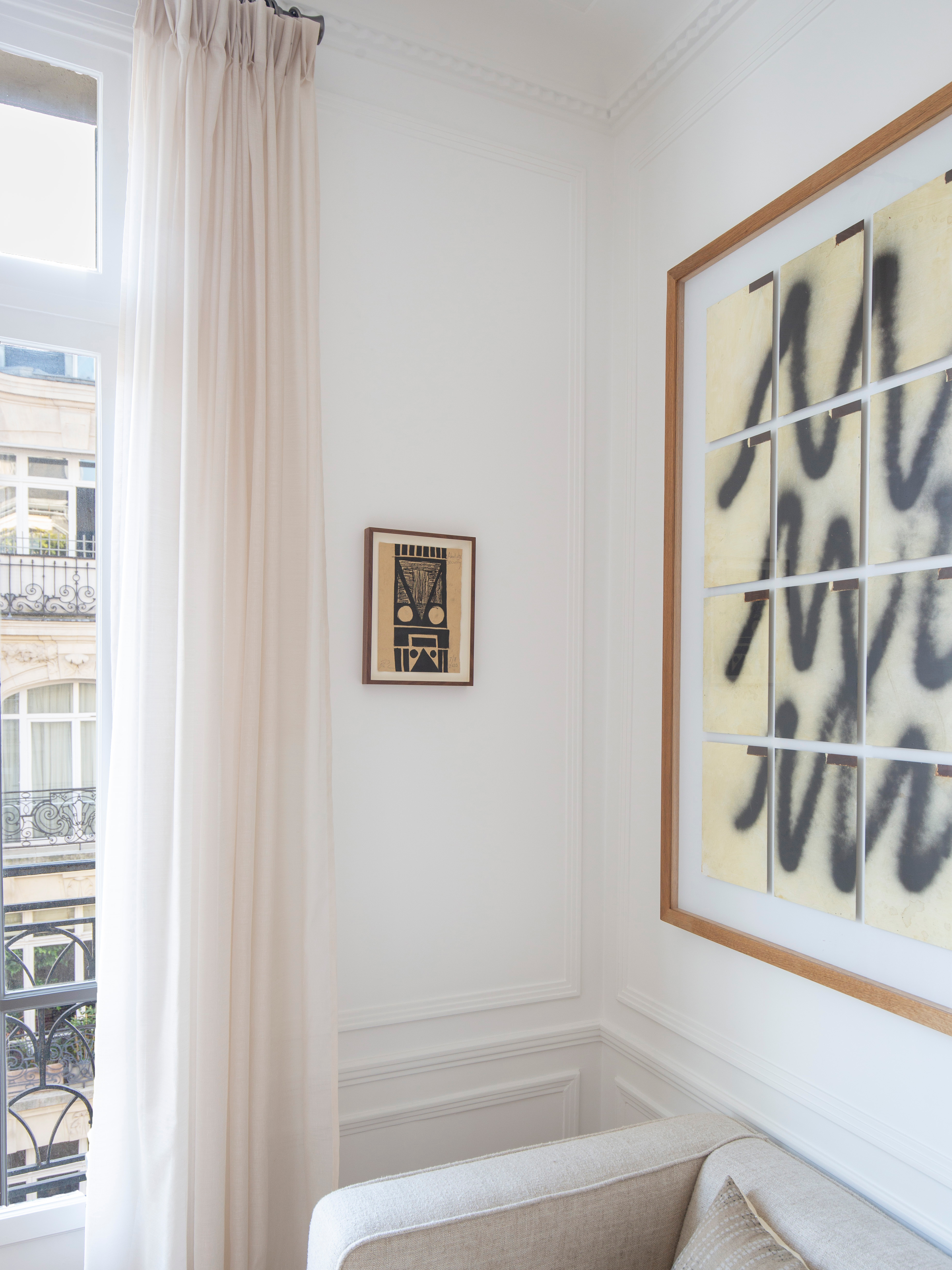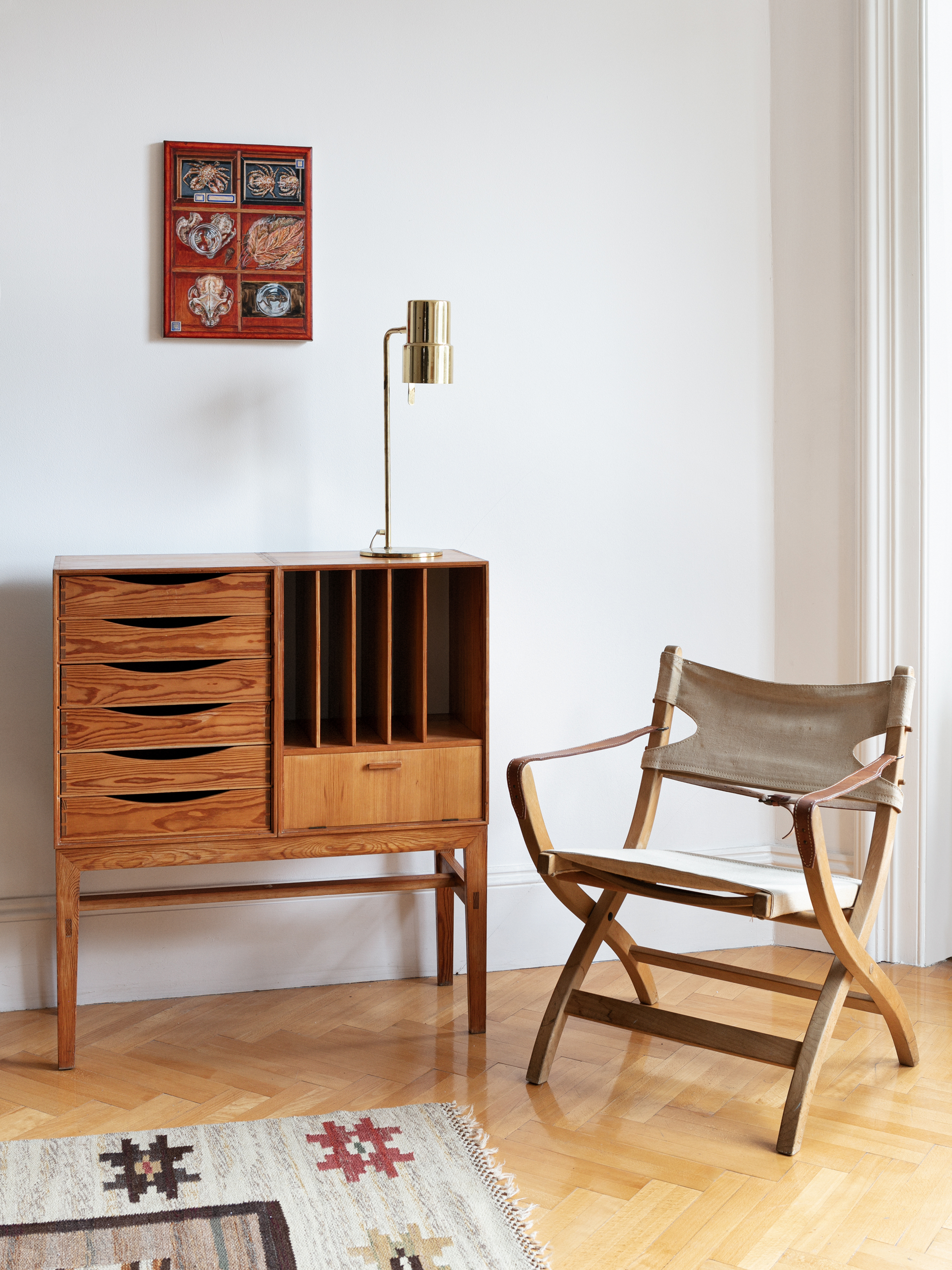 Living with Art
The 10 commandments for new collectors
With Frieze London about to kick off, we have put together our top tips for discovering the next addition to your collection. The art world is a fast-paced and constantly evolving environment, and the ways in which collectors can discover new works is always changing. Luckily, there are a few guidelines which will always be useful to bear in mind when looking for your next acquisition.
1. Know yourself
Your art collection is personal to you, so buy what you like and be confident in your own taste. Visit galleries, museums and art fairs to get a sense of the kind of works you are drawn to and spend some time thinking about how the artworks make you feel, as well as how they look.
2. Picture your space
Acquiring art for your home means that you will see it every day, so it's important to think about where you will hang the work and to pay attention to dimensions. Measure your walls properly and check the size of the work you intend to buy; this is especially important when buying art online.
3. Mix it up
Investing in a statement piece like a large painting is a natural way to start your collection, but it's always rewarding to involve other media. Works on paper for example are a great way to acquire pieces by established artists at a more accessible price point. Adding sculptural pieces will bring dynamism and richness to your space and collection.
4. Invest in emerging
Buying works from artists near the start of their career is an affordable and exciting way to grow your collection, while also supporting their artistic development. Collectors play an important role in the ecology of the art world and by investing in emerging artists, you are contributing to the longevity of a flourishing ecosystem.
5. Embrace technology
It's never been easier to look at art from the comfort of your own home and online platforms make it easy to discover new pieces. You can start to imagine your collection virtually before you acquire your dream pieces in real life by creating online groupings of artworks that resonate with you. This can be a great way to visualise the type of works you would like in your home.
6. Be aware of trends
Like fashion, there are trends in the art world, and these by definition rarely last. Trends can be useful for identifying the artists of the moment, but don't be tempted to buy based on what everyone else is doing; be faithful to your own taste and think about the long term. Acquiring a piece of art is a commitment and so you want to be sure that the piece you are buying will enhance your life for years to come.
7. Train your eye
As your collection grows, so will your desire for complexity. Art has a special ability to provide a unique aesthetic experience and enhance the understanding of a subject, event, or individual. Don't be afraid to include some more challenging pieces in your collection; they can be the most rewarding in the long run.
8. Choose the work, not the artist
A good work by a lesser-known artist has more value than a bad work by a well-known artist. Don't be discouraged from buying a great artwork because the artist isn't yet well known; a strong work will likely increase in value over time. Equally, if you're not drawn to a work, don't be tempted to buy it purely because it was made by a well-respected artist.
9. Don't be afraid of asking questions
The art world can be overwhelming but there are many experts out there who can help you. Start building worthwhile and authentic relationships with art specialists with whom you feel you can have an open conversation. You will learn a lot and build the confidence to develop your own palate.  
10. Have fun!
The process of buying art is exciting and the collection you're building will be uniquely yours. Give yourself permission to buy the works you like, have fun, and enjoy yourself! Never think of art as an investment, for acquiring an artwork you love will never be a mistake. Now, there's nothing worse than hesitating on a purchase and missing out. If a piece really connects with you, go for it!