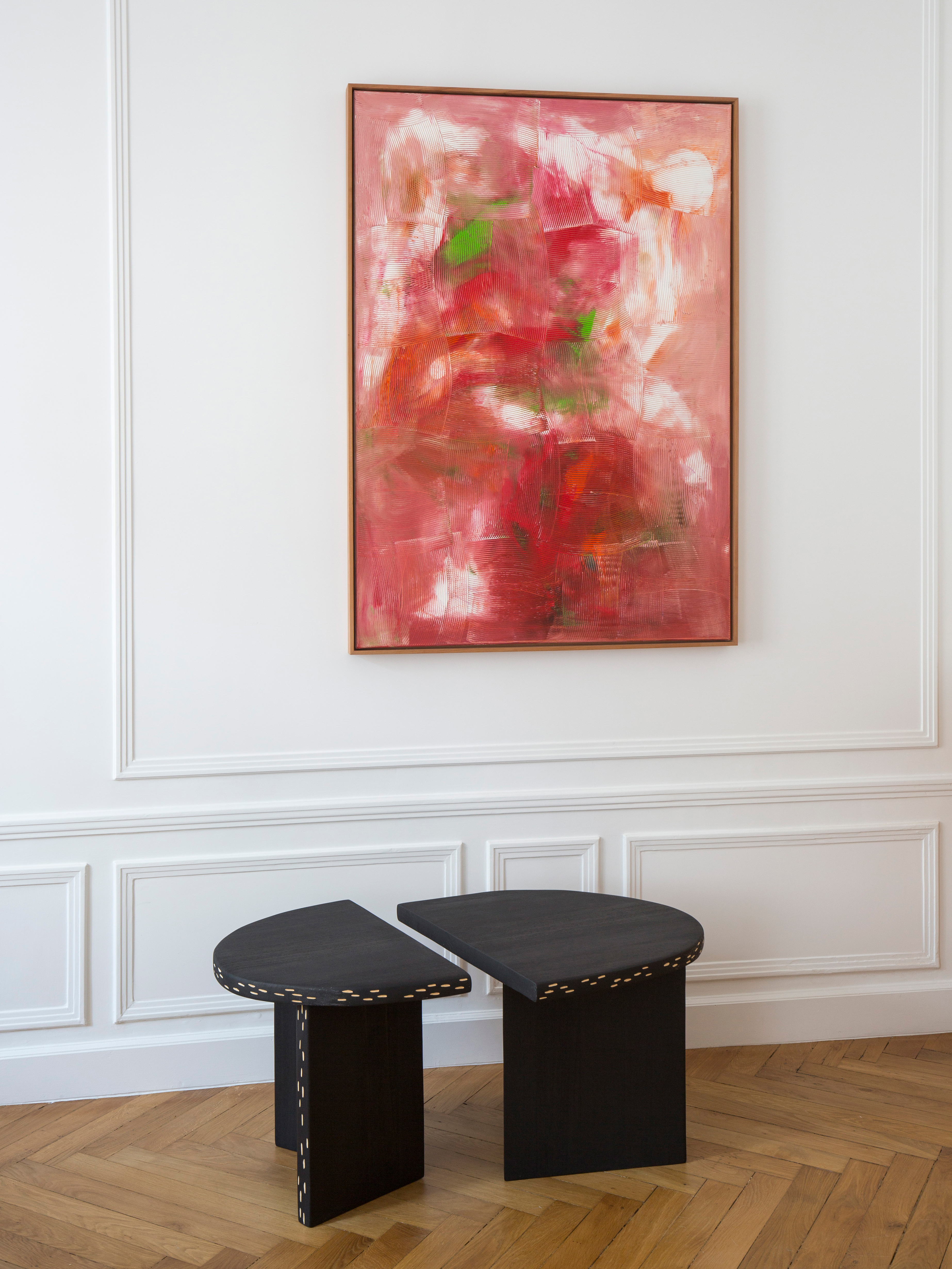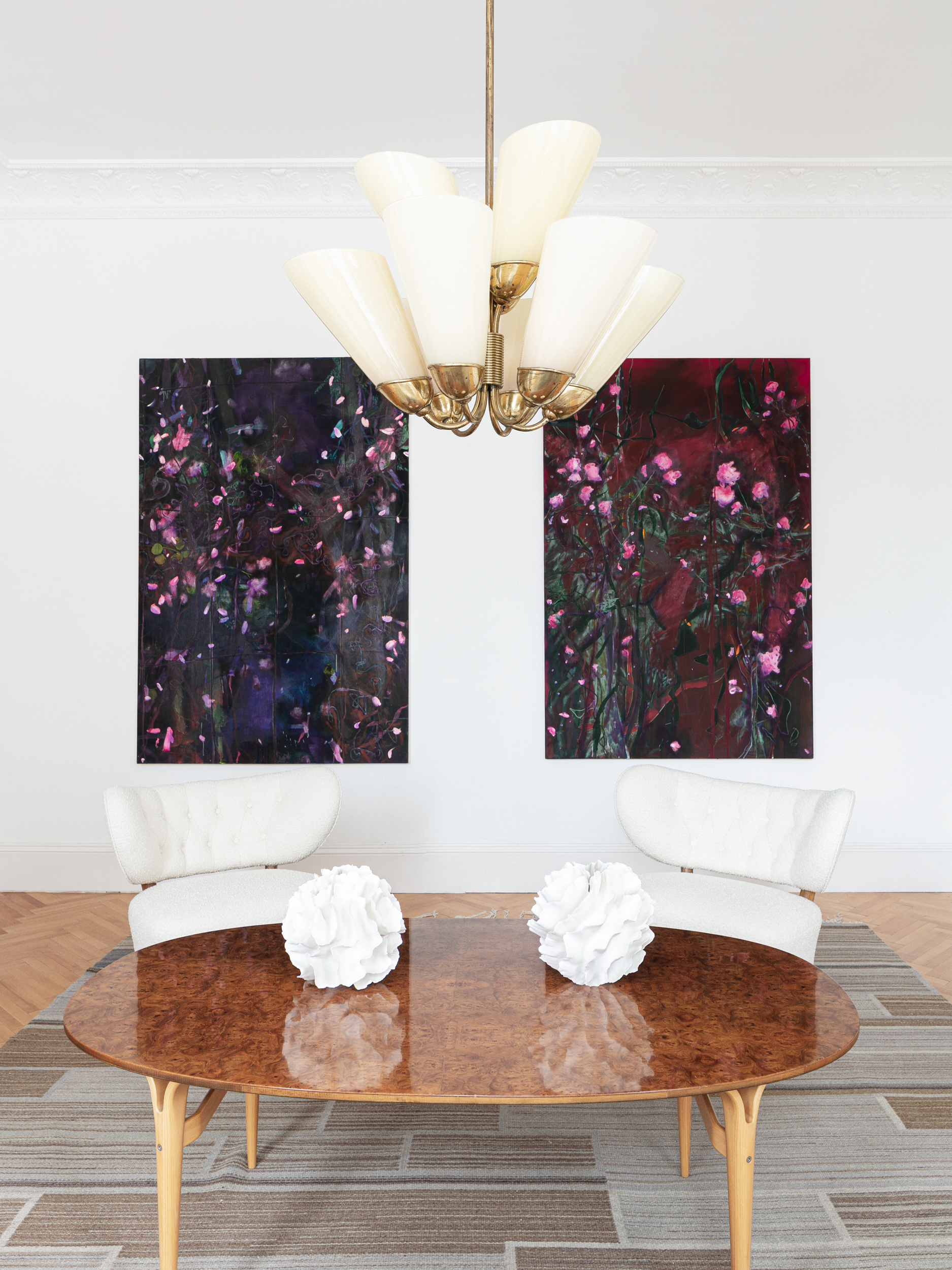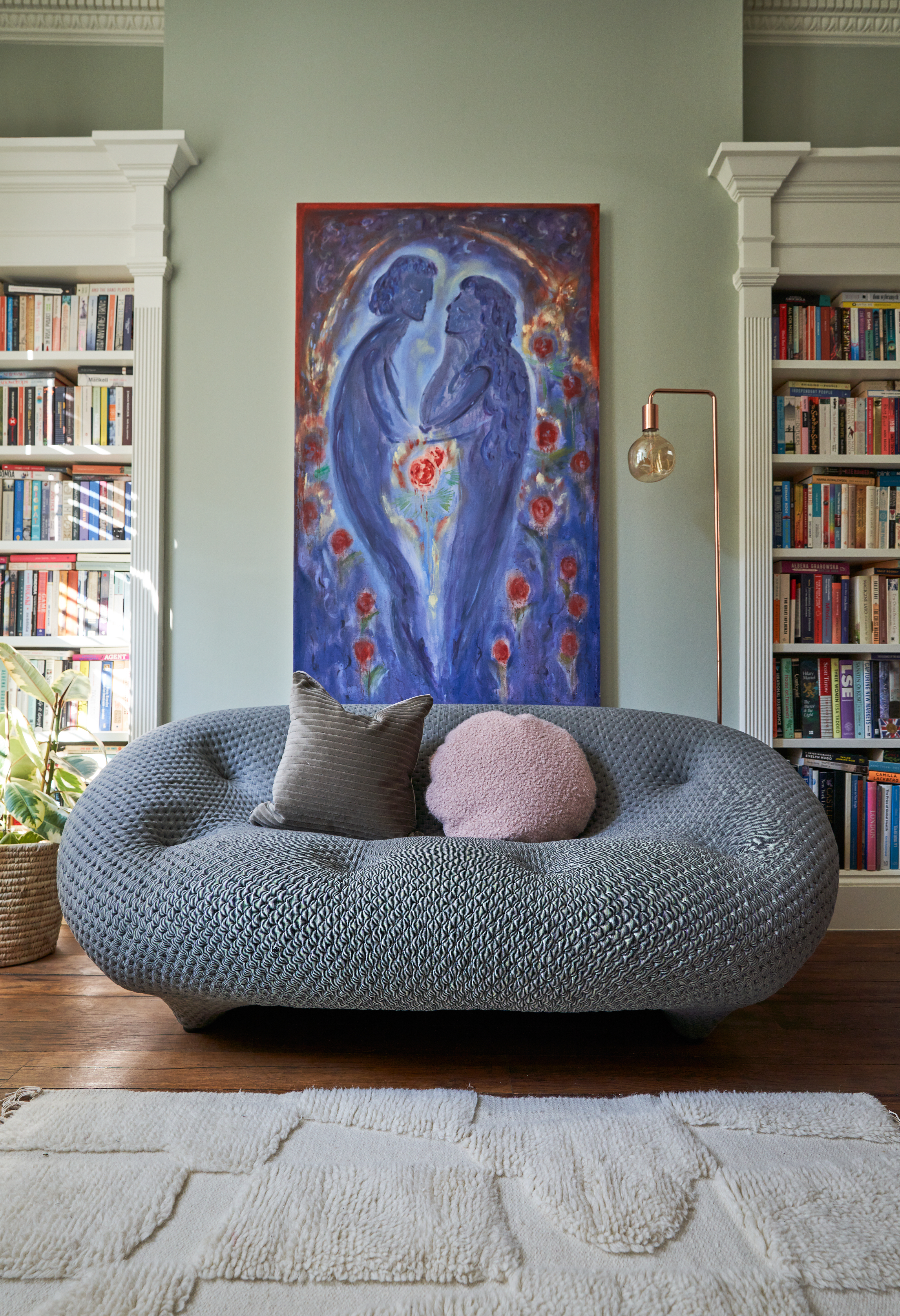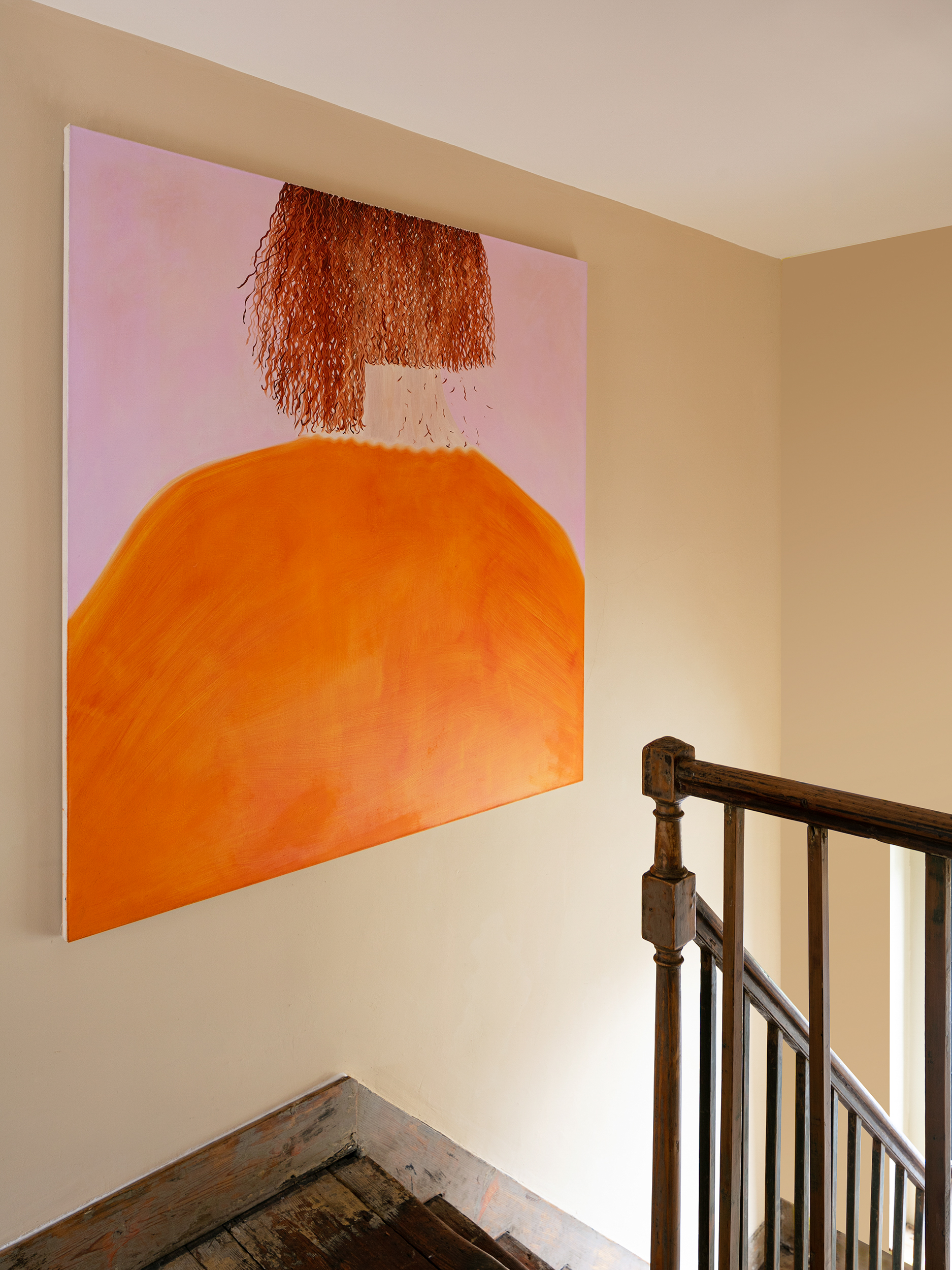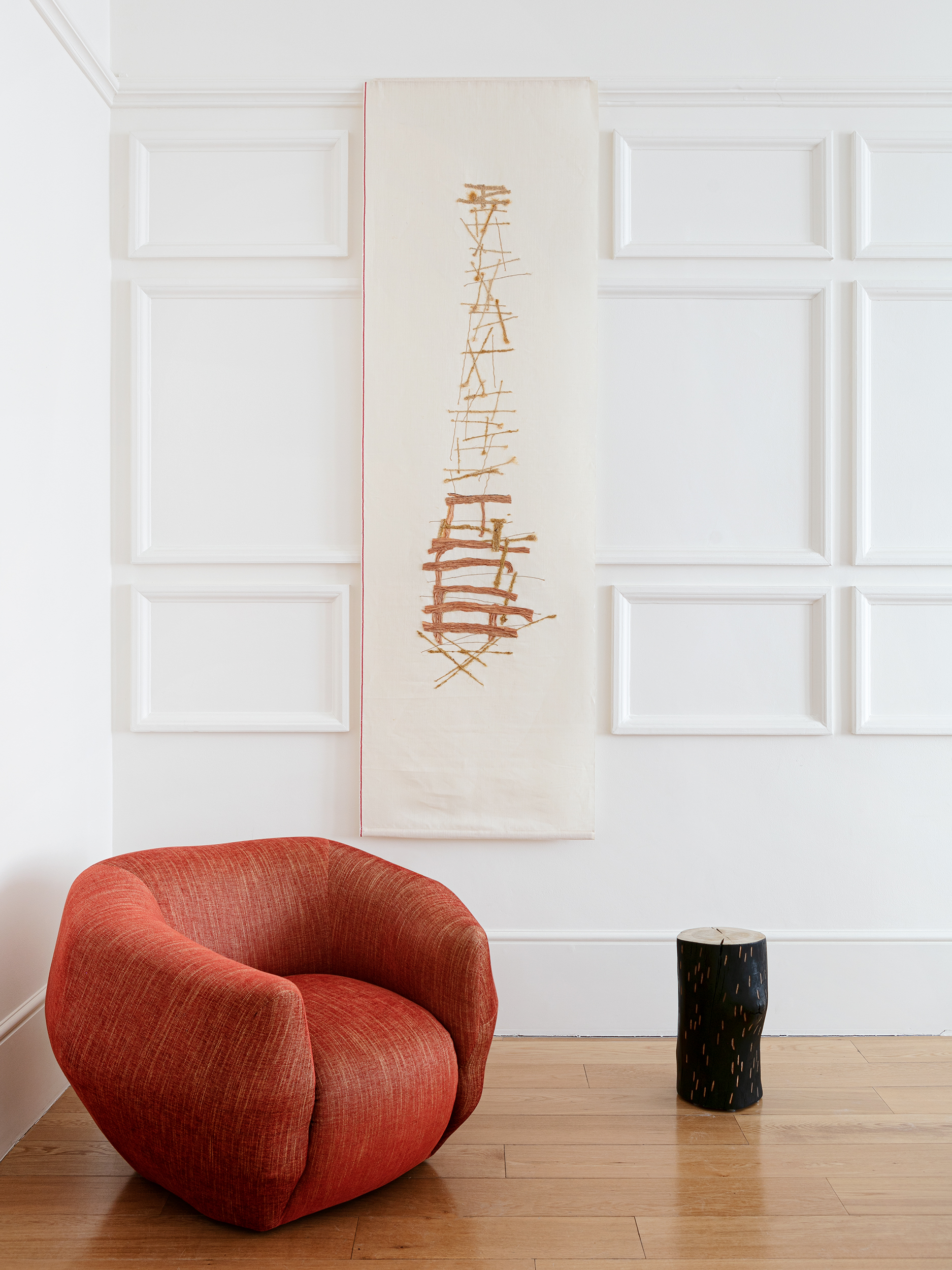 Living with Art
The Beginners' Guide to Art Advisory
Living with art is at the heart of everything we do and since we started out in 2020, our primary focus has been to place artworks into the homes and collections of art lovers. 
We specialise in supporting new art buyers, helping them gain confidence with acquiring art and discovering their personal tastes. Some of our clients came to us with the intention of acquiring single pieces but returned for advice once they decided that they wanted to build a complete collection. We started advising clients on acquisitions on a case-by-case basis and we are now pleased to offer a discreet and professional art advisory service. If you are interested in building your collection, we are here to help. 
We believe that art should always be bought for passion and we support each client to realise their individual aspirations. Our art advisors work solely on our clients' behalf, whatever their goals and budget. We have devised a beginners' guide to art advisory to help you get started on the path to building a collection you can be proud of.
1. Why use an art advisor?
A good art advisor is there to provide expert guidance and industry insights to help you develop and refine your collection. We will educate and inform you by introducing you to new artists outside of your echo chamber. We can help you to source works ranging from modern masterpieces to remarkable contemporary artworks by some of the most exciting artists working today.
2. How much does it cost? 
Like most art advisors, we typically charge between 5–10% of the value of the artworks we purchase on our client's behalf. Bear in mind that a good advisor will always negotiate the best prices for their client.
3. How should I grow my collection? 
There are many different ways to build an art collection, whatever its size. Perhaps you want to establish a collection for your family that can be passed down through the generations. Maybe you are moving into a new home and you want a collection that compliments the architecture and mood of your new space. Whatever the reason, we are here to help.
4. Is there anything else I should consider? 
Working with an art advisor means that the whole process from choosing your new artworks to the framing, shipping and hanging can be taken care of for you. We support our clients throughout every aspect of the acquisition process, from selection through to installation.
5. How do I start?
Feeling inspired to start your collection? Simply write to us at contact@canopy-collections.com and we will take it from there!