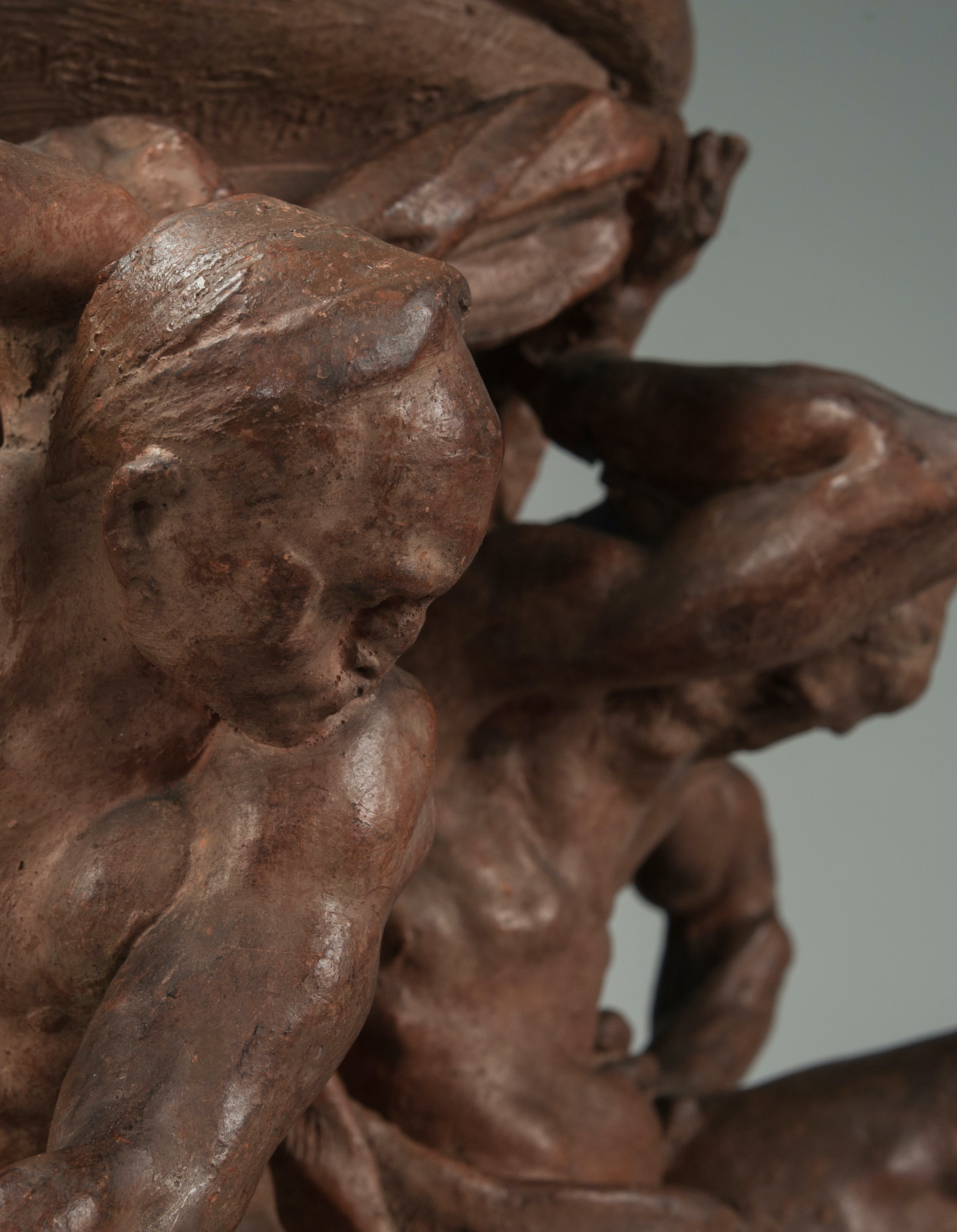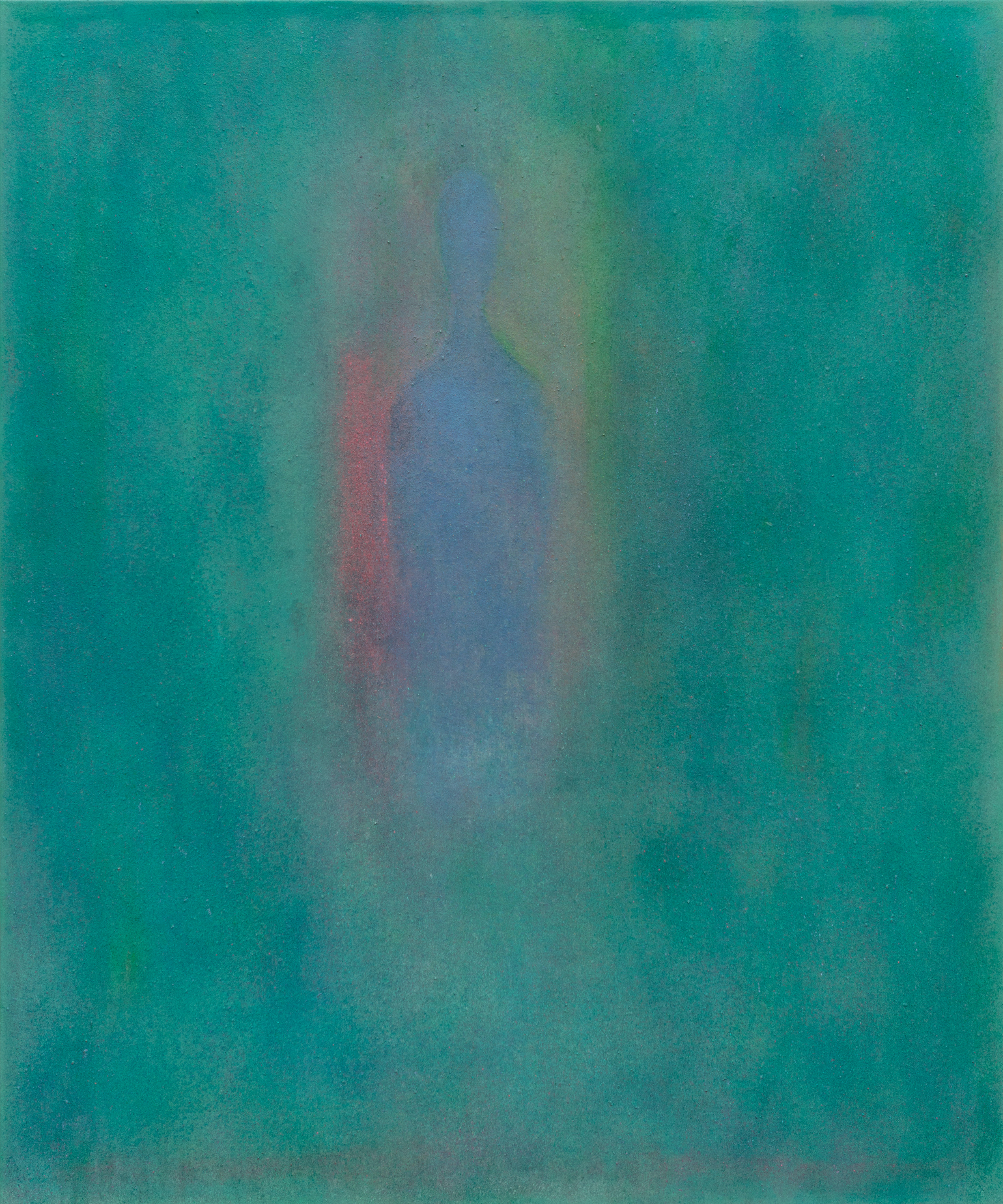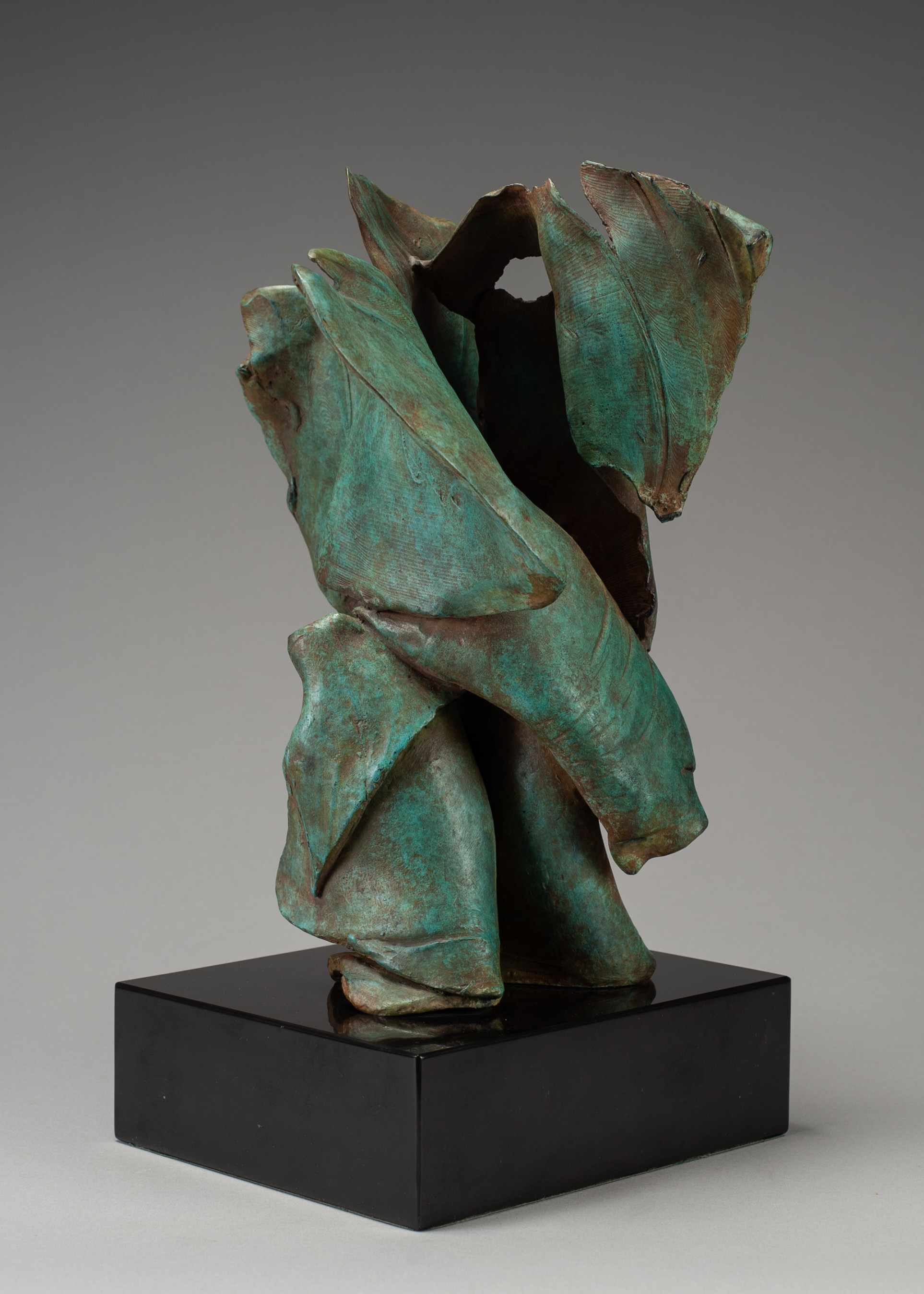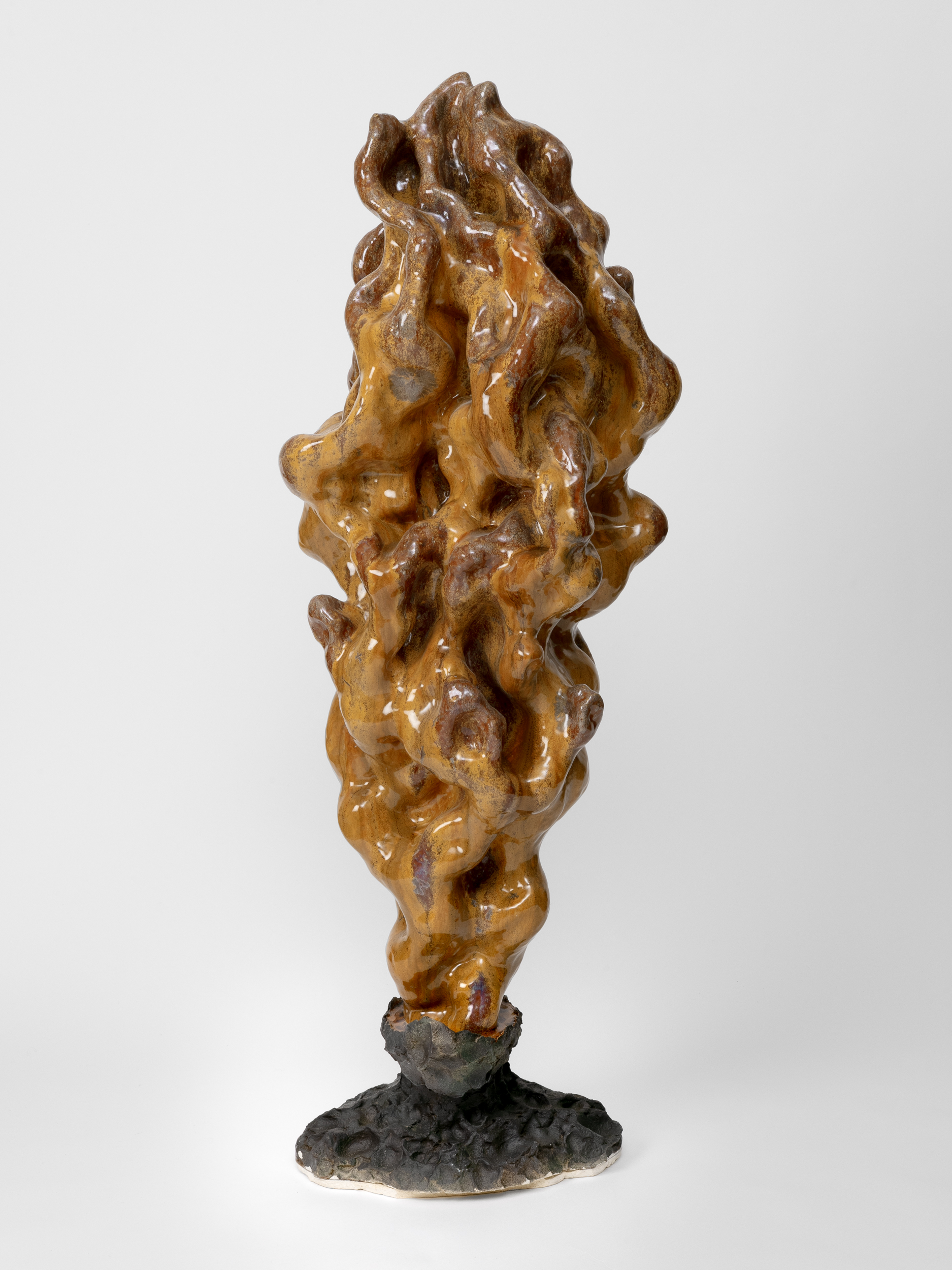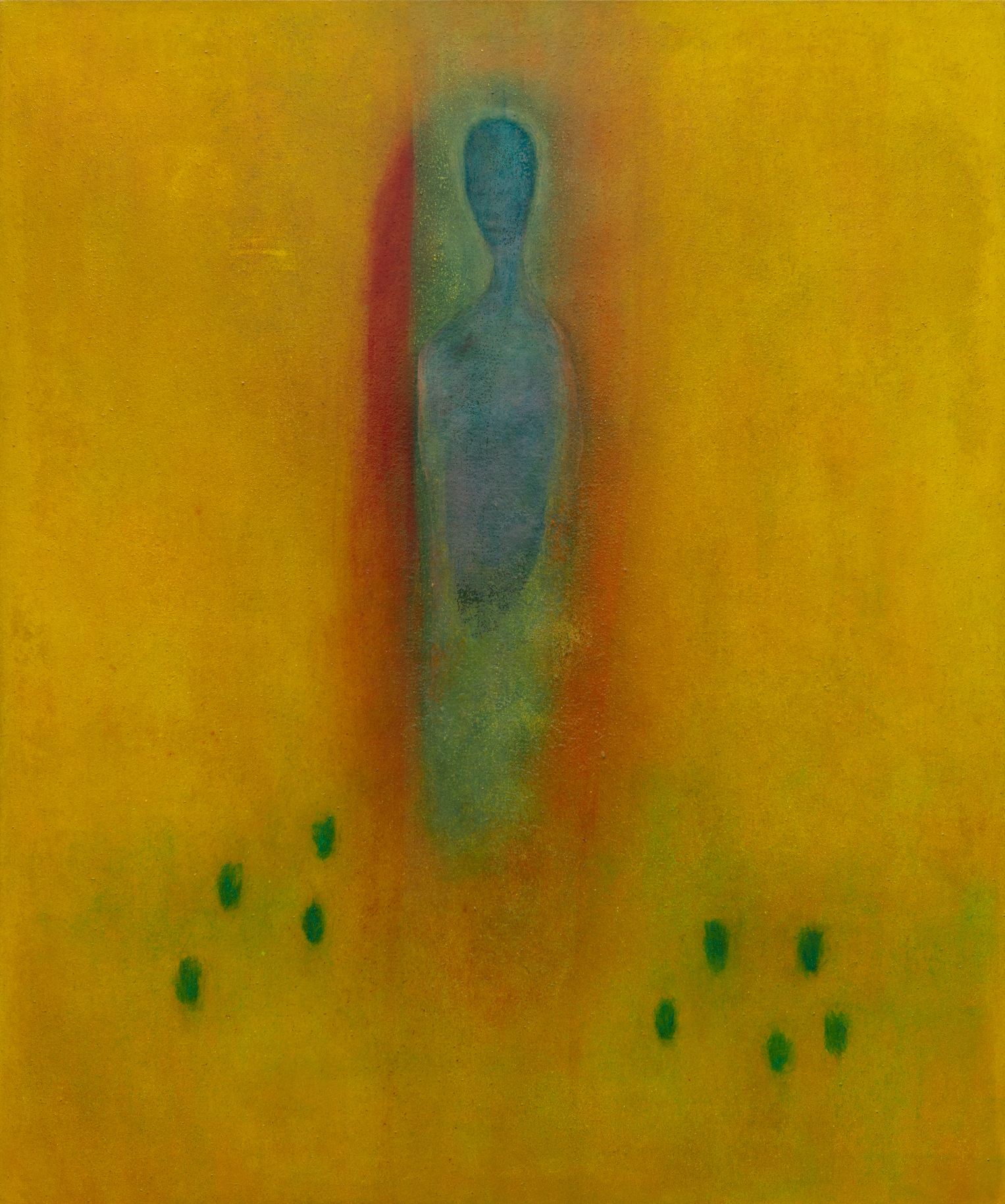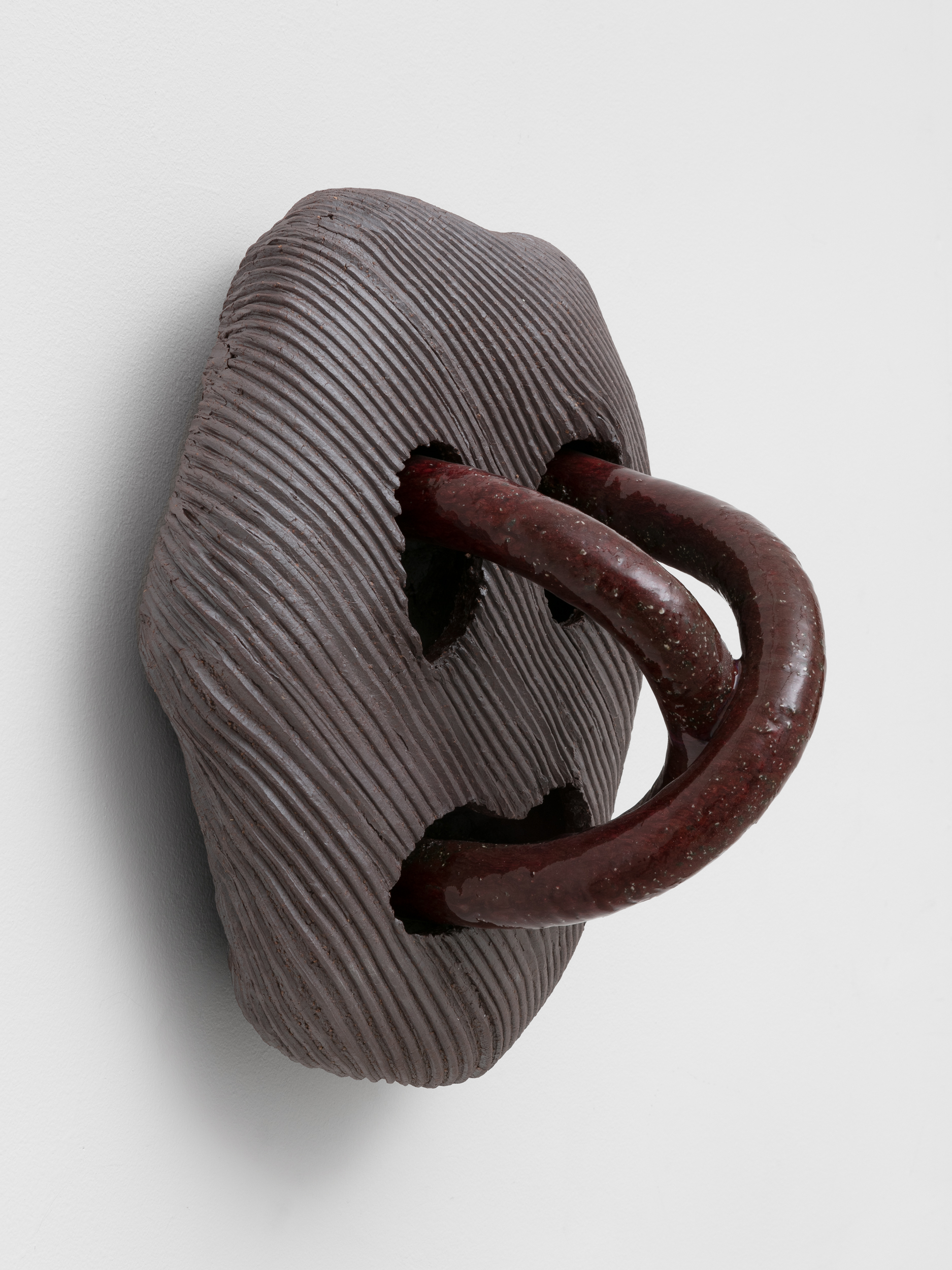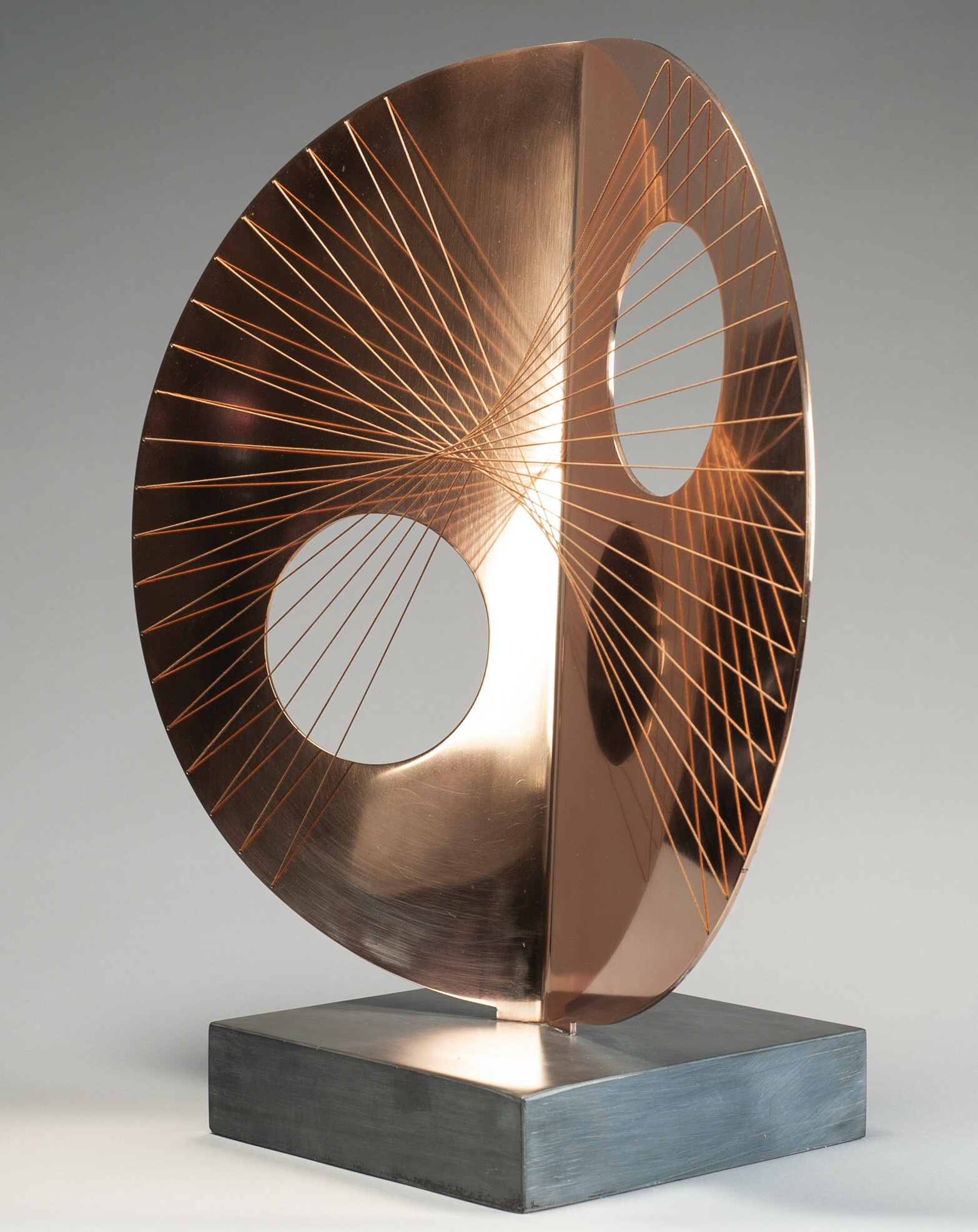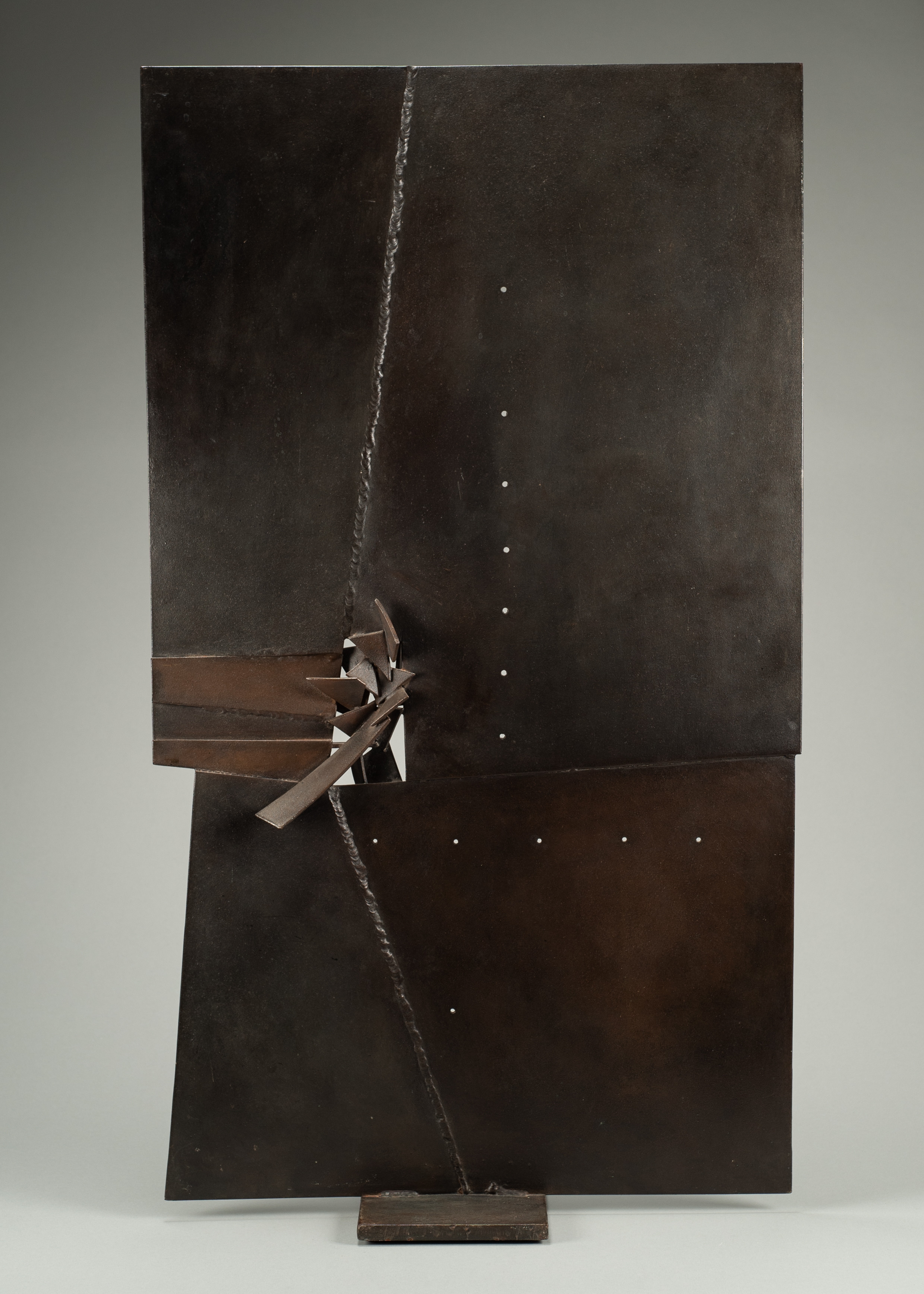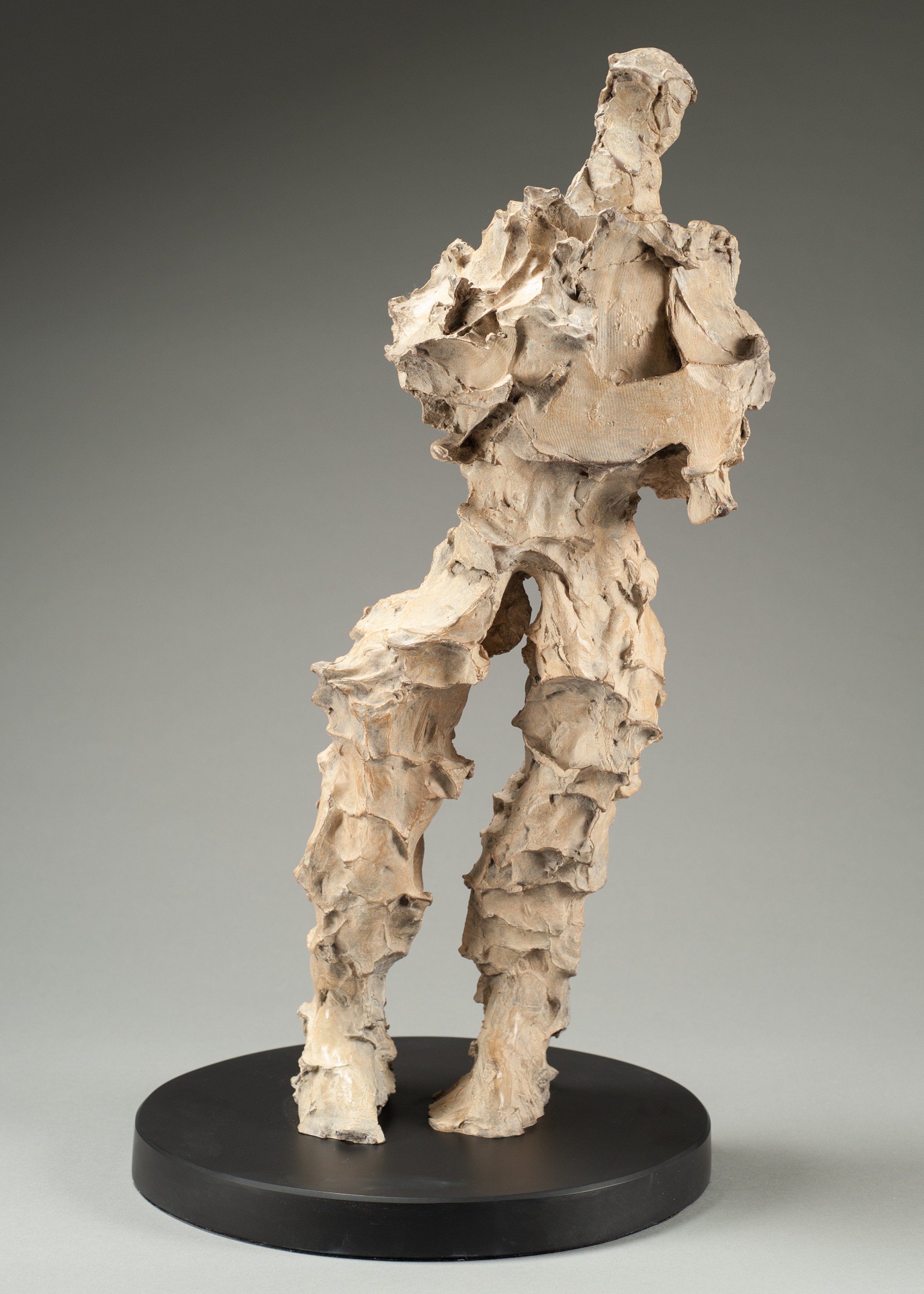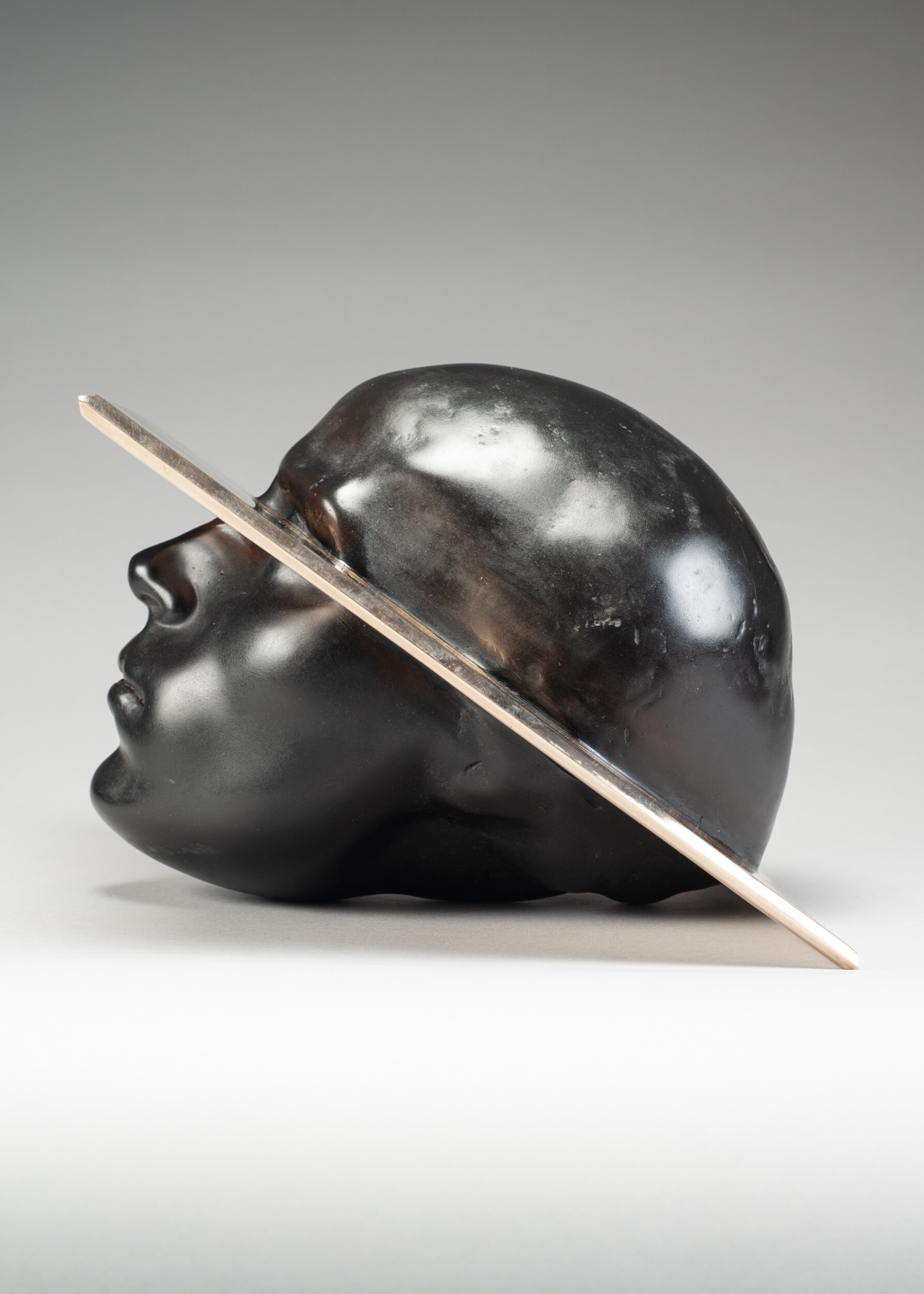 Event
When Matter Becomes Form
Canopy Collections and Bowman Sculpture are delighted to announce their joint exhibition, When Matter Becomes Form, to open on Friday 6 May 2022. This exhibition is presented at Bowman Sculpture's iconic gallery space in the heart of St James's, London, and is their first collaboration with an upcoming gallery who represent emerging and mid-career artists.
When Matter Becomes Form brings together a diverse selection of artworks by eleven artists from the 19th century to the present day, whose work is rooted in the tradition of sculpture. Conjuring up an atmosphere of contemplation, the exhibition is an unmissable review of how artists transform raw matter, be it clay, stone, pigments or metal, into unique works of art. It examines the materials themselves and how they are manipulated and transfigured by the hands of the artists to become visceral artworks.
Celebrating the contemporary, the modern and the classic in an intuitive manner, this exhibition does not aim to be an academic survey but a tactile experience. Visitors are invited to discover parallels and differences in the way artists have embraced their medium to produce pieces that revel in and reveal the complexity of their own making. The selected works embody notable examples of the artists' masterful use of materials, tools and techniques to create connections between their distinctive repertoire of forms. On display for the first time are Richard J. Butler's series of 'figure' paintings, new sculptures by Hanneke Beaumont and Emily Young, as well as Joanna Allen's first series of bronze sculptures and a special digital installation. Transcending epochs, the works cohabit within the exhibition with no emphasis on chronology, while materials such as onyx, pigment, bronze, terracotta and jesmonite are found in their raw form throughout the exhibition.
When Matter Becomes Form is co-curated by Mica Bowman (Bowman Sculpture) and Louise Chignac (Canopy Collections). With Bowman specialising in European sculpture from the 19th century to the present day and Canopy Collections sourcing exclusively contemporary works, this exhibition provides a refreshing analysis of how the past subconsciously influences the future of art and how the contemporary is still in dialogue with past eras. Working closely, the young curators provide an original insight into the range of works presented by both galleries, researching and, in turn, highlighting the theme of matter and form through a collaborative and atemporal approach.
Artists: Robert Adams, Joanna Allen, Hanneke Beaumont, Maurice Blik, Helaine Blumenfeld, Richard J. Butler, William Cobbing, Jean-Léon Gérôme, Barbara Hepworth, Auguste Rodin and Emily Young. 
When Matter Becomes Form
6—27 May 2022
Bowman Sculpture
6 Duke Street St James's
London SW1Y 6BN