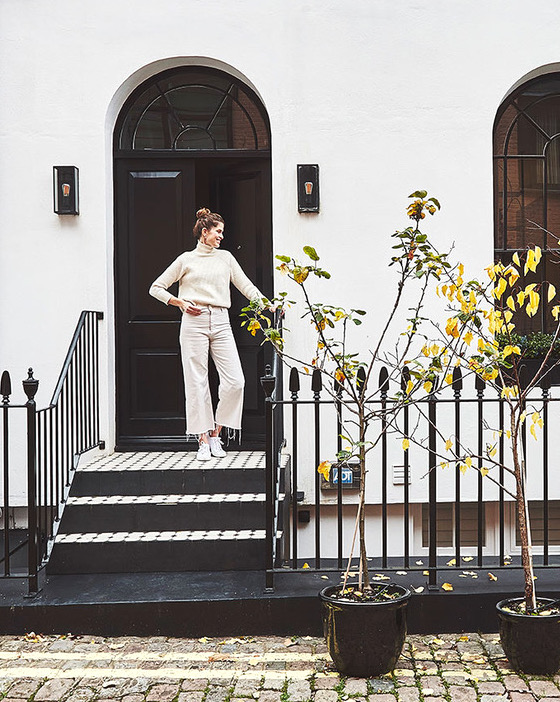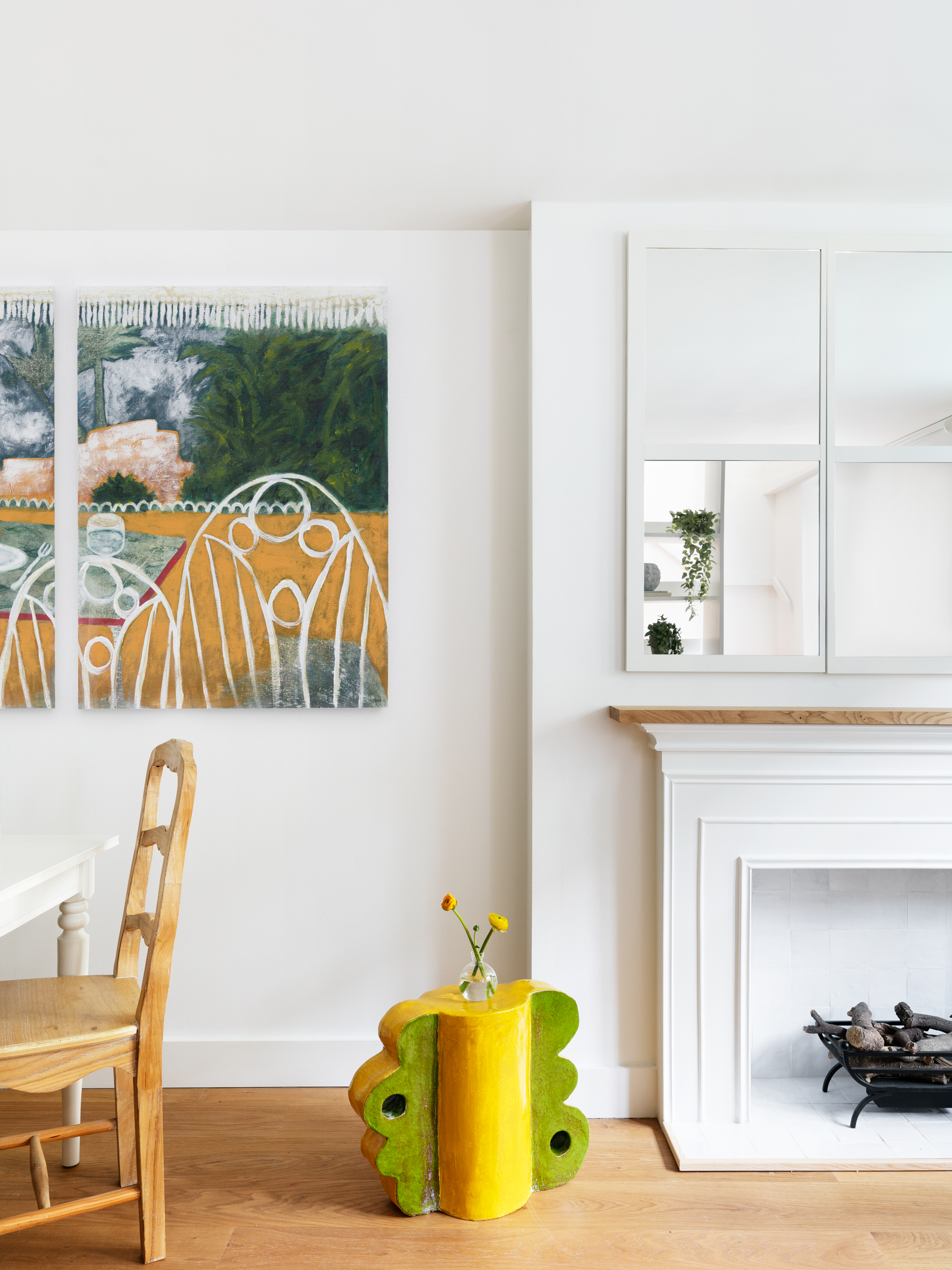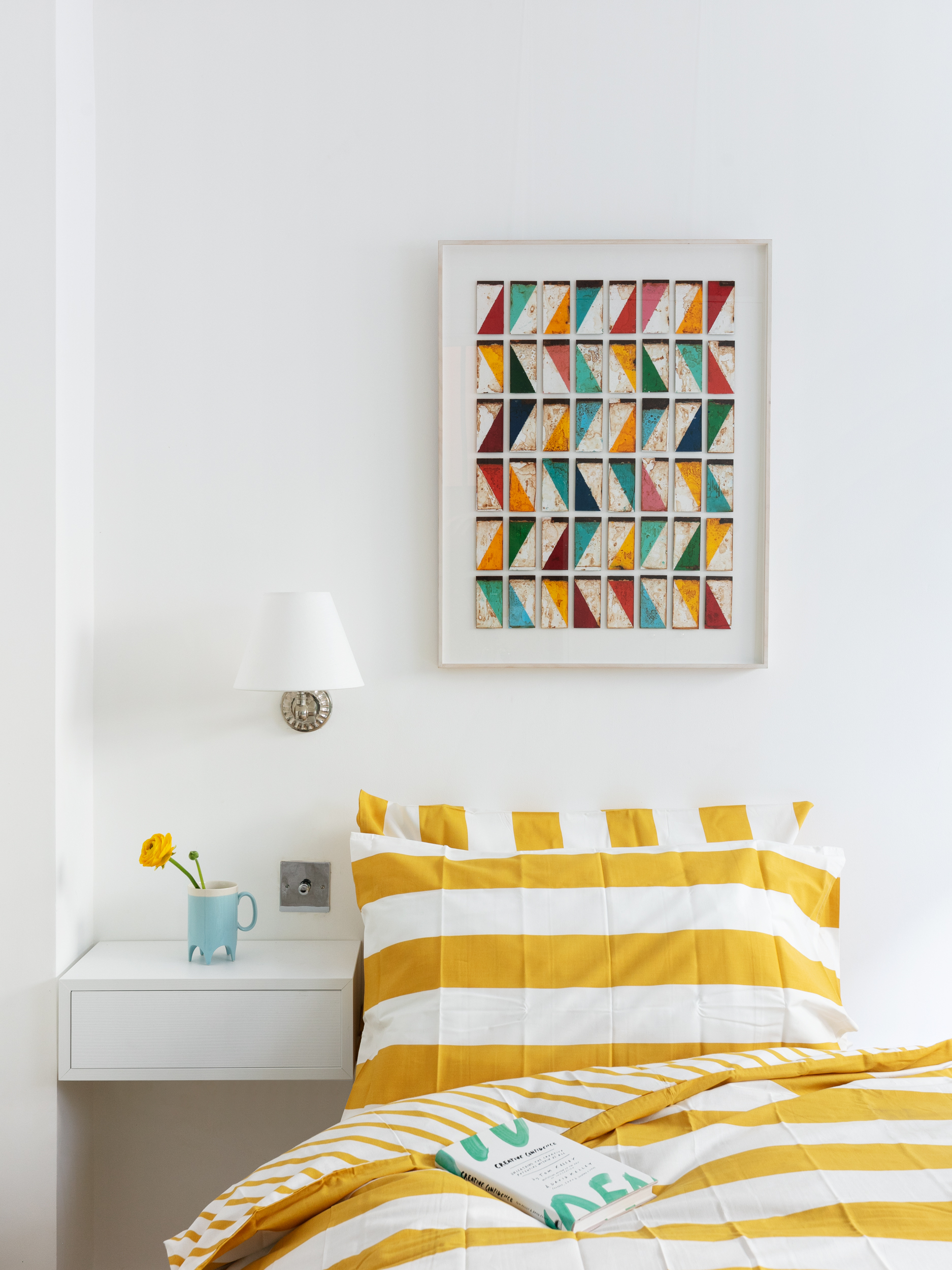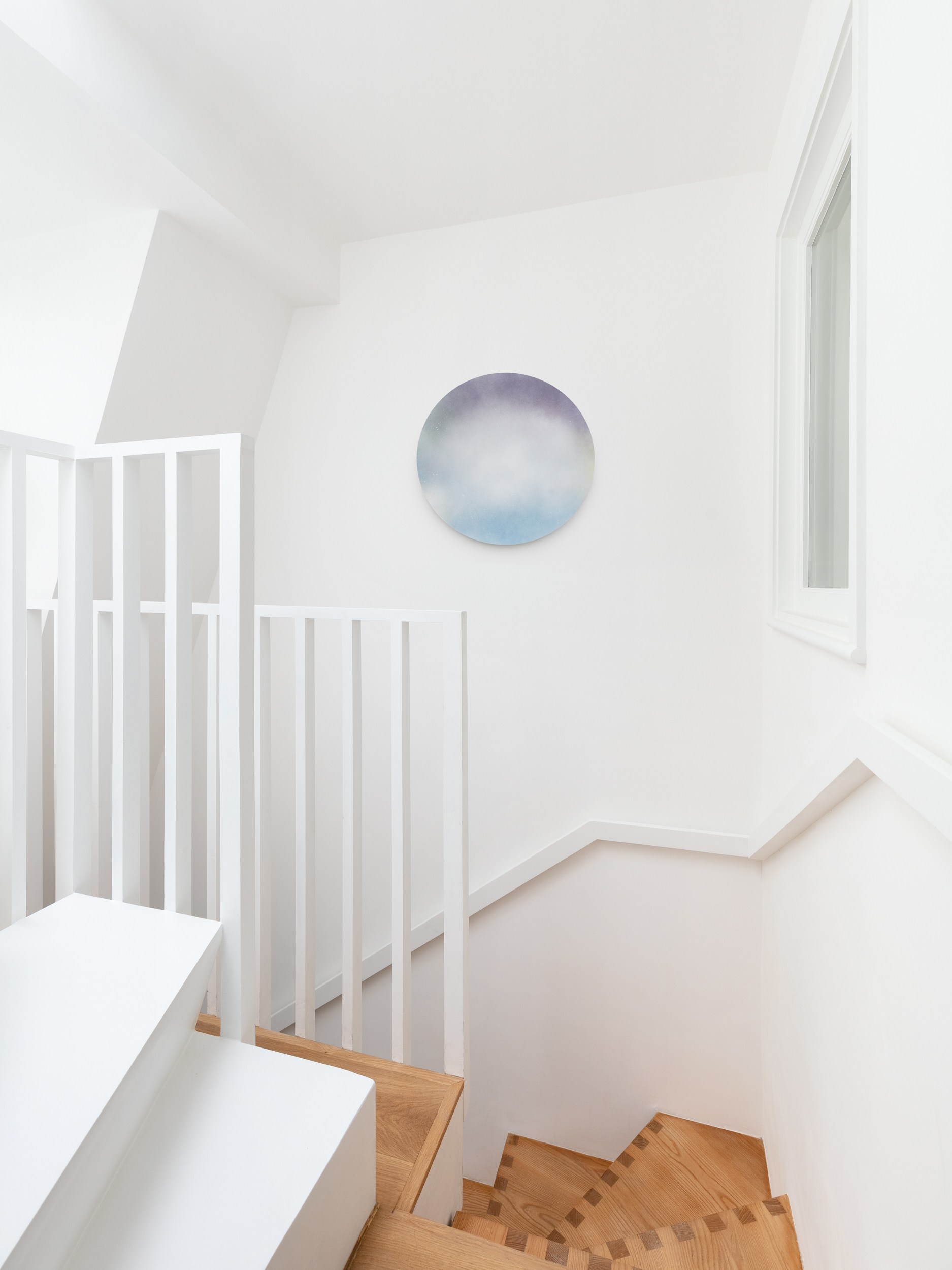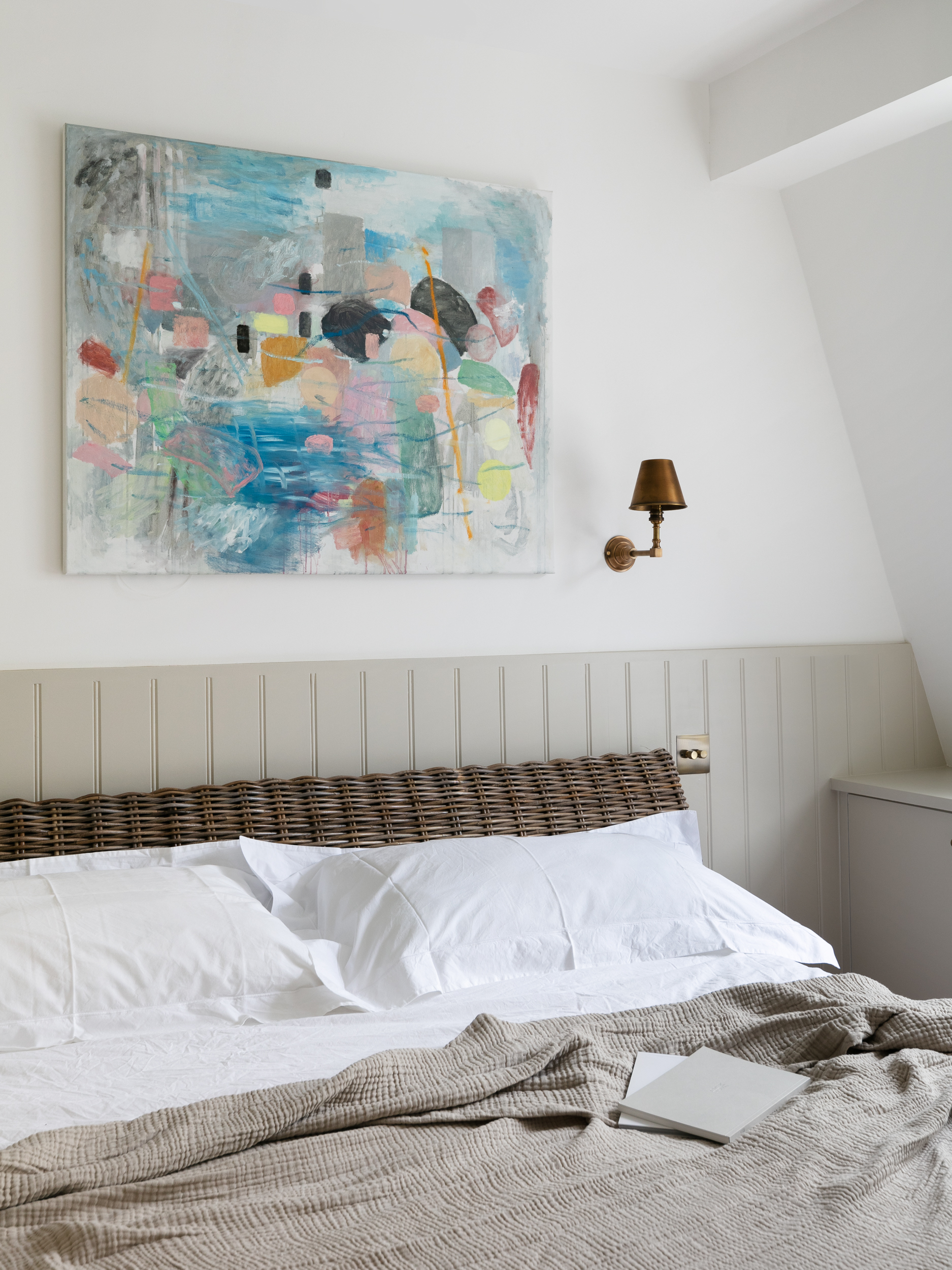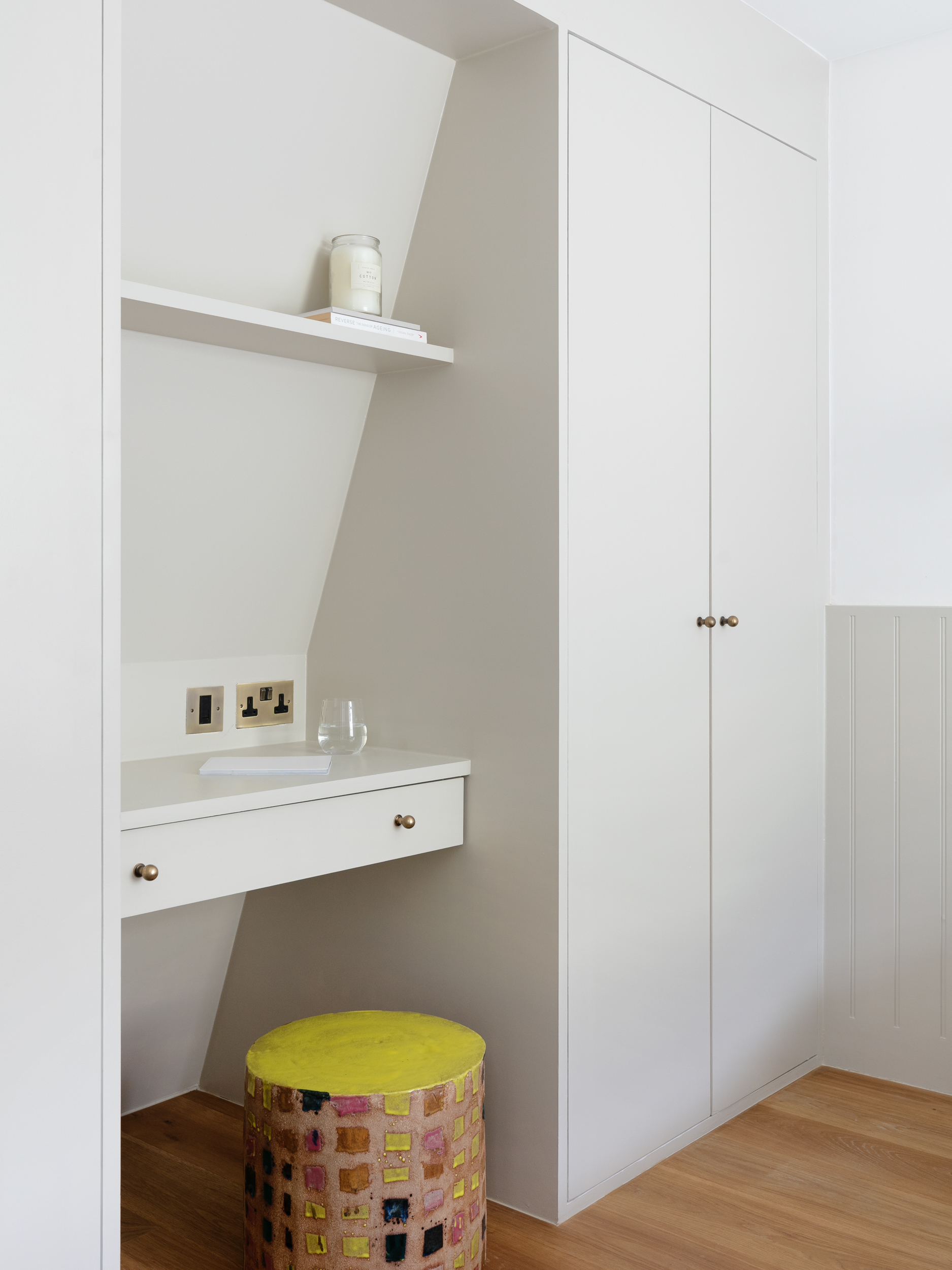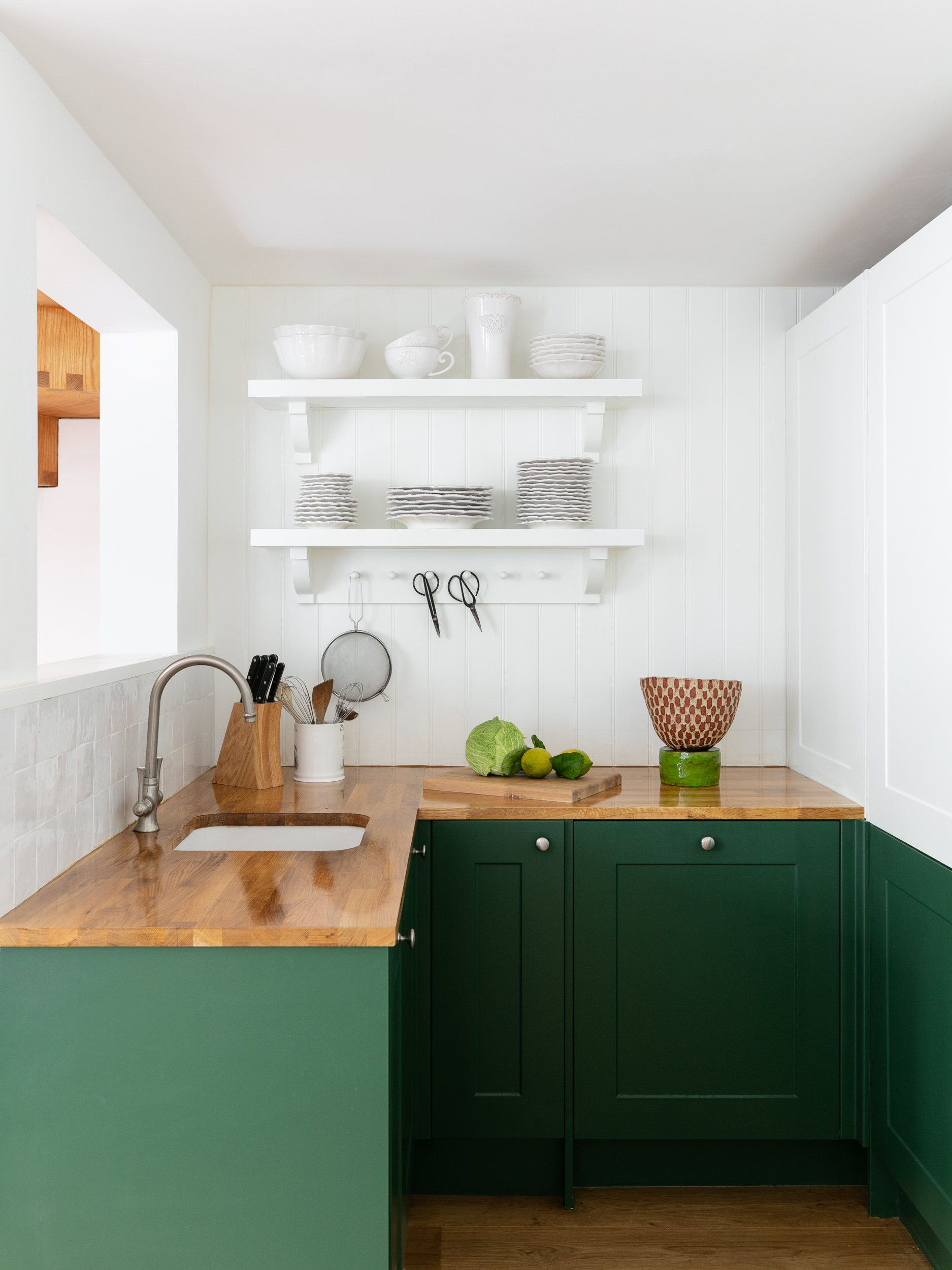 Living with Art
M de M Architects
Canopy Collections is all about making art collecting easier, for the first-time buyer and the connoisseur alike. When architect Marie-Isabel de Monseignat-Lavrov approached us to put the final touch to her recently-completed refurbishment of a mews house in the iconic neighbourhood of Notting Hill in London, we were delighted to discover many white walls to fill with artworks.
From unique paintings by Paulina Michnowksa, Bruno Ollé, William Stein and Ian Whittlesea to original ceramic pieces by Francesca Anfossi and William Cobbing, our selection enhances the serene atmosphere of this London pied-à-terre owned by a cosmopolitan family from Luxembourg. The curation feels homely and reflects the eclectic tastes of the house's owners.
Marie-Isabel de Monseignat-Lavrov is the director of M de M Architects Ltd, a London based architecture and interior design practice specialising in private and commercial projects. She has worked in the fields of urban master-planning, architecture and interior design in various architecture and interior design firms in London, Paris, Amsterdam, New York and Buenos Aires which includes names such as MVSA, Acme Ltd and Alberto Pinto. Her passion revolves around creating optimised and harmonious spaces in which life can effortlessly take place.
Looking to acquire unique artworks? Request a house visit today.